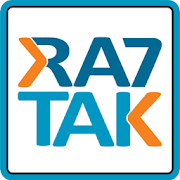 Ra7tak
Designfy team gets extremely happy and excited when they get the opportunity to develop one more on-demand application. Our client resorted to us to make his innovative idea a reality. He wanted us to develop a mobile app that connects users with each other and exchange their services. Users would find other users who are willing to help them purchase their groceries or any item from the store. Delivery users would pinpoint their location so customers would connect with them, approve order requests and inform their clients with the estimated time their orders got delivered. You can order a myriad of things such as groceries, retail, office supplies, gifts, etc. Rahtak Customer App
When you are all day at office or school or you are just too busy to complete your to-do list, you almost have no time to buy your groceries, get a gift for your friend's birthday or get a decent food meal. Wouldn't it be wonderful if you find someone who can buy you things and get a commission for their services? For this reason, we believed in the idea of Rahtak and strove to make it as convenient, useful and easy-to-use as possible. In order to realize this end, our team packed Rahtak with advanced features. Whether the store users want to order from is a partner or not, customers will have the opportunity to add their custom items and look for a courier nearby. Using the integrated map, the search for a suitable delivery associate made it effortless. Once you pinpoint your associate, you should be able to communicate with them to ask for their services, clarify your order and get informed about how long the delivery would take. Our proficient developers created a potent and efficient communication channel to enable chat communication between customers and service providers. When the order is approved, customers get real-time notifications on Rahtak app to inform them about key events like the start of the delivery and the estimated time of arrival (ETA). To enhance transparency and credibility, we needed to integrate a feedback section where customers can review and rate the service provider they dealt with. Rahtak Service Provider App:
Whether service providers are partnered companies or independent individuals, they will cherish the same experience brought by our comprehensive and advanced features. With its simple and interactive user interface on every device, the process of onboarding new partners is made seamless and fathomable. Partners will manage orders, invoices, incentives and order status effortlessly. As per their convenience, they will accept or reject order requests and chat with customers to understand their requirements and decide whether they are apt to fulfill them or not. Partners need to get a detailed and lively report of their scheduled orders. Thus our team at Designfy worked hard to integrate an automatic order scheduler that shows the service provider their orders with due time and specific drop out location.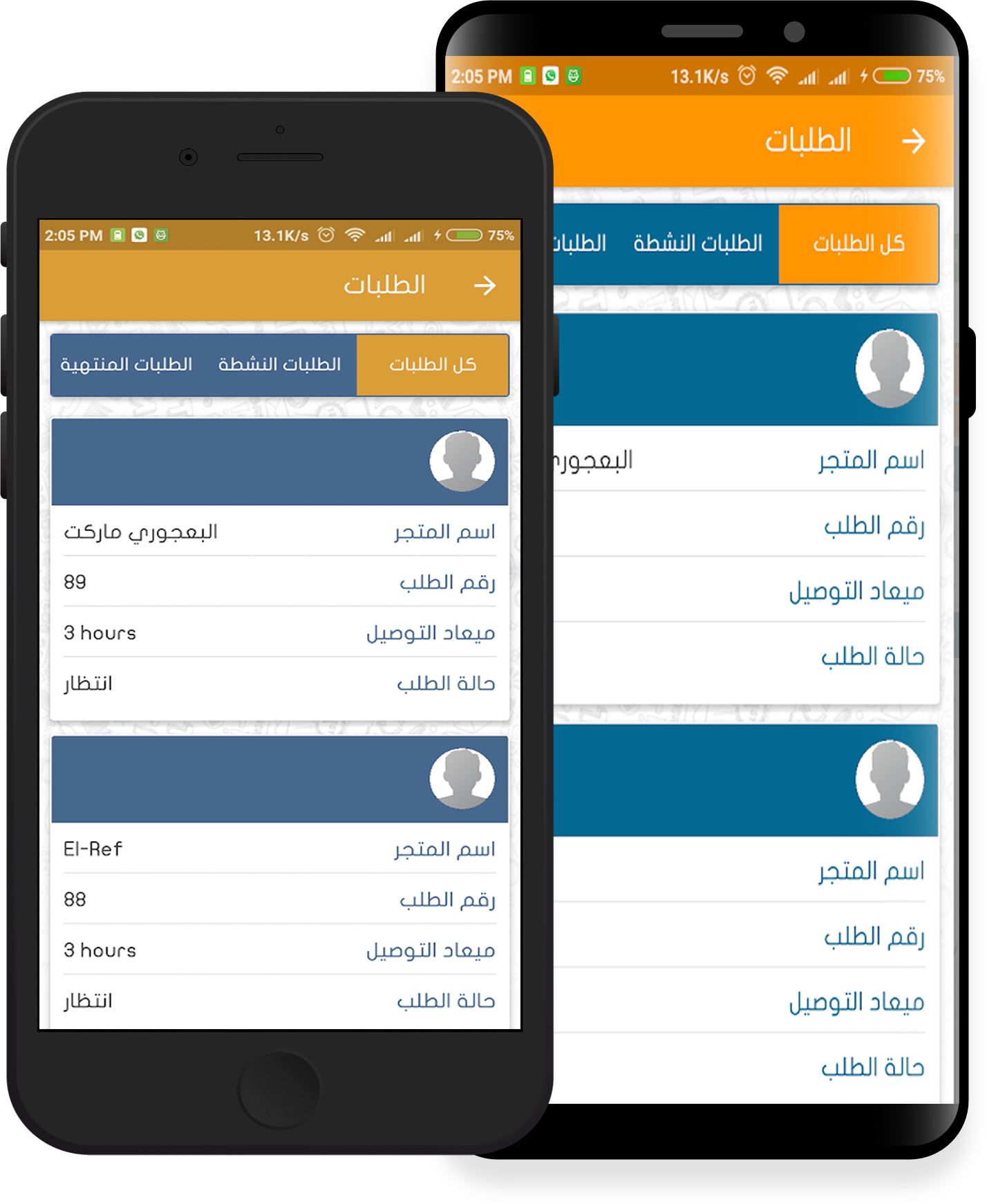 Rahtak Admin App
At the core of any on-demand mobile app comes a potent and customizable Admin Dashboard. Our experts sought to code and develop a comprehensive panel that smoothly navigates its different sections. Technically speaking Rahtak app is advocated upon a high-performance server usage. In order to handle all the tasks effectively and easily, we made sure we pick out the right server hosting service to provide real-time reports, analytics, effective payment gateway integration, account management and more. Straight from their panel, Rahtak admin can: Manage customer's affairs from registration, communicating with service providers, cancellation, discounts and coupons, and potential problems. Manage Rahtak service provider's affairs from registration, earning, fines, task history, and performance. Measure their business growth by accessing real-time analytics and reports. Manage pricing and commissions by setting prices and harnessing transactions, profit sharing and coupons.
Features

Native Mobile Apps

Intuitive User Interface

Profile Creation

Social Medial Log In

SMS / Call mobile number authentication

Integrated Artificial Intelligence (AI)

Order Scheduling

Multiple Payment Options

Promo Code and Coupon Module

Real-Time GPS Tracking

Feedback and Review

Customer Support