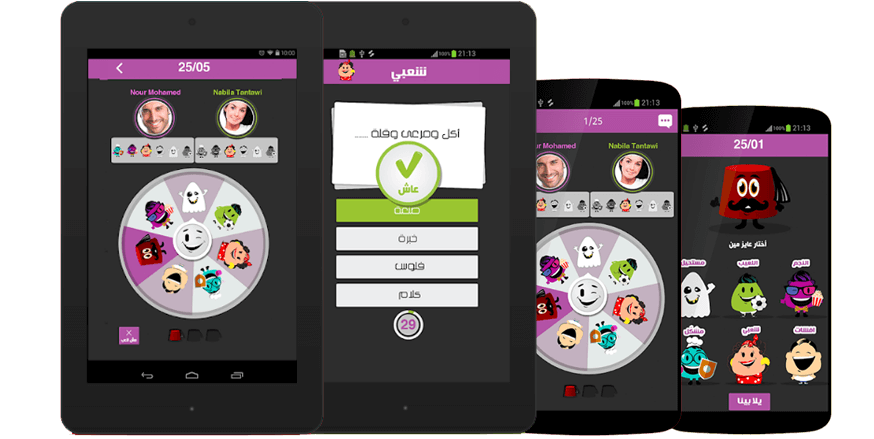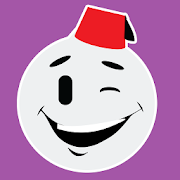 Al Trivia
Uniquely designed Al Trivia is a culture-specific HQ mobile game that challenges players to answer questions ranging from Egyptian culture including popular culture, Egyptian history, and sports to general culture including general culture and sciences. Players would choose one of their Facebook friends or a random player on the platform to play with. Using a wheel of six characters Afashat, El Mosta7eel, Meshakel, El La3eeb, El Negm, and Sha3by, each player will answer questions and compete to reach 25 points first.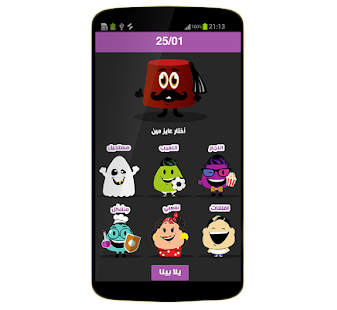 A World-class Mobile Game:
Every mobile application we develop is unique in terms of challenges and results. From the outset, our team kept in mind the different challenges a Trivia-like app brings to the table. After elaborating the premise of our client's idea, we had the responsibility to use the adequate technology and realize the ultimate goal of Al Trivia: make such a classic quiz app seep to our targeted audience's consciousness. Storefront features were then developed and enhanced to make all the functions and features run smoothly. But we all know, a game mobile app presents a lot of technical challenges. We had to keep in mind ensuring low latency level to enable the limitless number of gamers interacts and plays simultaneously without affecting Al Trivia performance or load speed. Gamers shouldn't be waiting for questions to be displayed, wheel to be spun or results to be shown. Thus, we chose an adaptive and scalable server capable of handling vast data and massive network traffic and tested it to make sure heavy load is managed flawlessly.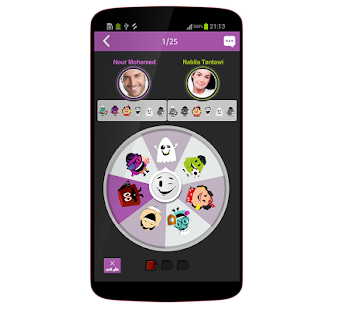 Addictive Mobile Game
An interactive mobile app that attracts users has to trigger the player's adrenaline. Our developers know how to excite players. An interactive user interface attuned with the Al Trivia specificities is inspired from Egyptian customs, culture, and language. Any player would relate to the characters we designed and react with pop up items. Egyptian culture has spread all over the Arabic World thanks to the movie industry. People from all over the MENA, GCC, the Maghreb would feel familiar with user features and not excluded from deeply-specific questions. Resorting to creative writers, we could manage to create a balance in different types of questions and include funny and exciting interactive content. Designfy team took the wheel to enhance Al Trivia mobile app usability by checking and reviewing the simplicity and efficiency of our app in accomplishing its goals and providing top-notch user experience. For more interaction, our team made Al Trivia a social-enabled app through Facebook integration. Players are able to share their scores, get comments, invite their friends and challenge them. For such an addictive mobile app to survive and be always updated, we made sure it's always attuned to the changes in the hosting services we opted for and the updates brought to the operating system (Android and iOS.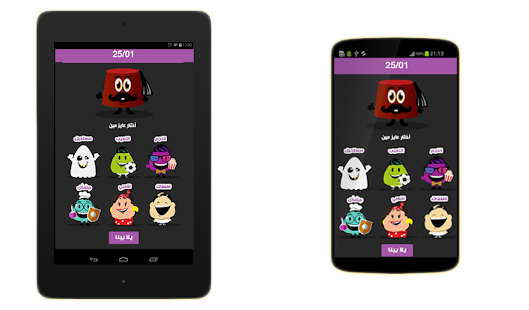 Cross-Platform Functionality:
It takes tens of hours to create a mobile app that flawlessly functions across every device and adapts with different mobile operating systems, namely Android and iOS. Our mobile developers strove to respect each system specific design while ensuring the design is perfectly compatible with every design and maintaining the same user experience on each platform. This took a lot of tweaking and altering to come up with a top-tier mobile app that brings ultimate user experience and a minimum of bug problems. After ensuring the crossfunctionality of Al Trivia, we indulged in a lot of maintenance and support tasks. Regular maintenance is the key in keeping up with all the updates and changes brought to the infrastructure, hardware, UI and so on. Adapting all the emerging technologies needed, we carried on our work to improve application interface, features, operational level and function on a daily basis.
Features

Mobile App Monitoring

Performance Monitoring

Mobile Application Updates

Improve Application Interface

Perfecting Existing Functions

Mobile App Enhancement

Usability Enhancement

Feature Extension

Technical Support