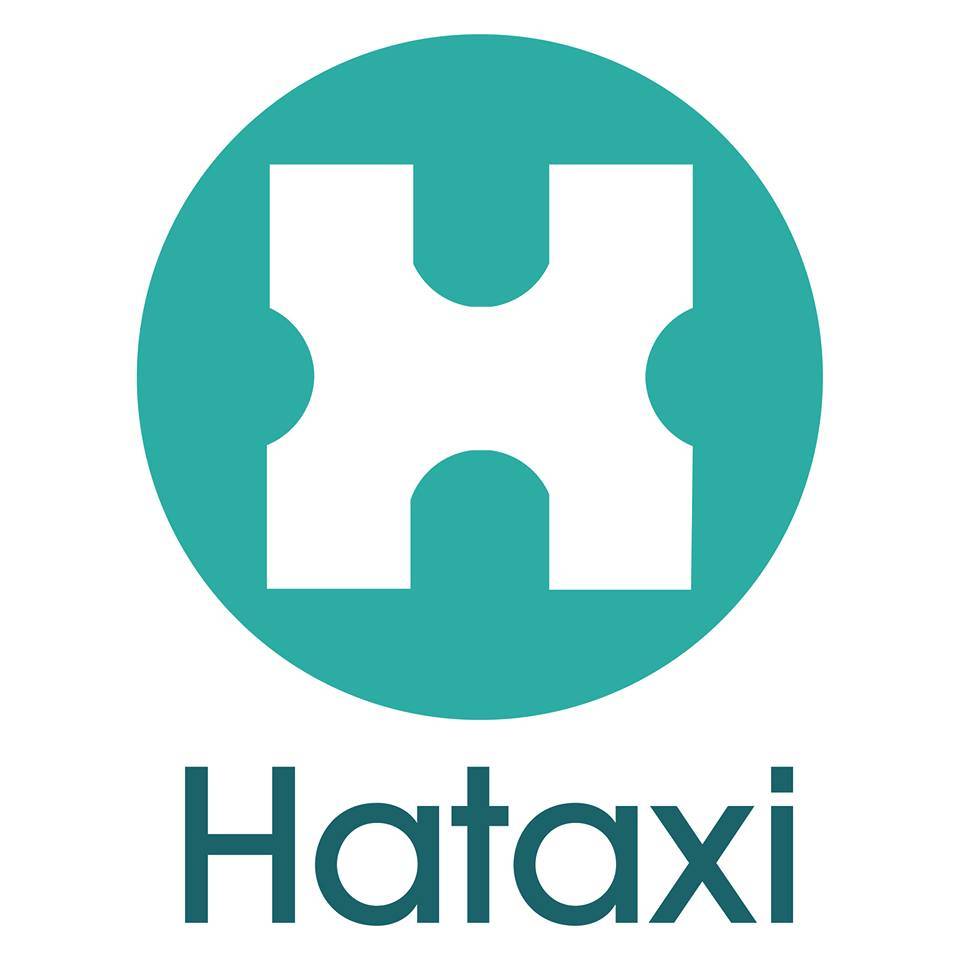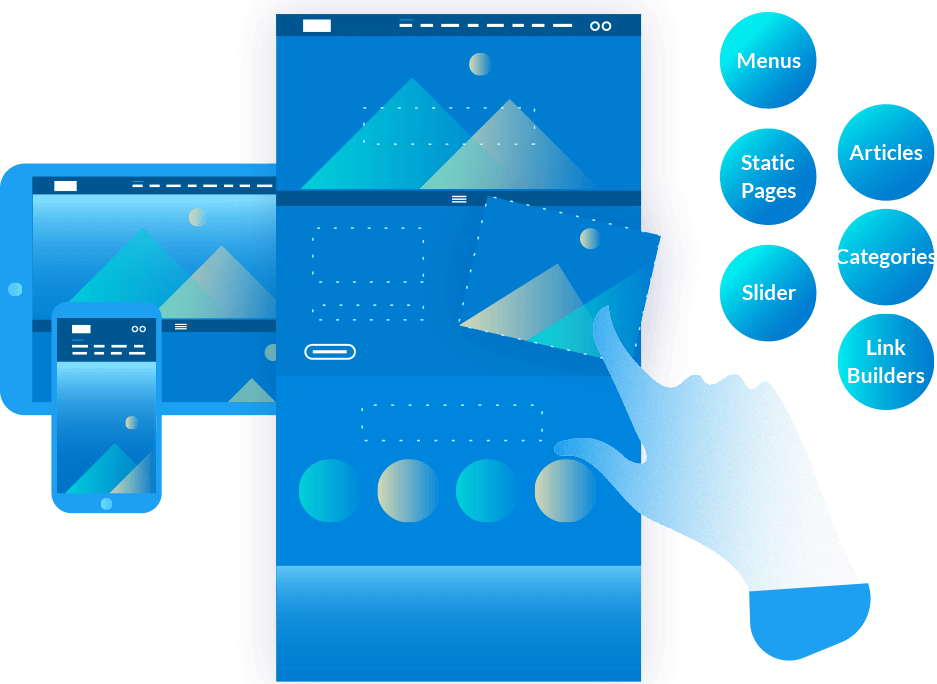 Our Client
Ha Taxi is the perfect solution for Egyptian taxi drivers to break down the hegemony of private taxi service and for Egyptians to find a convenient and inexpensive ride. Our team at Designfy found the idea of this on-demand solution very sound and strove to build a sustainable model that fits perfectly taxi drivers and customers. We built three separate apps one for users, one for drivers and a third one for the admin.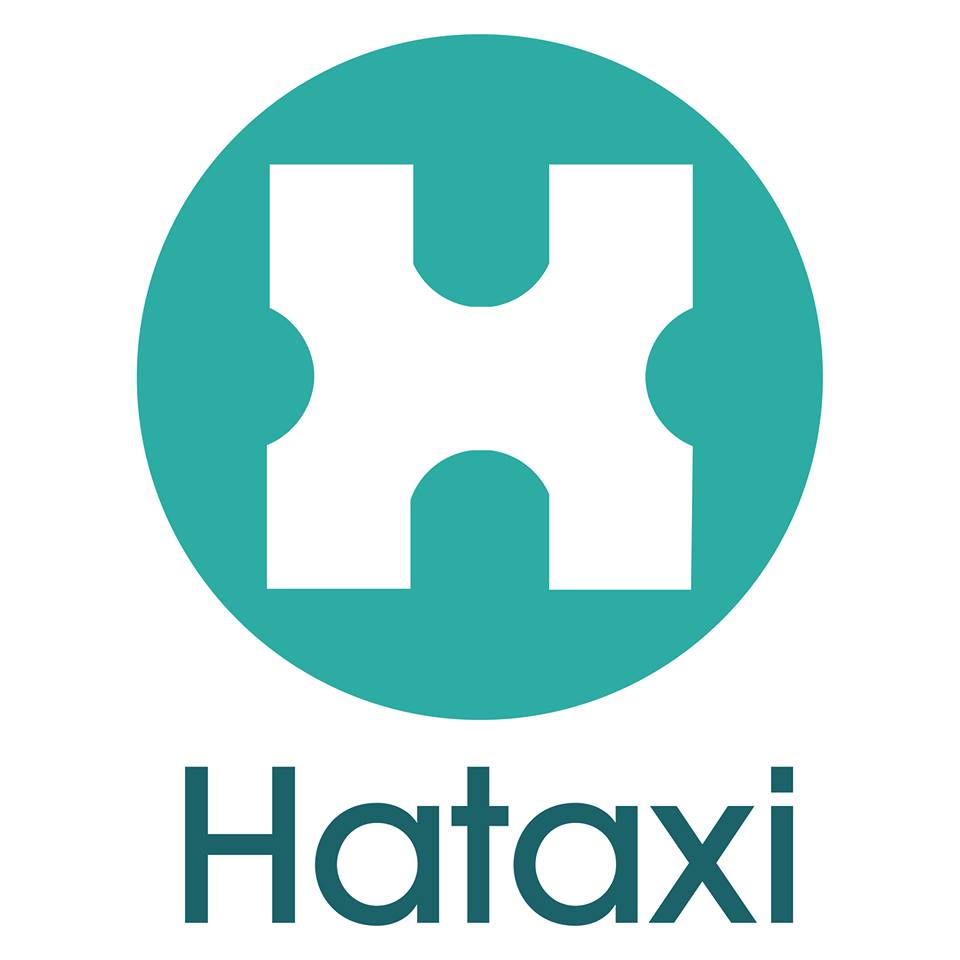 Customer App Features:
After downloading Ha Taxi available on Google Play and App Store, users can easily sign up using one of their social media accounts or by creating their own account on Ha Taxi. Our user-centric approach brought about a variety of basic and advanced features. Users would select their pick up location and see all available taxis nearby. Upon pinpointing their destination on the integrated Google map, the fare calculator shows the estimated far by calculating the distance between the pickup and the drop points. Customers can pay straight on the For loyal customers, a booking history is created on their own account to facilitate the communication between them and Taxi driver they have been with. After living the experience with Ha Taxi, customers can add their review and rating of the service and the cab. Customer reviews are of vital importance in online collaborative economy as they help to create a community around the service provider and infusing a sense of trust.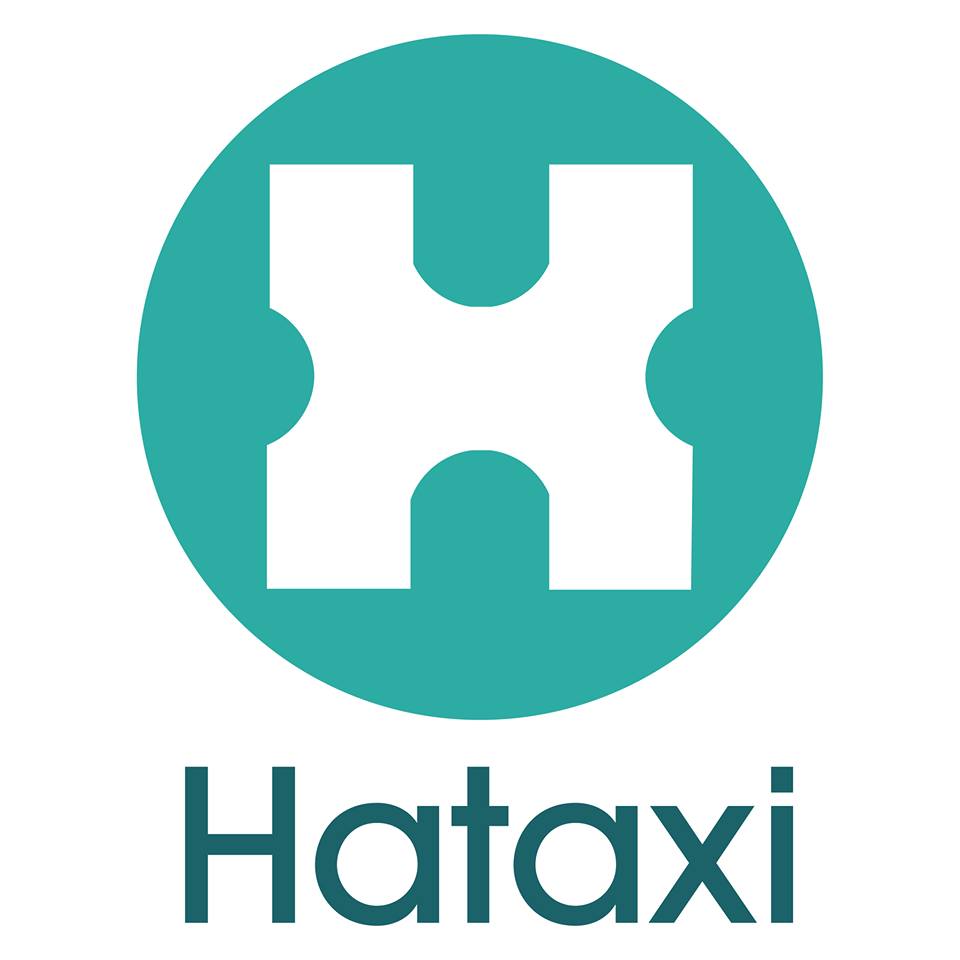 Driver App:
Ha Taxi opted for hand-picked taxi drivers who have to sit for a driving test and sign a contract. Thus, our developers at Designfy had to make driver accounts only go live on admin approval. This would restrict the registration process by hindering any overcrowding of accounts due to random registrations. With a simple UI and smart booking engine, drivers would never feel confused while managing their requests, approve or reject requests, updating their status or generating their payments. Basic features are not enough to help running an uber-like application and make it appealing to everyone. Therefore, our developers integrated google map and gave the opportunity to drivers to take the most efficient route and avoid getting caught in the traffic jam.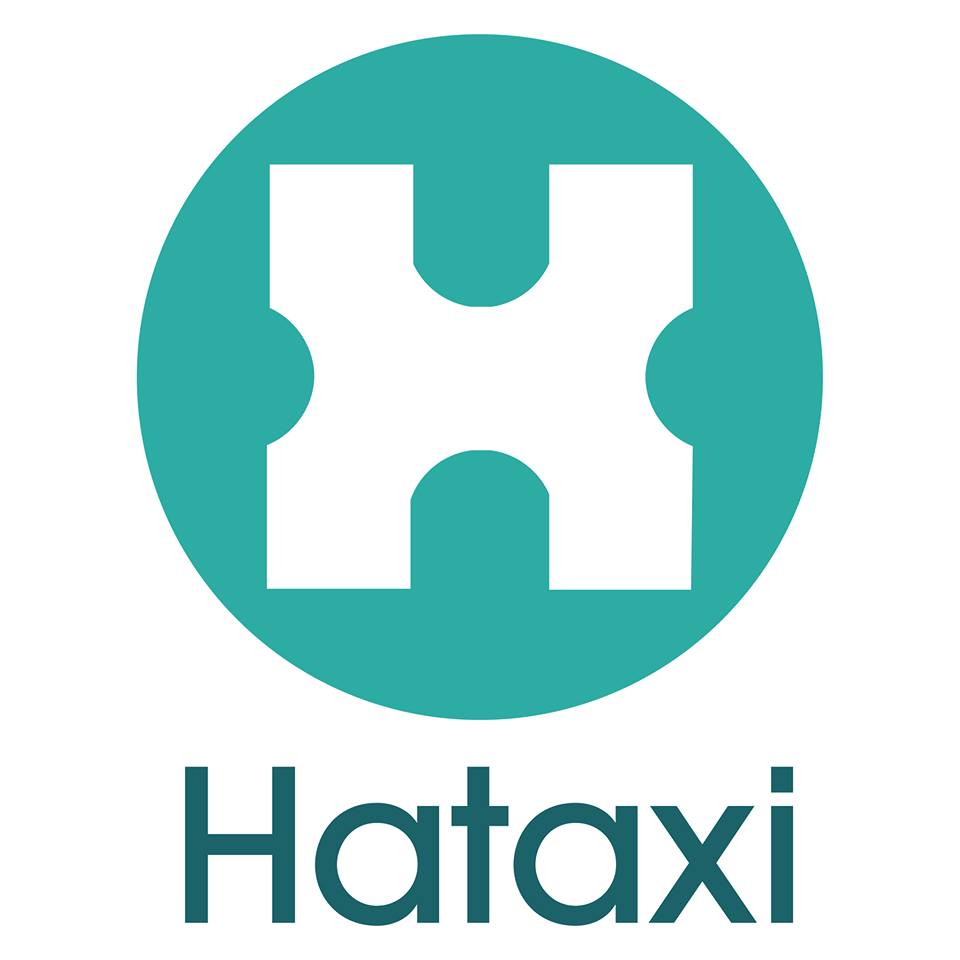 Admin App
We provided the admin of Ha Taxi with a comprehensive application that ensures their business growth. They can handle every task from their customized dashboard. Answering driver registration demands; getting timely notifications; dealing with financial reports and checking driver behavior and fines, are but a few features Ha Taxi Admin App is wrapped with. With the potential overload of users, we made sure admins can handle all the operations and get automated information. One of the challenges we encountered while realizing this end lies in the design of the UI and make it as simple as possible in order for admins to fathom all the coming information and handle it. We deducted hours of meeting and wireframing for our client to decide which model fits them the most. After testing, the result was very satisfying and our client got their way for effective and convenient use.
Features

Native Uber-like Mobile App

Separate Driver/Customer Dashboard

Profile Creation

Fare calculator

Split payments

Vehicle selection

Interactive map and taxi tracking

In-app Payments

Trip history

Referral program

Coupons

Reports