School Management System Solutions:
While technology is swiftly growing, you don't want to lag behind and miss the new and special territories software solutions enable you to explore. As a school owner or administrator, Schoolarity is fully conceived and devised to upgrade your services and facilitate your duties and processes. Some of Schoolarity solutions include: Bus tracking Integrated accounting system Interactive learning Instant messaging Scheduling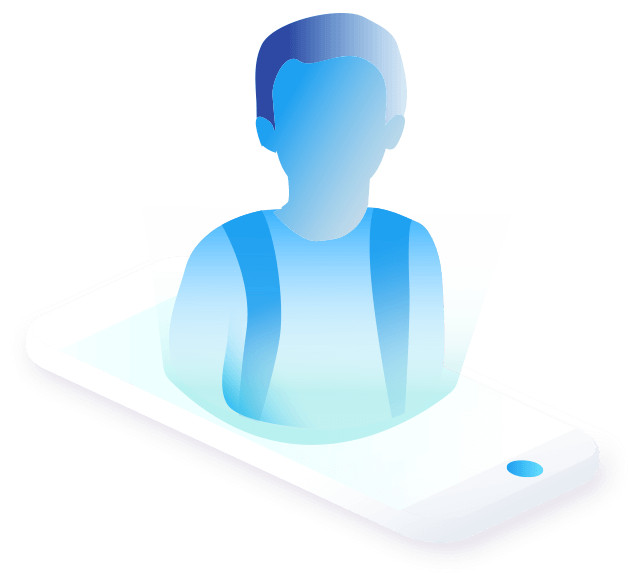 Mini ERP System :
The integrated Mini ERP System enables the school staff to manage the 7 apps included in Schoolarity Full Package and keep an automated record of all the related information such as school's activities and accounting reports. This mini ERP system serves as a potent administration tool for school managers to reap the benefits of technology.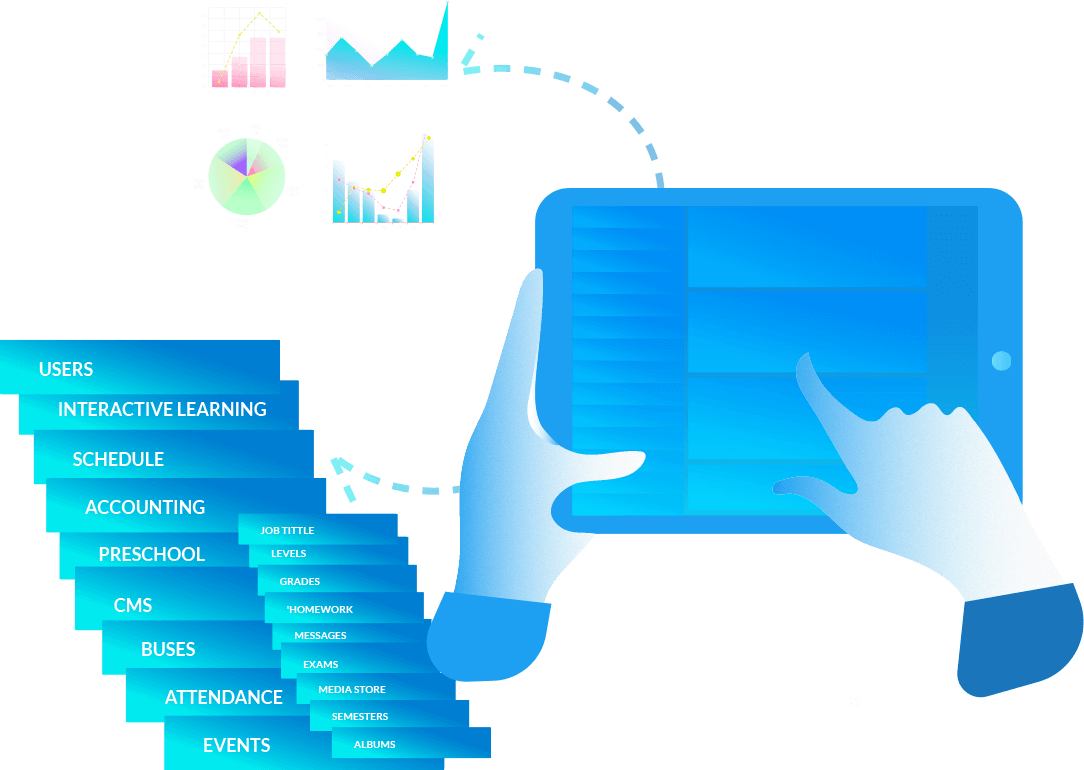 Dynamic Website + CMS :
Schoolarity Full Package comes with a dynamic and user-friendly website managed through a seamless and easy-to-handle CMS. Along with the integrated multilingual features that empower the website usability and efficiency, the Content Management System is conceived to make content creation and modification handled seamlessly. Managers will build links, add static pages or modify website content without developing sophisticated technical skills.