'B2C & B2B Travel' Portal Development Designfy offers hospitality sector with the right technology solution to grow fast and earn more. Start your travel online business and let us develop and design your travel portal.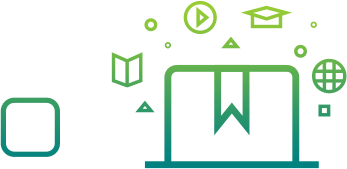 Specifications
Travel Portal Development
Designfy is specialized in travel website development which fostered a robust reputation in Egypt for its travel portal development services and travel agent solutions. We offer comprehensive travel agency solutions for online travel agencies (OTA), tour operators, travel startups, wholesales and so on. Our travel agency solutions include B2B & B2C travel portals, corporate travel solutions, booking engine module, GDS, XML, API integration and more.
B2B/B2C Online Booking Systems
Enhance your B2B/B2C travel portal with the suitable B2B/B2C online booking systems. As a travel manager, you can tailor your preferences through full access to your booking suite. Your customers would easily book your services using any hand-held device and make online payment without any hassle. Integrating a B2B/B2C booking module, our travel portal development services will help you manage your online booking data and online payment.
Back-end Travel Systems
We pride ourselves on the sophisticated yet seamless backend travel systems we developed in order to make Travel Businesses constantly grow and thrive. Among other services, there are mainly three important systems: Domestic Tourism System, Inbound Tourism System, and Outbound Tourism System. It's up to you to choose which system you want to incorporate or go for an all-in-one system.
Online Payment Integration
Along with B2B/B2C booking engines, our travel portal development services offer online payment integration. Our fully integrated payment gateways inevitably bring an added-value to your tourism and travel website. When your visitors want to seize the opportunities you offer, they can seamlessly and securely pay online using the suitable payment method and currency. All our travel portal support multiple payment gateways and multiple currencies.
Travel Portal Design
Travel portal development is never completed without travel portal design. Design is what set travel platform apart. Designfy designers ensure a responsive design that enhances travel agencies and business tone and brand. Unlike templates, a unique travel portal design perfectly reveals the quality of your B2B/B2C services.
Mobile Friendly Travel Platform
For better user experience and an improved search engine ranking, we ensure an immaculate and accessible mobile friendly travel platform. Your travel portal will run smoothly on every device. Users are able to check your offers, photos, descriptions as well as book services and reservations with no glitch. As a travel manager, you will be endowed with a mobile friendly panel from which you can execute all your tasks and answer B2B inquiries.
SEO Friendly Travel Website
Our Travel Solutions takes into consideration SEO best practices. Your SEO friendly travel website thanks to its speed, design, and structure. Monitor and enhance your performance through the implementation of Google Analytics straight into your travel website. You will get insight on your visitor behavior and preference and take advantage of this range of information to turn visits into leads and minimize your bounce rates.
Intuitive Search Engine
People who visit travel websites are eager to plan their next adventure, take advantage of their eagerness and excitement and convert their emotions into sales. Through an intuitive search engine, help your visitors find all your products and services on your B2B or B2C travel portal. In our travel portal development process, we make sure to enable web users to search for products using Google Maps or an intuitive search engine. We test the search engine we integrate to be sure that it shows relevant and accurate search results.
Google Maps Integration
We rely on the advancements of technology for a top-tier tourism and travel website. Google Maps integration comes in handy for travel agencies to plan and pinpoint their location, tour and trip itinerary and so on.
Travel-specific Modules
Our travel portal development solutions cover a wide range of touristic services. We offer multiple travel-specific modules to meet the needs of all our clients. Ranging from flights, hotel rates, airport transfers, tour, cruise reservations, international and domestic packages, and insurance policies and documentation, our full-packaged features are easy to integrate and harness.
Multilingual Travel Portal
Your website visitors and potential customers are not necessarily English speakers. Help your visitors understand your services by offering them a multilingual travel portal with a wide range of languages to choose from. Our travel website development solutions enable you to customize your website by choosing the languages you target their speakers.
Manage on the Move
Our meticulously developed dashboard is easy to access and manage via any device. You can manage your data, execute changes and updates, respond to requests and add new offers seamlessly wherever you are.
Related Projects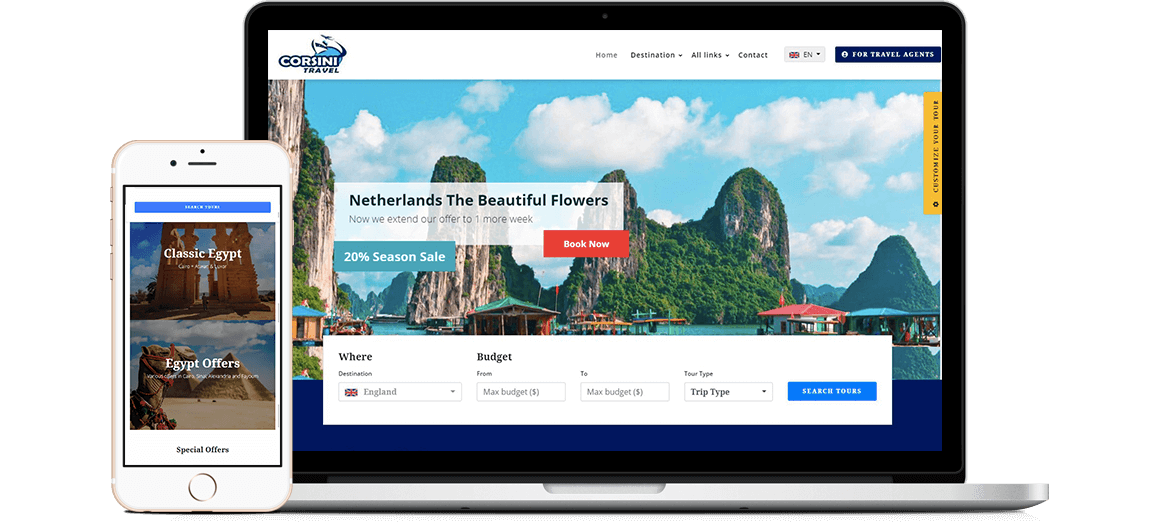 Corsini: Travel agency website design
Web Application
Corsini is an online hotel and tour booking provider that opted for Designfy as a best travel agency web design company to launch its online business.
Details & Demo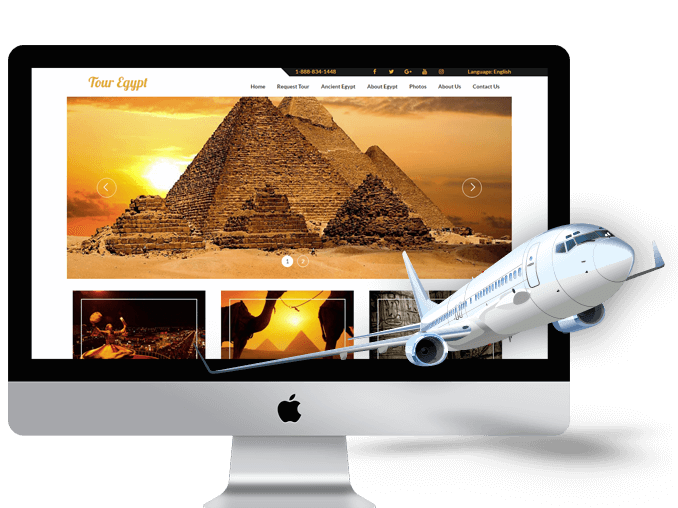 Tour Egypt - Travel Portal Development
Web Application
Tour Egypt, a Travel Portal Development pioneers of Egyptian Tourism, partnered with Designfy to redesign, rebrand and maintain their travel website.
Details & Demo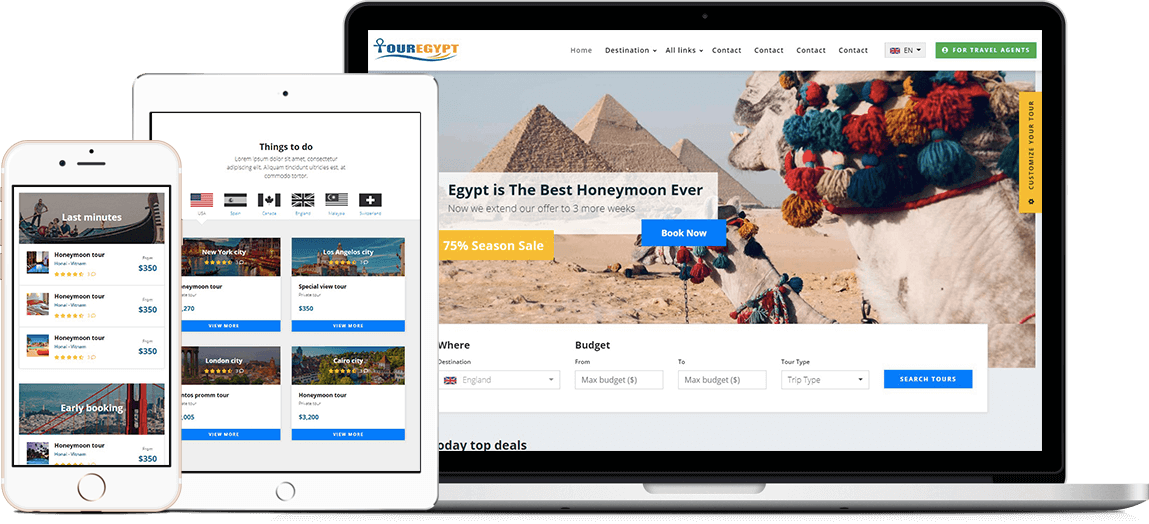 Tour Egypt Travel
Web Application
Booking tours, Nile cruises, and trips are made easy thanks to the solutions we incorporated in Tour Egypt.
Details & Demo