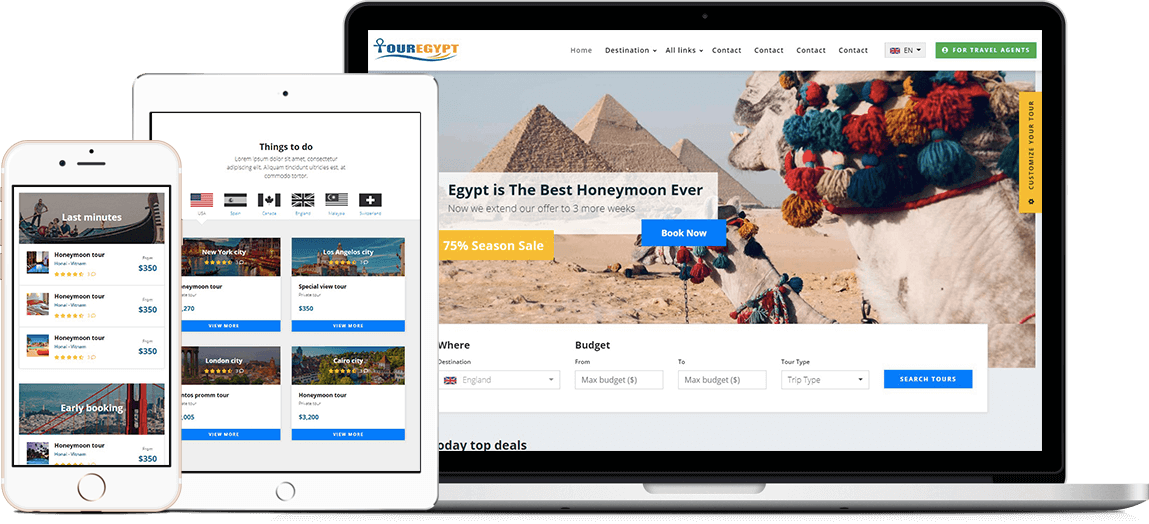 Tour Egypt Travel
Tour Egypt is a travel website conceived to help travelers plan their next journey in Egypt by booking their tours, cruises, and trips. Our Role: Our team collaborated with Tour Egypt to develop and design a unique website riddled with empowering features and useful functionalities. A winning combination of travel solutions:
Every travel website is unique. At designfy, we don't believe in one-size-fits-all travel templates. Therefore, we ensure tailor-made solutions that meet each of our client's business needs. Our design department collaborated with our development department to get all the UI patterns together. Together they focused on: Making relevant recommendations: visitors would feel lost without guiding them through travel website packages and offers. Thus, visitors would browse offers by theme, city, duration, and price. Offering visitors the option to customize their holiday: through presenting a module of "tailor your holiday" on the top of Tour Egypt website, we made sure to retain those who came to the website with the intention to book their next trip. Driving urgency: Using the orange color for Call to Action microcopy entice visitors to "book now" and fill their contact form. Collecting all these features for our travel website culminated into a stunning modal window that smoothly steers visitors to the right path of conversion.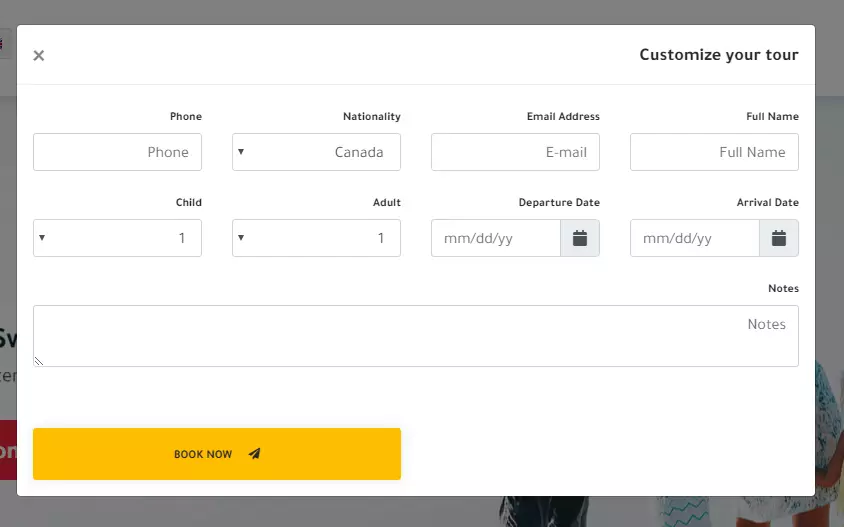 Advanced Form Destination
Visitors of travel websites tend to be very demanding as the industry is jam-packed with websites offering similar services. The more comprehensive a travel website is, the more it attracts users and converts them into customers. Our developers at Designfy, crafted Corsini with a plethora of efficient features that offer the best possible experience for visitors. To enhance efficiency and convenience our developers implemented: an advanced search engine for quick and relevant search results a clear display of offers by using hot and seasonal offers, best offers, best hotels and comparison modules A tailor-made holiday option for busy visitors to choose their customized journey and check the availability of their choice. comprehensive offer descriptions to avoid any misunderstanding and propel visitors into action Custom social media buttons for visitors to help people reach Corsini's customer service.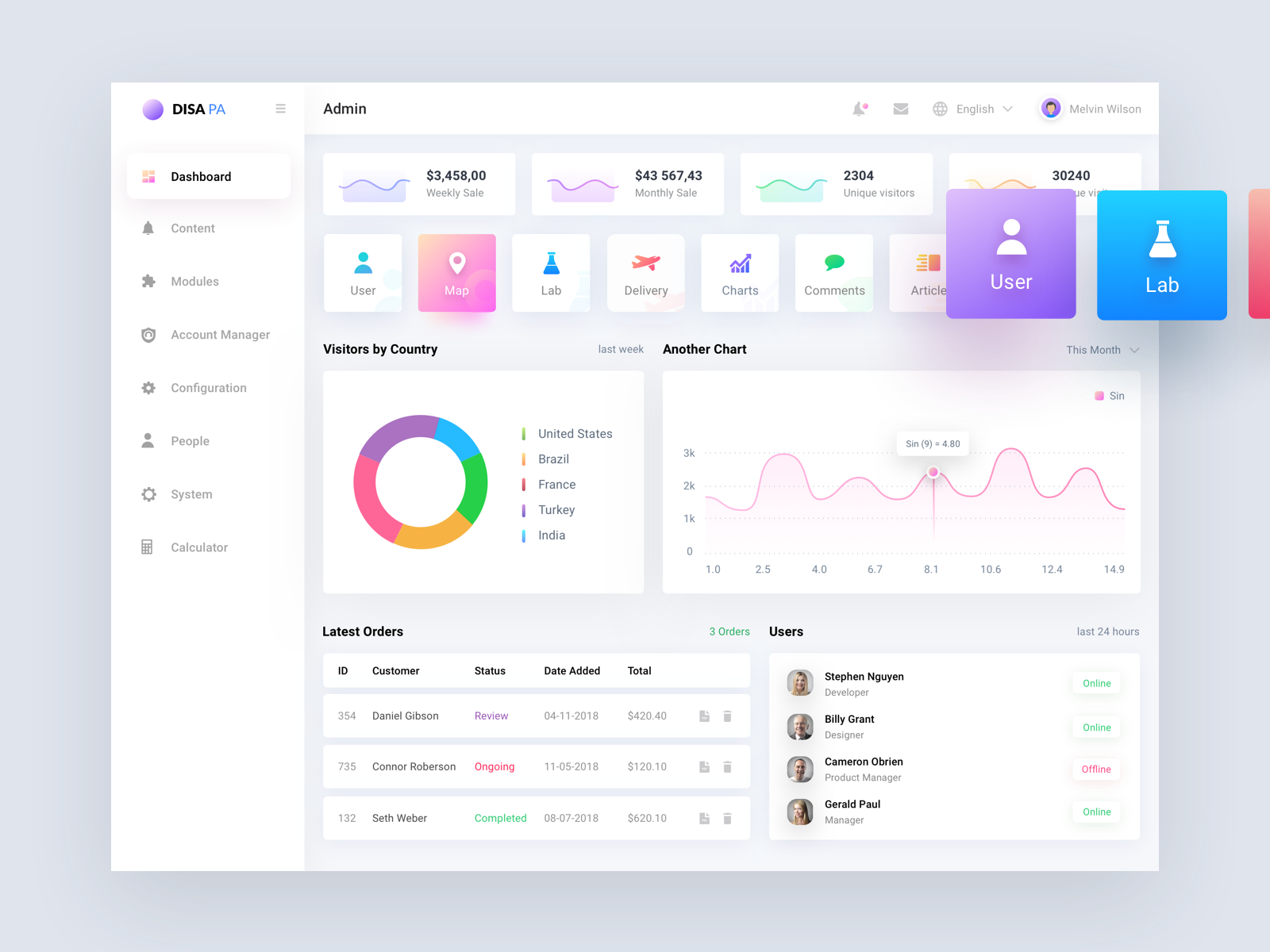 A tight grasp on tours and categories management
Tour Egypt, like all top-tier travel websites, needed a comprehensive dashboard from which the admin has access to all of his tasks. For an easier management, we added options such as add/ delete/ edit/ activate/deactivate on all the website sections. Whether the admin wanted to make changes on region-related sections or tour categories and subcategories, the options are easy to use and access. Tour Egypt wants to offer neck-to-neck competition for all subscribed travel agents in order to maximize user experience and increase its own revenues. For this end, we incorporated eye-catching CTAs for agencies to know how to contact and register in this multi-vendor portal. The admin has the option to approve or reject the received requests. Upon approval, travel agencies are able to add as many tours and offers as they want. Designfy team endowed travel agencies and independent agents with a revolutionary dashboard. With its real-time capabilities, the travel agent dashboard makes the booking process tracking seamless and lively. Agents can easily overview their processes and see their revenues in real time. As far as the admin of Tour Egypt is concerned, he is energized through a more comprehensive dashboard. He is able to track each individual account with its branches and assess their performance.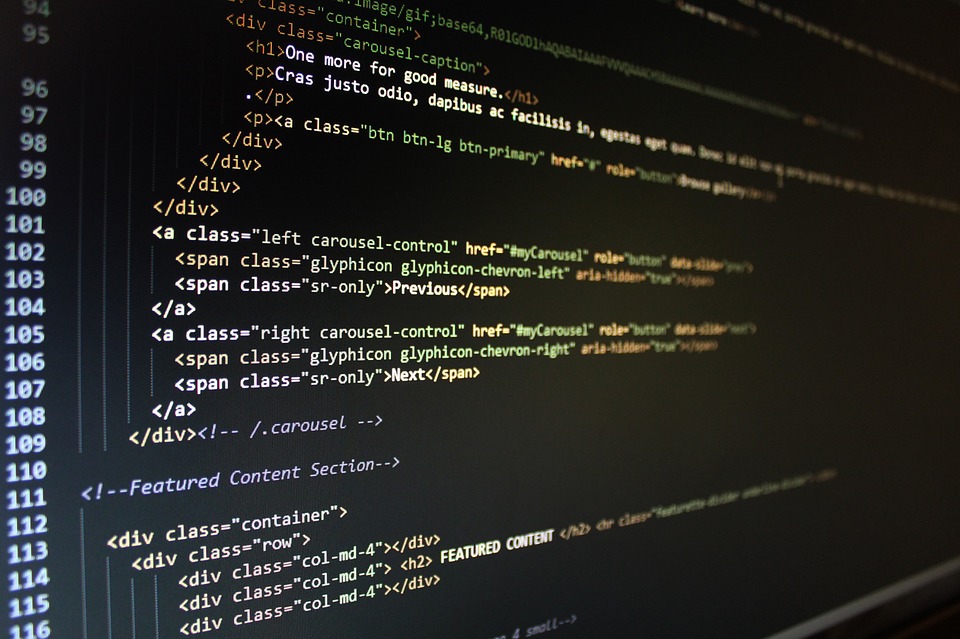 SEO Optimized & Google Friendly
Our projects are SEO optimized and Google friendly, we have high experienced developers that gives you the best performance making you hit the top positions in Google Search Engine.

Daily Top Deals
Business owners are usually looking for an easy-to-manage dashboard in order to avoid any potential tech hardship and focus on their business and brand. Our team at Designfy always strives to come up with a comprehensive dashboard that doesn't require any tech expertise or prior experience. The admin panel of Corsini is conceived to make things as easy as possible. Therefore, our bespoke dashboard is permeated with a variety of major functionalities. These functionalities include sitemaps module, user listings, booking history, dynamic content pages, request management, B2B registration, automated reports and statistics and more.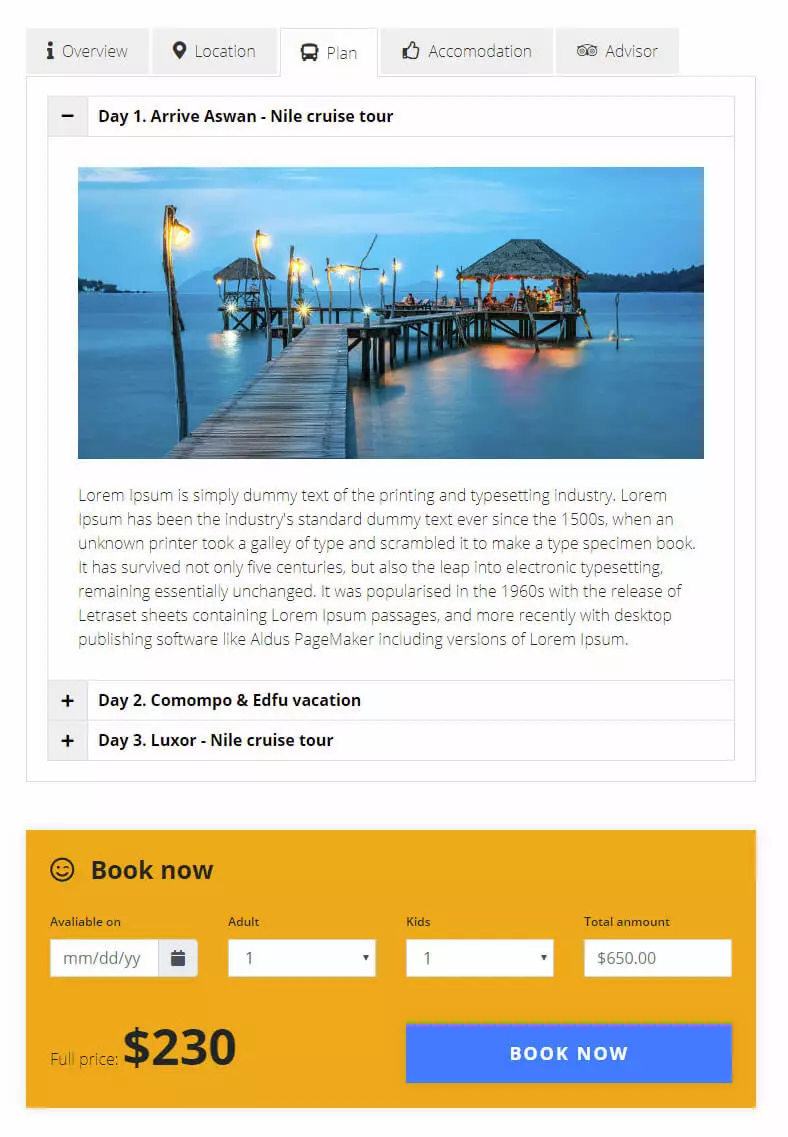 Advanced Tour Options
Advanced Tour Options :
Tour overview
Tour Map Location
Tour Plans
Accomodations
Trip Advisor Recommendation
Features

Booking Engine

Intuitive search

Detailed Tour Info

Filtered tours sections

B2B Registration

Comprehensive Admin Dashboard

Categorie & Tour Management

Outbound SMS and Emails