Build your own 'Social development' mobile apps and website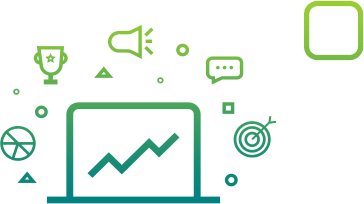 Specifications

User Profile and Account
Build an engaging community through a personalized user account. Provide your users with a myriad of options to add their profile picture or sync with other social media account and add relevant information such as a nickname, a brief bio, preferences, links and so on.

Build Connections
We make sure to integrate robust features of following for users to make friends and follow other users seamlessly. We also enable your users to leverage other social media accounts (Facebook, Twitter, and Instagram) and mobile address book for finding their friends. You don't want people to hit the "follow" button and your system cannot finalize and automate the following process, right? We guarantee top-notch features that function smoothly and soundly.

Ease of Connectivity
Enable people to sign up seamlessly to your social media app by multiplying sign up options. Give your users the standard option of creating an independent account or to use other social media networks such as Facebook or Google Accounts to sign up.

Privacy and Security
Any breach in the user's personal and private information is inadmissible. Users can never trust you if they are feeling insecure using your social media app. In order to foster an irreproachable reputation, we deploy the best practices and technologies to guarantee an advanced level of privacy and security.

Data Analysis and Social Graph
Data collection and analysis keep you ahead of the competition. Build a smarter, more personalized and useful social media application through the automated use of our integrated data analysis options. This enables your social media app system to understand each user behavior, cross link it to other users with the same preferences and then act accordingly. Thus we guarantee an enhanced user's experience where relevant content reaches the targeted audience and when users get smart and relevant search results.

Perfect Database
As the CEO of a social networking app, your performance depends mainly on your database. We provide you with the perfect dynamic database attuned to the latest emerging technologies and machine learning in order to effectively manage big data from different and multiple sources: user's data, links, preferences, posts and so on. Our database administrator will assist and guide you through its use until you harness every aspect of your database system.

Suitable High Tech Equipment
Launching a social network requires advanced hardware. From the outset, you have to be able to manage hundreds of users and thousands of updates. Thus, we make sure your social media network relies on suitable servers in terms of memory, speed, storage, and processor.

Live Chat Integration
No matter which type of online social network you want us to build for you, messaging remains a vital option. It all revolves around user's experience and users want to chat privately with each other and feel safe while doing this.

News Feed
Whether your social media application revolves around photos, videos, posts or music, we make sure users are able to discover fresh user-generated content and get relevant updates. Using Data Analysis ensures a news feed populated with interesting content that converts into high retention and engagement rates to your app.
Related Projects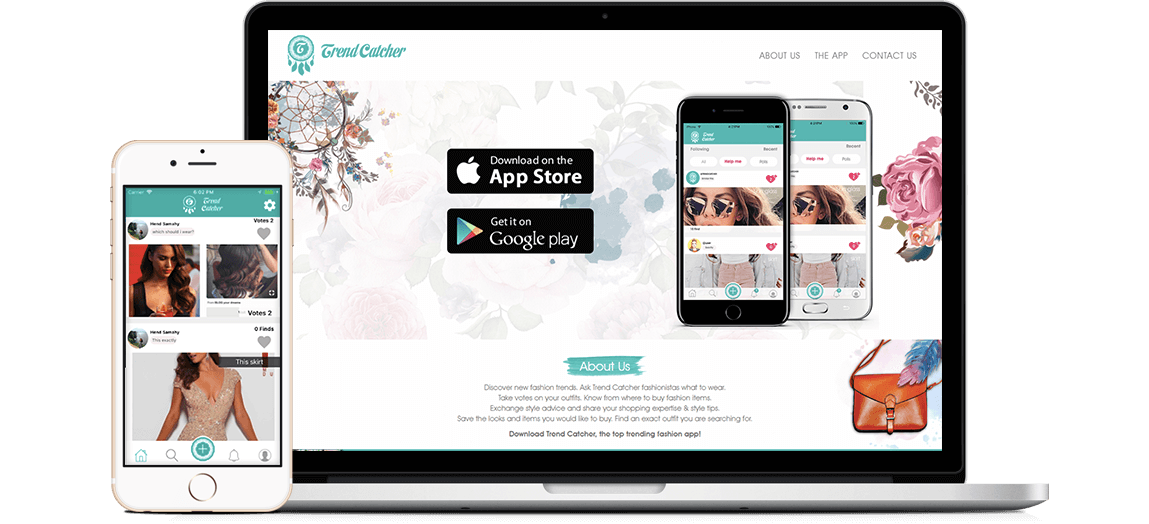 Trend Catcher
Mobile & Web Application
We created a social media network where fashion addicts can connect with each other.
Details & Demo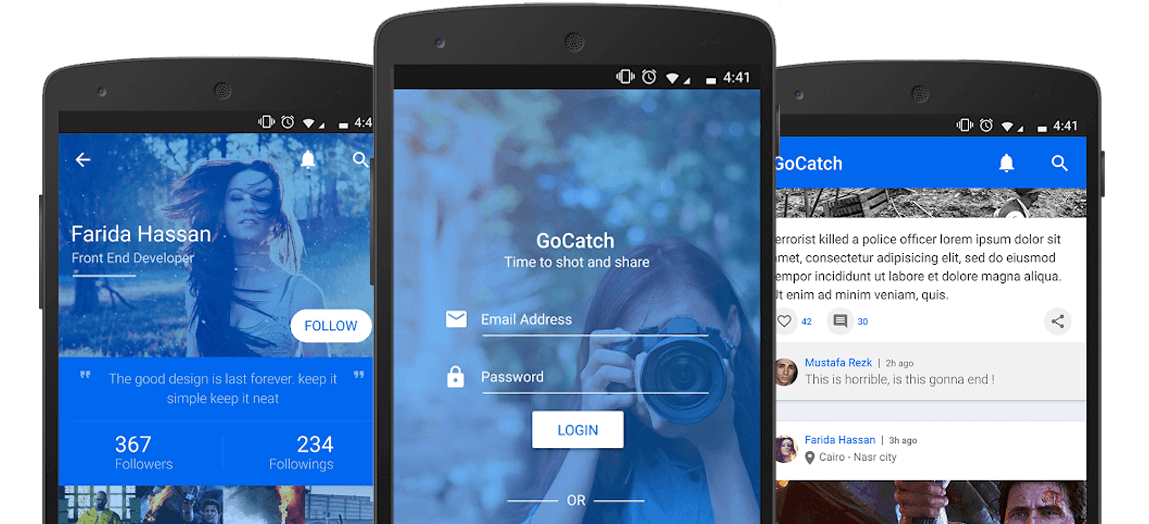 Go Catch
Mobile & Web Application
Go Catch
Details & Demo