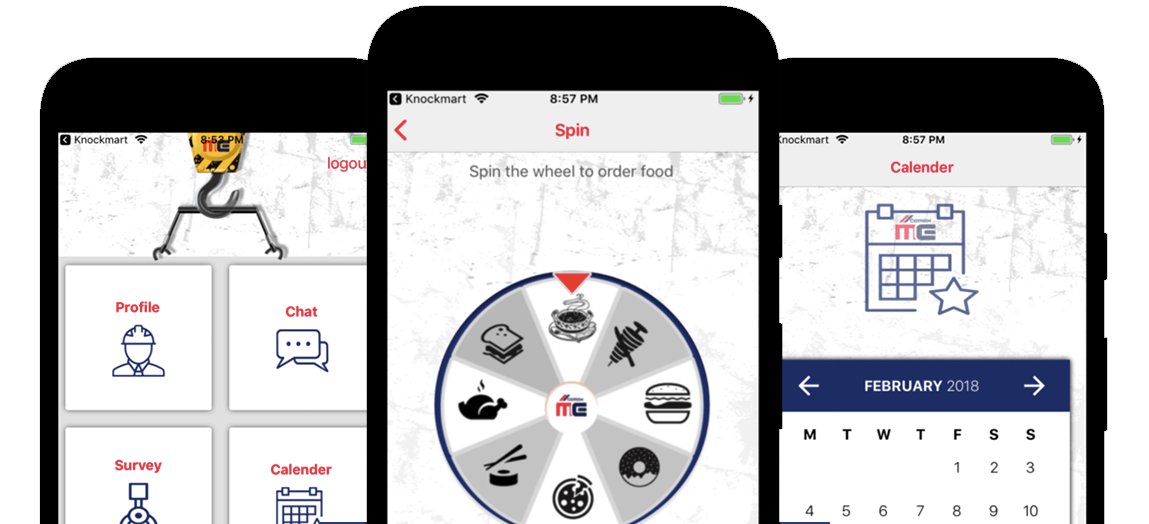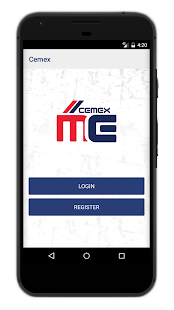 Our Client
Our Client: Cemex is a leading company specialized in providing construction products and solutions worldwide. They sought to tighten the bonds between their staff members and build the bridge between the administration and the team of employees. Our Role: Designfy team conceived and developed HR mobile apps available on Google Play and App Store. We worked closely with our clients to pinpoint the options and features they wanted to include in their mobile app. Accordingly, we collected all these features and developed them into a full-fledged mobile app with a straightforward user interface.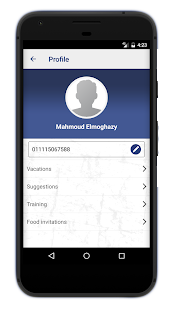 Build the bridge between the administration and the staff
Begone the era of pretentious bosses who boast about themselves and refuse to communicate with employees. Cemex team acknowledges this and they wanted to reveal their philosophy and values using an internal mobile app. Using Cemex HR mobile app, the administration is able to: schedule meetings and activities and send real-time notification about this. Conduct surveys to take the employees opinions and feedback in order to improve their services. Get accurate information about employees: presence, absence, and vacation. Having all these tasks and data in one place is the most cherished aspect of this mobile app for HR communication. No need to mess with excel sheets and emails anymore. It prevents administration staff from making mistakes or forgetting about a folder or email. Digitalizing HR tasks brings an ultimate level of accuracy and saves a lot of time while building the bridge between Cemex and its employees. Whether requesting a vacation, answering a survey or tracking their attendance reports, employees would feel privileged in and closer to their company.
Enhance internal communication between employees
From a purely utilitarian strand, a potent internal communication enhances teamwork ethos and productivity. It fosters team relationships without making them distracted by social media brouhaha. Thus, HR Cemex mobile app needed a chat channel where they can talk together, share news and collaborate with each other. After setting up their profile, employees can use the Chat section to communicate with each other in real time. They will get a push-up notification whenever they get a new message or a new update. Resorting to the latest trends of gamification, Designfy team conceived a leisure-related feature: a wheel spin through which employees play to get their lunch option. When they can't decide which meal to order, they will opt for the wheel to decide for them. This is more than a game where employees can have fun; it is ingrained in Cemex philosophy. It teaches employees about their work principle. It implicitly tells employees that if you can't make a well-informed decision, you will end up with a random one you can't defend.

SEO Optimized & Google Friendly
Our projects are SEO optimized and Google friendly, we have high experienced developers that gives you the best performance making you hit the top positions in Google Search Engine.
Features

Straightforward UI design

Push up notifications

Live Chat

Scheduling Tool

Absence Management

Vacation Tracker

Food Order Tool

Native Android and Ios mobile apps