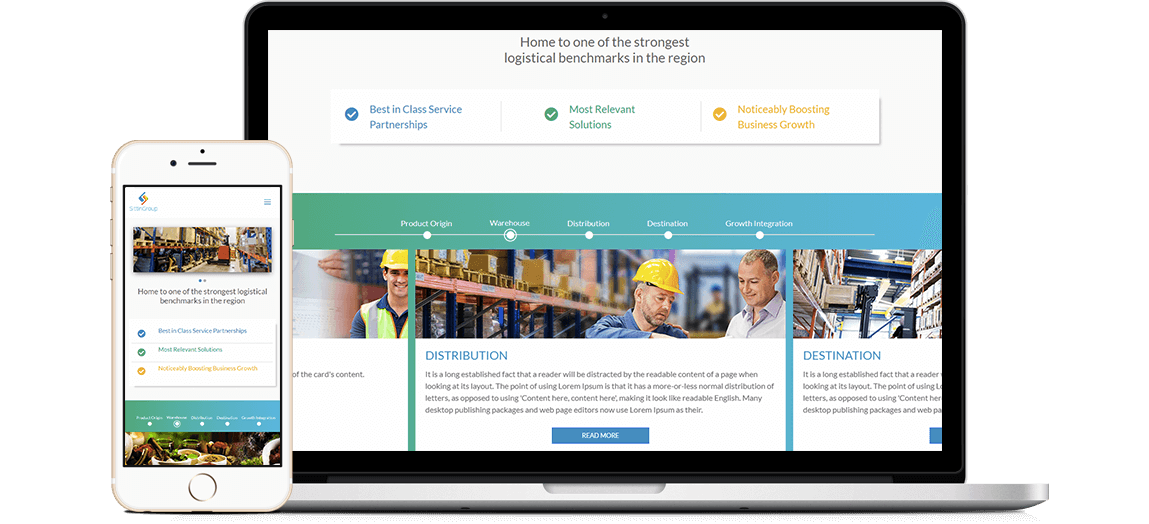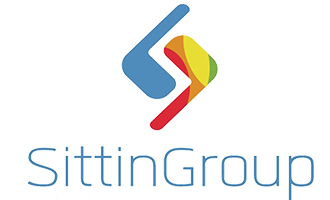 Sittin
Sittin is a specialist Logistics and Supply Chain Benchmarking company. It sought to consolidate its digital presence by launching its own business website. Our Role: Designfy team worked closely with Sittin to develop and design their website from scratch. Ranging from backend functionalities and dashboard to website frontend features and design, we paid attention to every single detail. Mobile-friendly website
Optimizing websites for smartphones and tablets has become a priority for every web development agency. At Designfy, we excel at bringing beautiful websites to small and medium screens. Sittin website was conceived through an intuitive and self-explanatory site map and navigation. Users would smoothly navigate all the sections of the website and fill up the "contact us" form, without any breach in the overall design or slowing down in the website performance. Creating an enhanced user experience helps at retaining customers and communicate Sittin's values and brand. Designfy team designed a responsive website where users see what they want to know without putting much effort into looking for a certain piece of information. Website speed was reported as one of the key factors in responsiveness. Plus, slow loading times means more bounce rates and less ROI. Thus, our developers opted for a suitable web hosting service that can handle the website and make it accessible 24/7 without any hassle.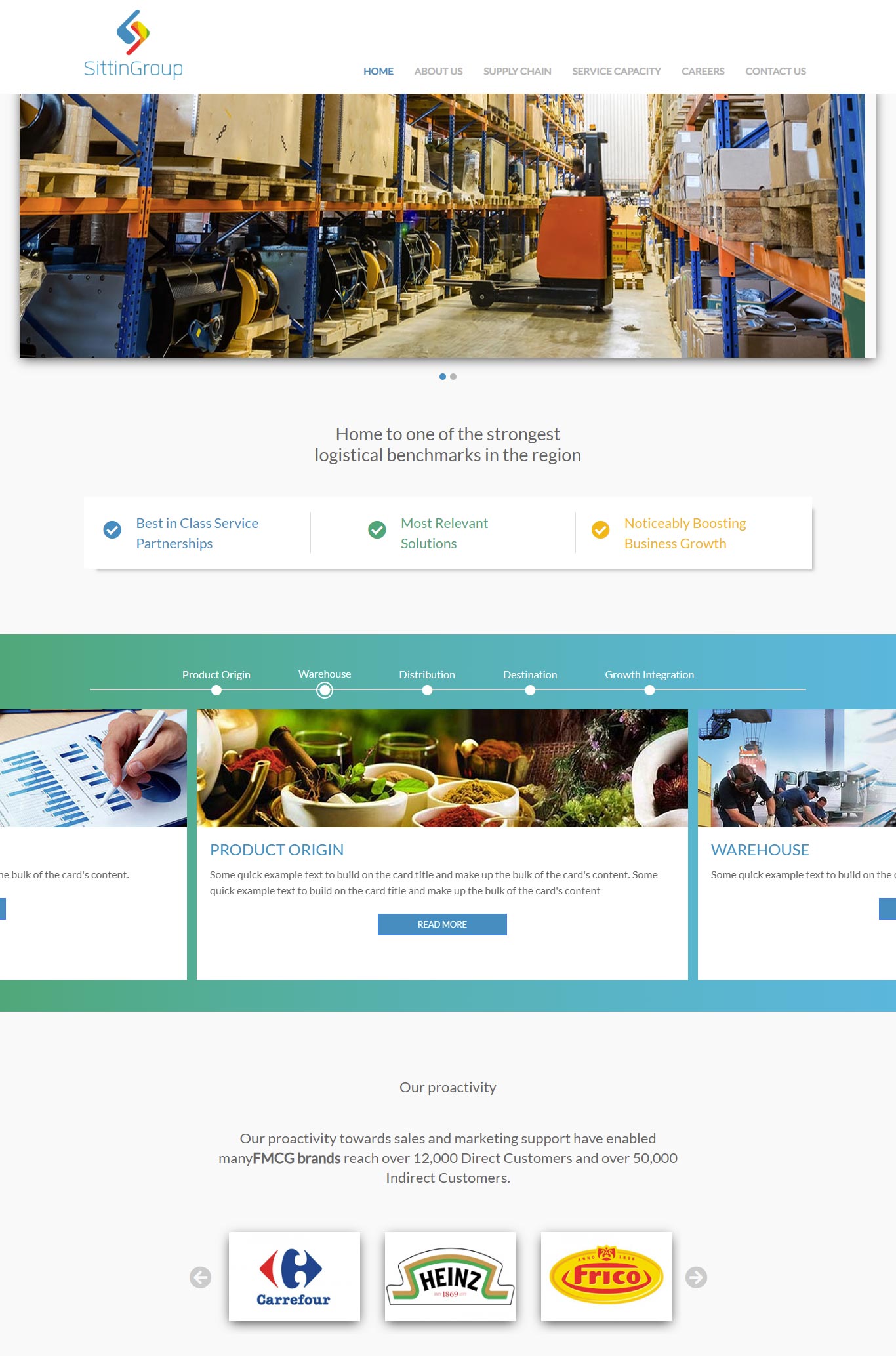 Simple & Clean Design That Deliver it's Message Directly
A focused service page allows visitors and potential clients to grasp Sittin's offerings and services. Services are juxtaposed in a clear and simple way to convey the message efficiently and spontaneously. Service and product pages are the perfect reflections of the quality of Sittin's work. We made sure we upload high-resolution photos that match the company's values and goals. Using the sidebar, users would navigate through the different sections and get the big picture of Sittin's offerings. On each and every page of them, we integrated blatant and clear call to action CTAs to help visitors convert to customers without keeping looking for how to approach Sittin. Showing Services in a Vertical Tabs is a Smart & Effective Way
The backbone of each and every website lays in its dashboard and content management system. At designfy, we develop and design dashboards from the bottom up. For Sittin, we created a simple dashboard that meets their needs and answers their visitors' needs. Straight from their dashboard, Sittin admins can add, update, edit or delete web pages and photos. A dynamic website needs to be monitored and updated on a regular basis. Our dashboard is conceived to be used with no significant know-how expertise nor laborious efforts to fathom which is which. An easy-to-handle dashboard contributes to constant and perfect website management. Sittin's admins were very satisfied with the result and they needed little to nothing assistance to master how to use their dashboard. Moreover, Designfy team made sure to integrate analytics and automated reports for the admins to overview and measure the growth of the website by assessing the time visitors spend on the website, bounce rate, conversion rates and more. This enables them to take corrective action when it is necessary to alter their strategy or content.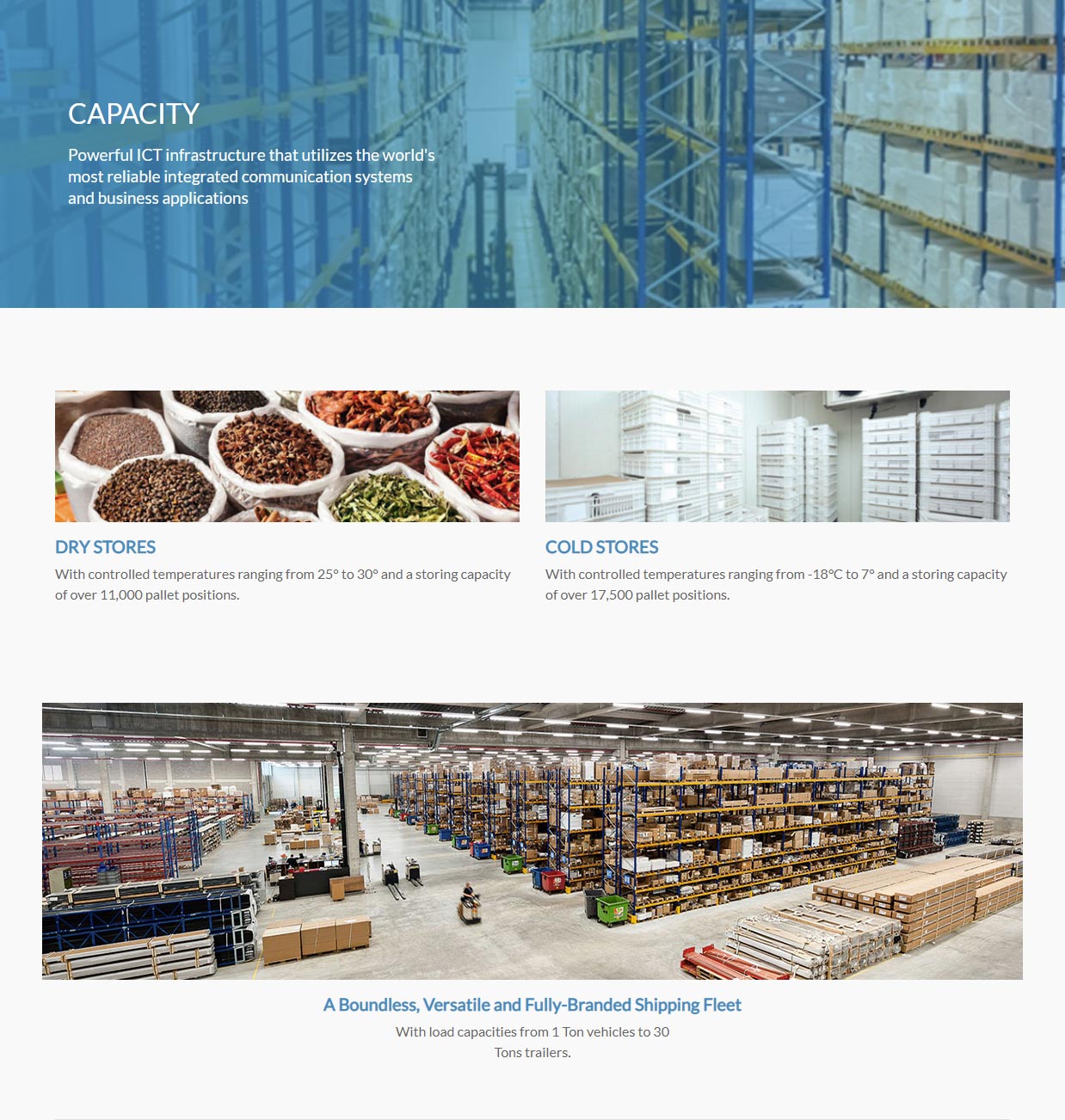 Grids System Based on Famous Framework
We are caring in security, all our projects are 100% secure as our experienced developers working hard locking your important data & information against spammers and attackers.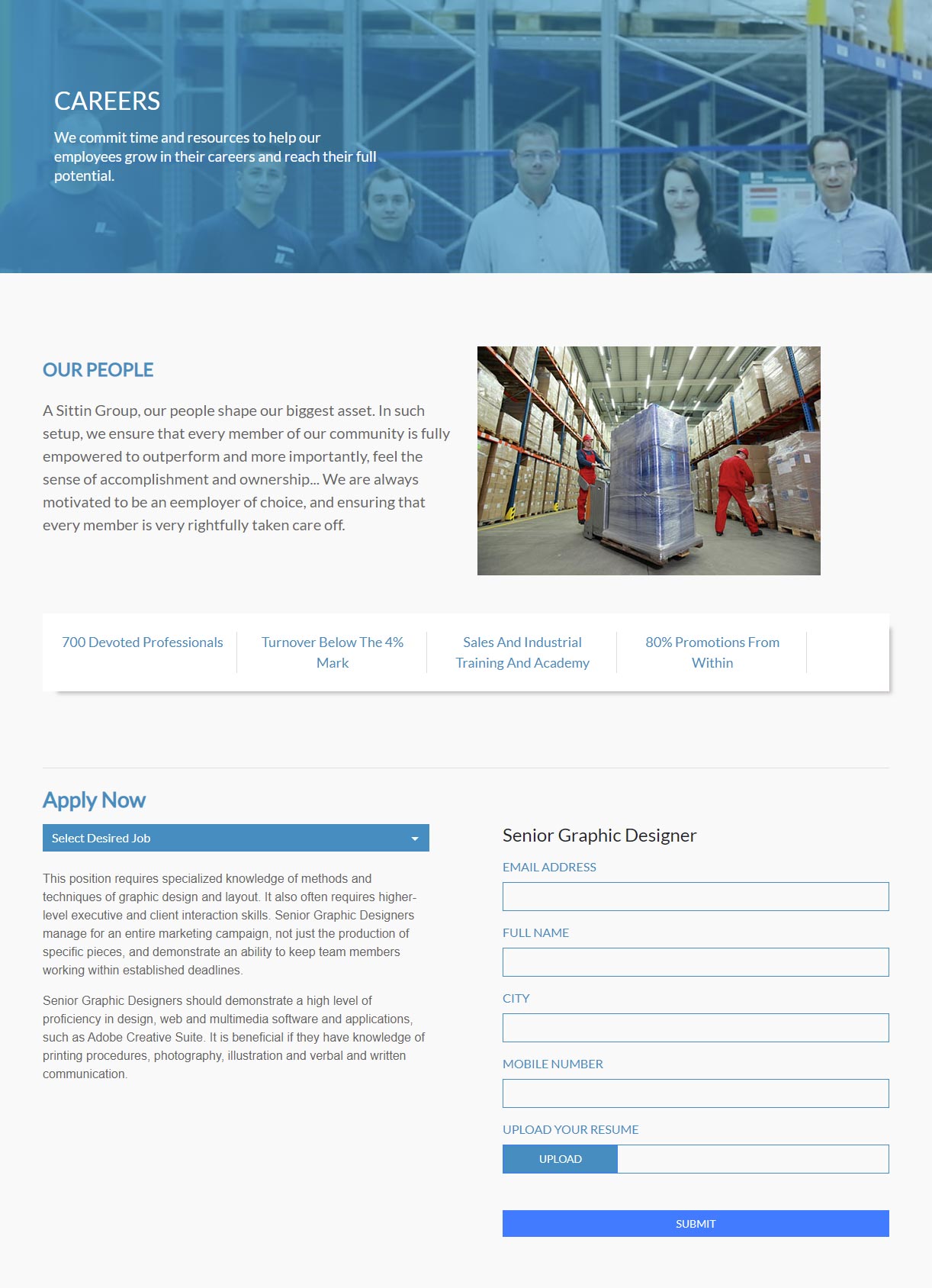 Career Page for Multiple Career Types with Many Forms
Our projects are SEO optimized and Google friendly, we have high experienced developers that gives you the best performance making you hit the top positions in Google Search Engine.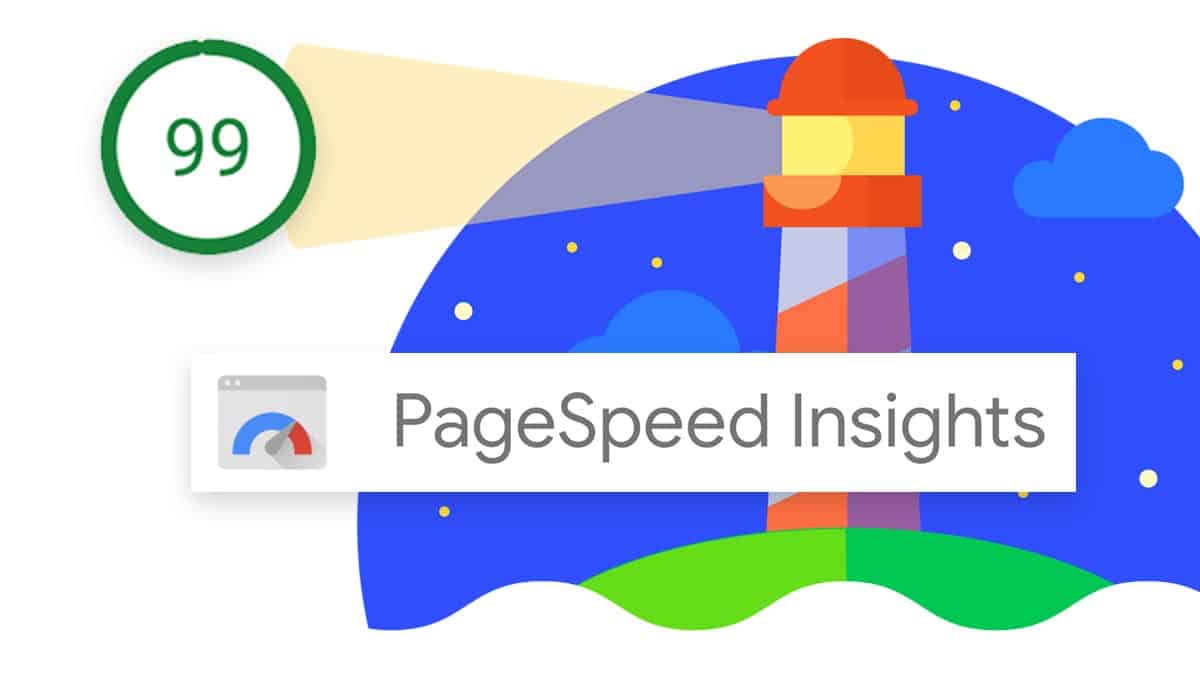 Fast Loading Speed Pages
As we know how this is very important for google these days to have a high speed page loading so we guarantee that our projects have a high loading speed in both Desktop and mobile.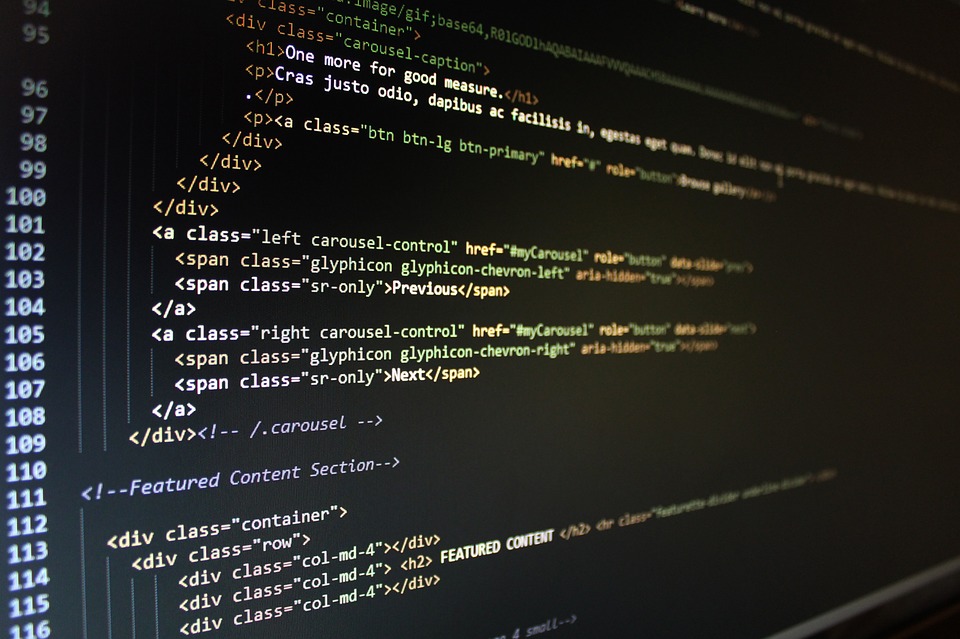 Secured, Organized & SEO Optimized Codes
Secured, Organized & SEO Optimized Codes
Features

Responsive Design

Dynamic Website

Custom Dashboard

Analytics Integration

Modern and Neat Design

SEO Optimized