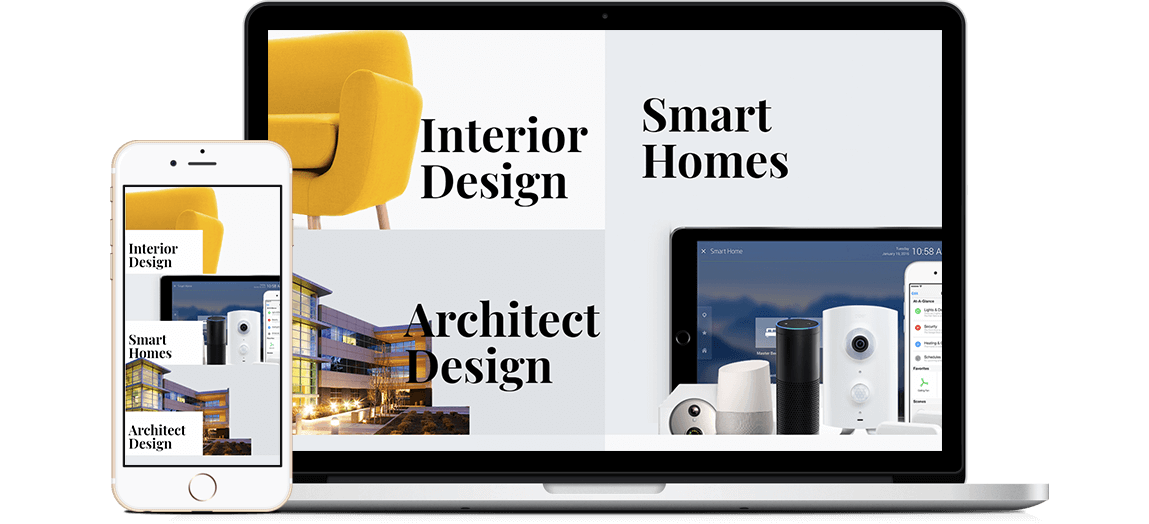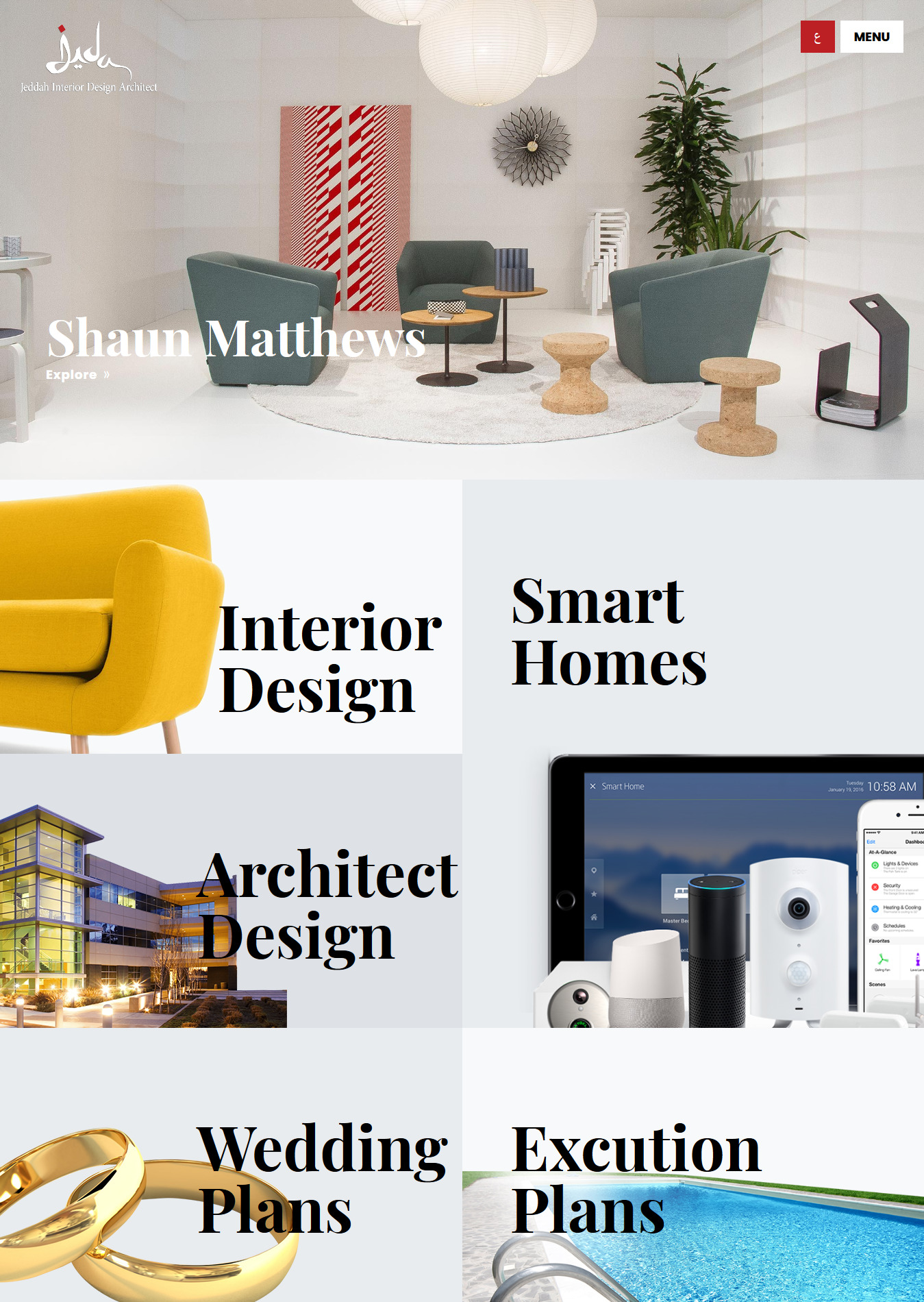 Amazing & Modern Design
Combining aesthetic flair and service ethos, Jida has proven itself as one of the leading agencies specialized in interior design and event decoration. Jida partnered with Designfy to create its brochure website. They wanted a website that perfectly reflects the quality of their services and their brand identity. Our Role: Designfy closely worked with Jida to create their brochure website from the bottom up. We sought to develop and design a brochure website attuned to the 21st century and provide an added-value for the company.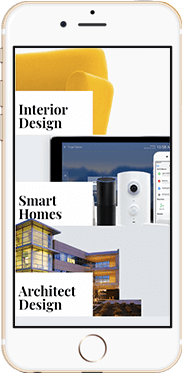 Responsive Design
Our designers love pixels as much as Jida team loves textures and materials. Delving into our client's portfolio, story, and heritage, we strove to capture their spirit and flair and reflect it on the overall design of the website. We opted for an impressive color palette and high-resolution photos while keeping the interface laid-back and crisp. All visual elements are compounded and ordered in a harmonious way thanks to a clear layout of five elements. The layout allows a more flexible arrangement and ensures an enhanced visual experience without any breach in design. Visitors would feel welcomed and comfortable while navigating through the different elements of the website.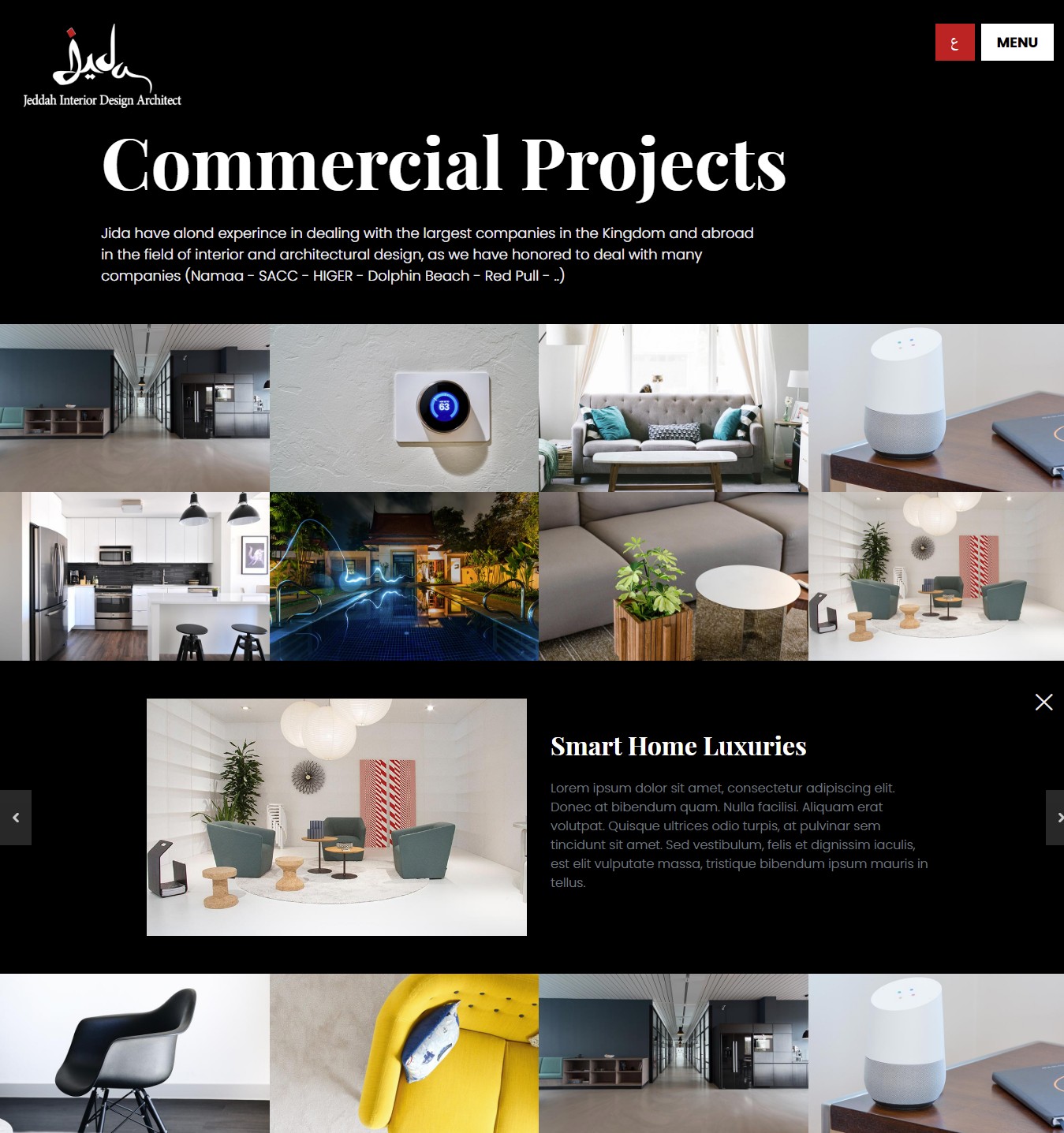 Showing Project in a Smart Way
A portfolio website is usually deemed as a facade. Designfy believes that portfolio websites serve more than just a facade. Keeping in mind user experience, we designed a responsive design with interesting navigational patterns. The purpose was mainly to maximize user interaction while maintaining rapid loading and smooth navigation. And, the result was intact. Visitors would visualize and interact with the website regardless of their device type and screen size. This is to say, no need to zoom to see what a picture shows as quality is led on all devices. Now, Jida is ready to be aligned to the ever-growing demands of the Saudi market and its customers.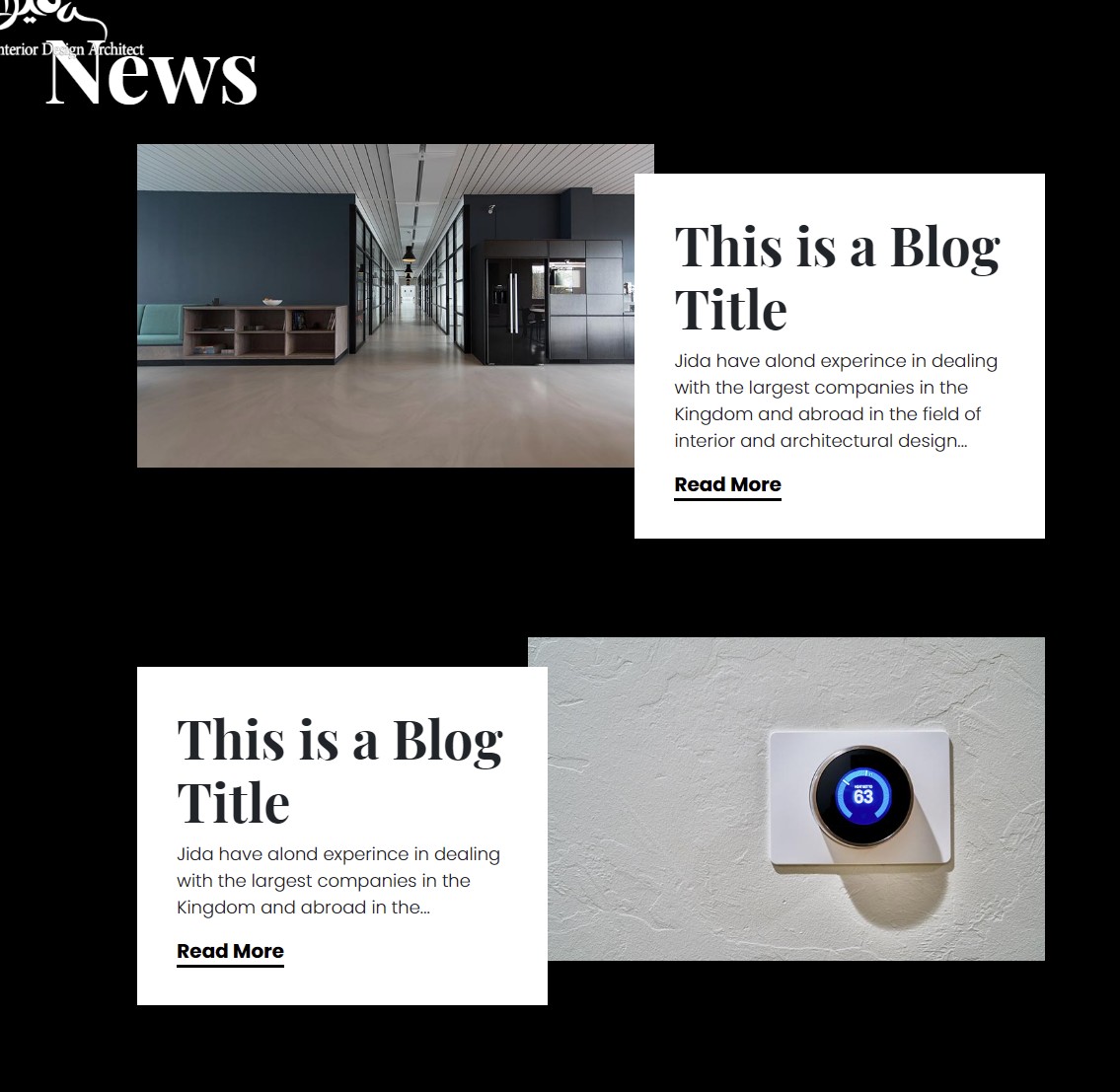 Modern News List Design
A brochure website shouldn't be dull. Thus, we created a dynamic portfolio website with a myriad of options. Using a video gallery, generate more interaction and impressions. It's a truth: videos trigger users and compel them to make informed decisions. As an interior design company, Jida needs to consolidate its brand identity and its credibility. Giving a real experience for users comes with a myriad of benefits for the business Jida runs. Videos create the opportunity for users to see what Jida has done and convert them into customers. As far as search engine research, videos are acknowledged to be search engine friendly as they prioritize web pages containing videos. Two birds with one stone, right? This is what video integration excels at.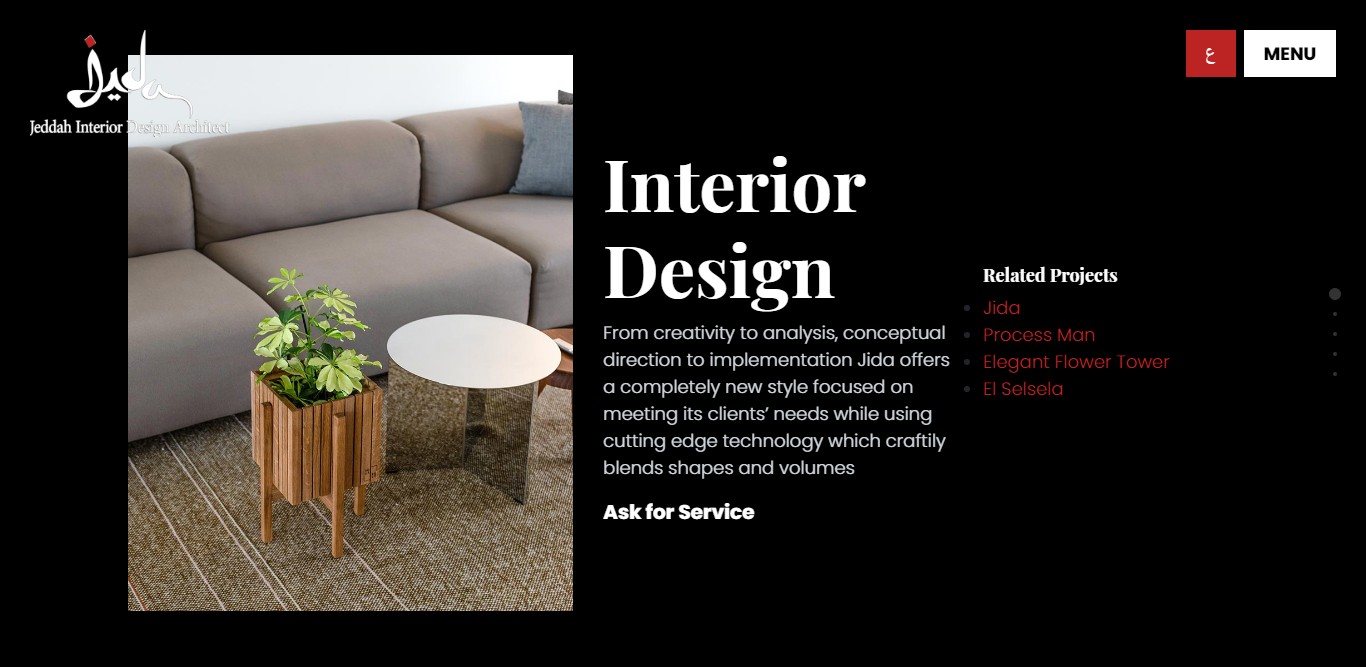 All Your Services in One Scrollable Page
Our client needed an easy-to-handle dashboard from which they can seamlessly overview their tasks and add media elements. A dynamic brochure website needs to be constantly updated in order to achieve its goals. Along with visit analytics, we focused on a customized Content Management System. The admin can effortlessly upload images and arrange them without breaking the overall design of the subpages. We bestowed to our client a scalable website that can contain as many pages and visuals as they want. This limitlessness is compounded with easy management to maximize efficiency and convenience. The admin can manage his portfolio website from any hand-held device. With the huge workload and activities, there is no need to worry about having your desktop nearby to add photos, videos or blog articles. Right away from smartphone or tablet, the admin of Jida can handle his website without any glitch.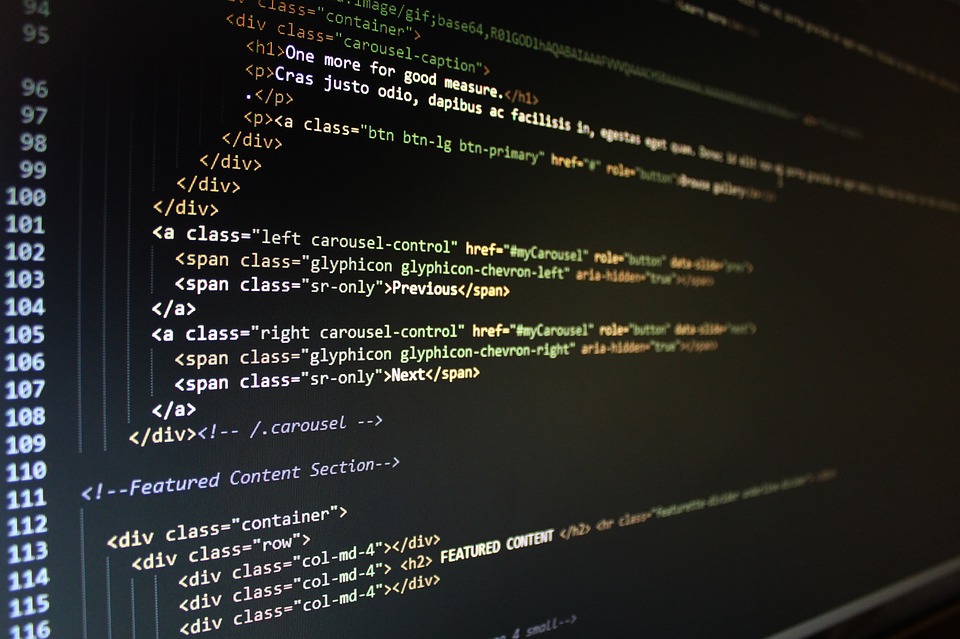 Clean Optimized SEO Code
SEO Optimized & Google Friendly Website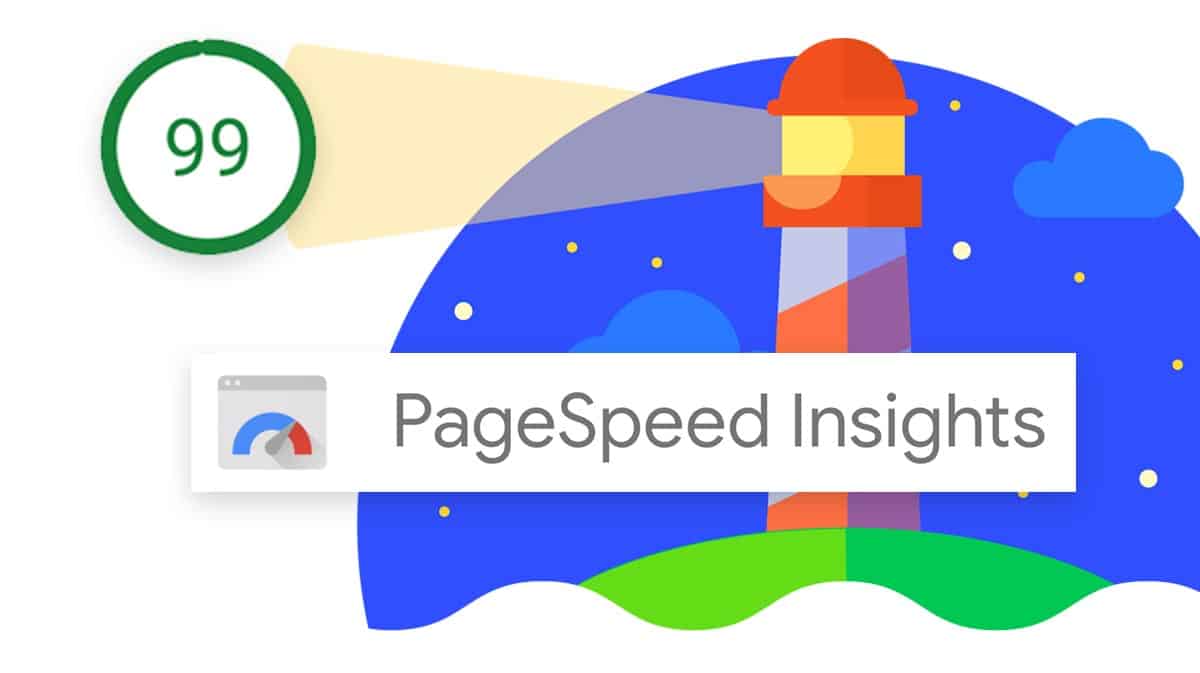 Fast Page Loading
Fast Page Loading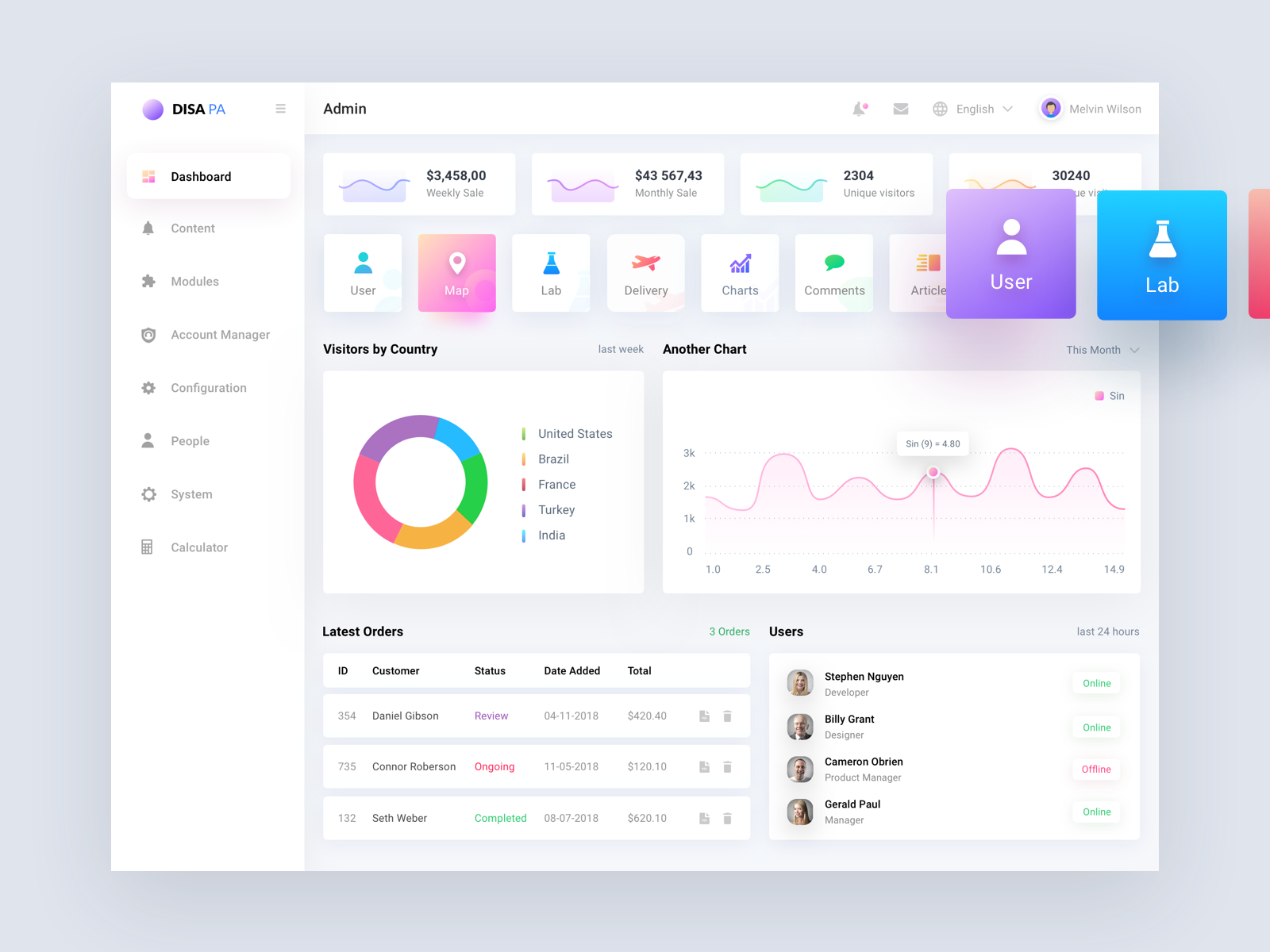 Advanced Secured Control Panel
Advanced Secured Control Panel
Features

dynamic website

Smooth Browsing

Solid Hosting Server

Instagram Feed Integration

Image Gallery

Video Gallery

Neat and Modern Design

High-resolution Pictures

Mobile-friendly Website

Easy-to-manage Dashboard