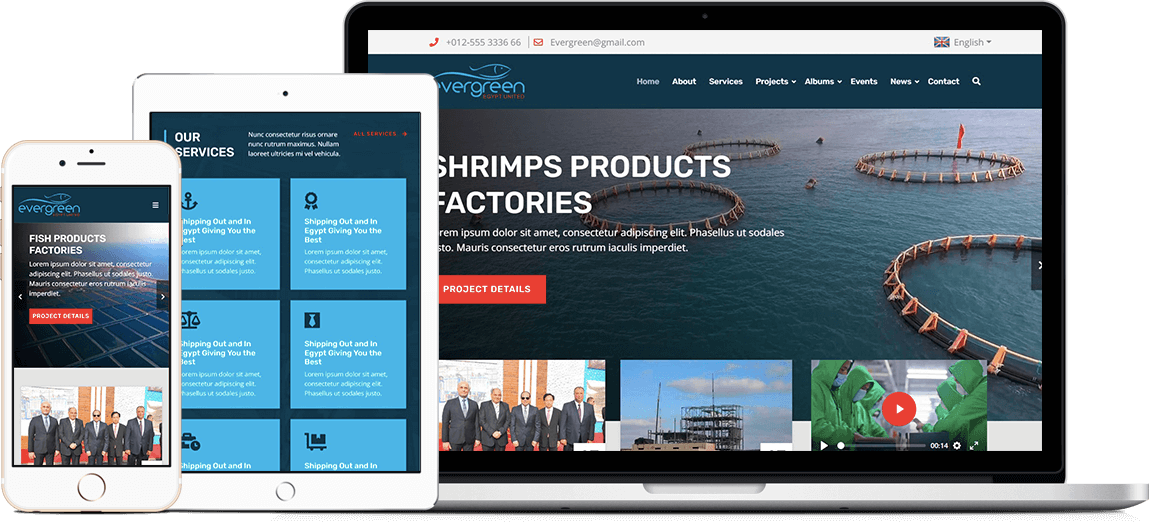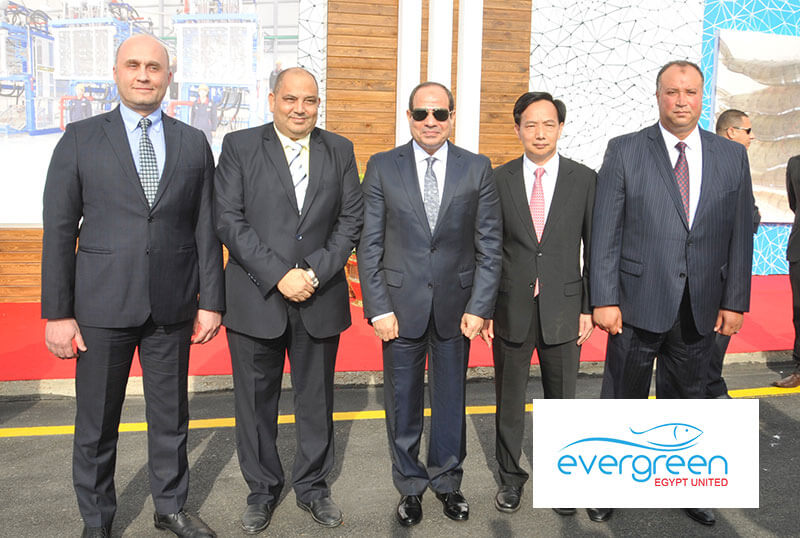 About Ever Green
Listed as one of the top five aquatic product exporters in China, Evergreen is a leading company in its field. In 2018, Evergreen expanded its services and activities to reach the MENA region namely Egypt. They sought to build Berket Ghalioun the largest fish farm in the region. Such gigantic projects need to be promoted and communicated to the world. Thus, Evergreen resorted to Designfy to create their brochure website and an Android app for their loyal followers and partners. Our Role: As a web and mobile app development company, Designfy team worked hand in hand to deliver a modern and optimized brochure website and Android mobile app. While people don't believe in the importance of the brochure website in the 21st century, we embrace the opposite belief. Our staunch belief comes from the recognition of the importance of these websites in fostering brand awareness. Every brochure website we create has its own unfolding story and it's the case of Evergreen.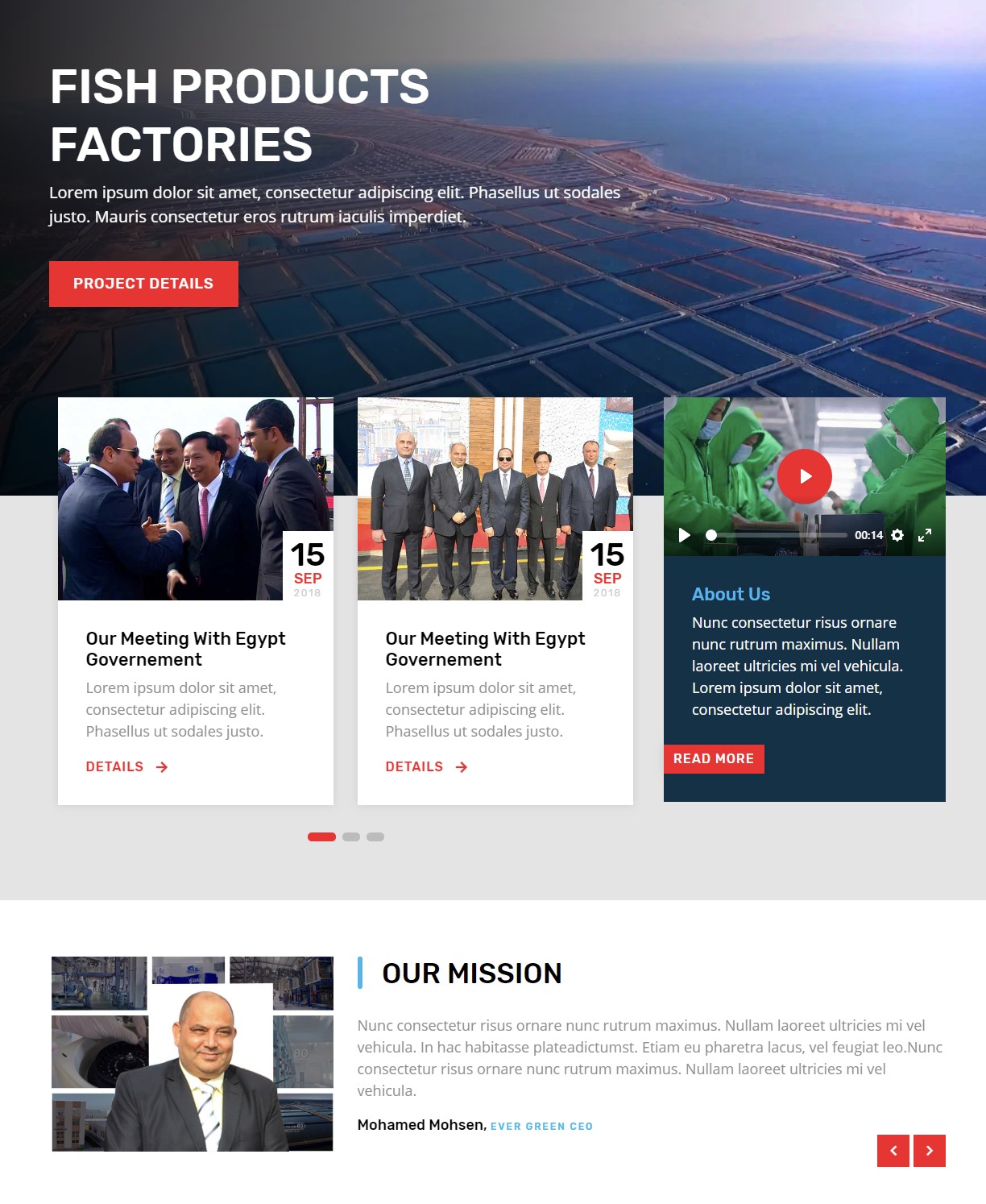 Elegant Design
A brochure website serves to educate people about one's company and goals. From the onset, Designfy business department talked the project through with Evergreen representatives to make sure we grasp their goals, values, and services. After getting the requirements, we delved into thorough research on the aquatic industry and its particularities. Another process phase we went through is audience analysis. We came out with the different audience persona Evergreen website would attract. People who are interested in investing in this industry are likely to be the main targeted audience. But, some visitors would find Evergreen after reading the newspaper or hearing the new. Thus, our website should serve every one of these visitors and satiate their curiosity. Once we made sure we are equipped with all the insightful information and research results, we started working on the developing and coding our website. Designfy team devised a sitemap to achieve the goals and we opted for a website architecture that orders subsequently; event calendar, company profile and mission, and project portfolio. We believe this order fulfills the educational purpose Evergreen seeks to accomplish.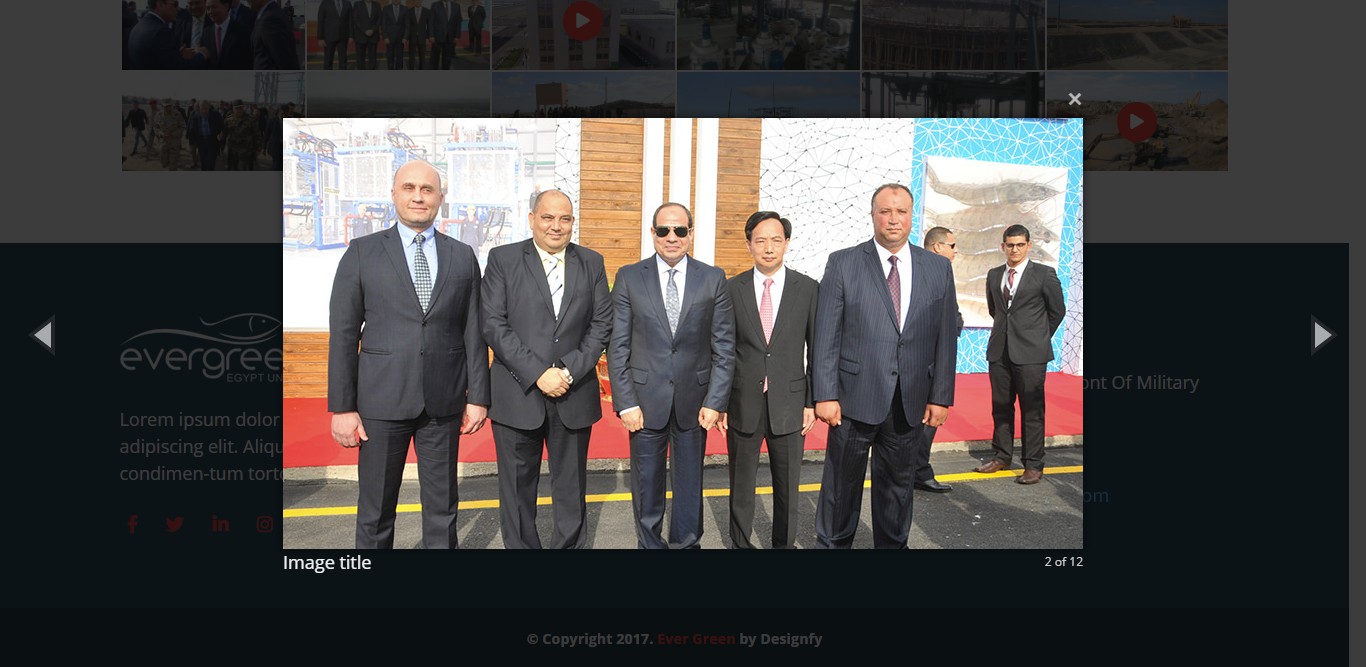 Slideshow Gallery
As a leading company, Evergreen has an overflow of work to do. The website dashboard needs to be as simple and clear as possible. The admin can seamlessly upload images, news articles, reply to requests as well as set up the event calendar. Each task has its own section on the dashboard so tasks can be conducted effortlessly. Needless to say, the admin can add as many photos and articles as he/she wants without encountering any problem. After its launch, Designfy team carried on working with Evergreen to assist them with maintenance and support services.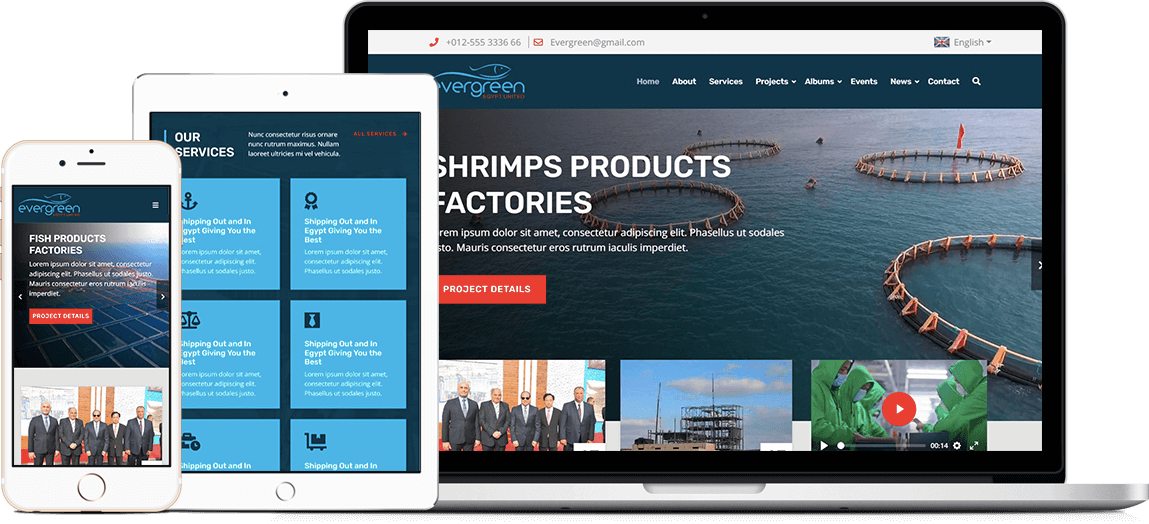 Mobile First Website
Mobile First Website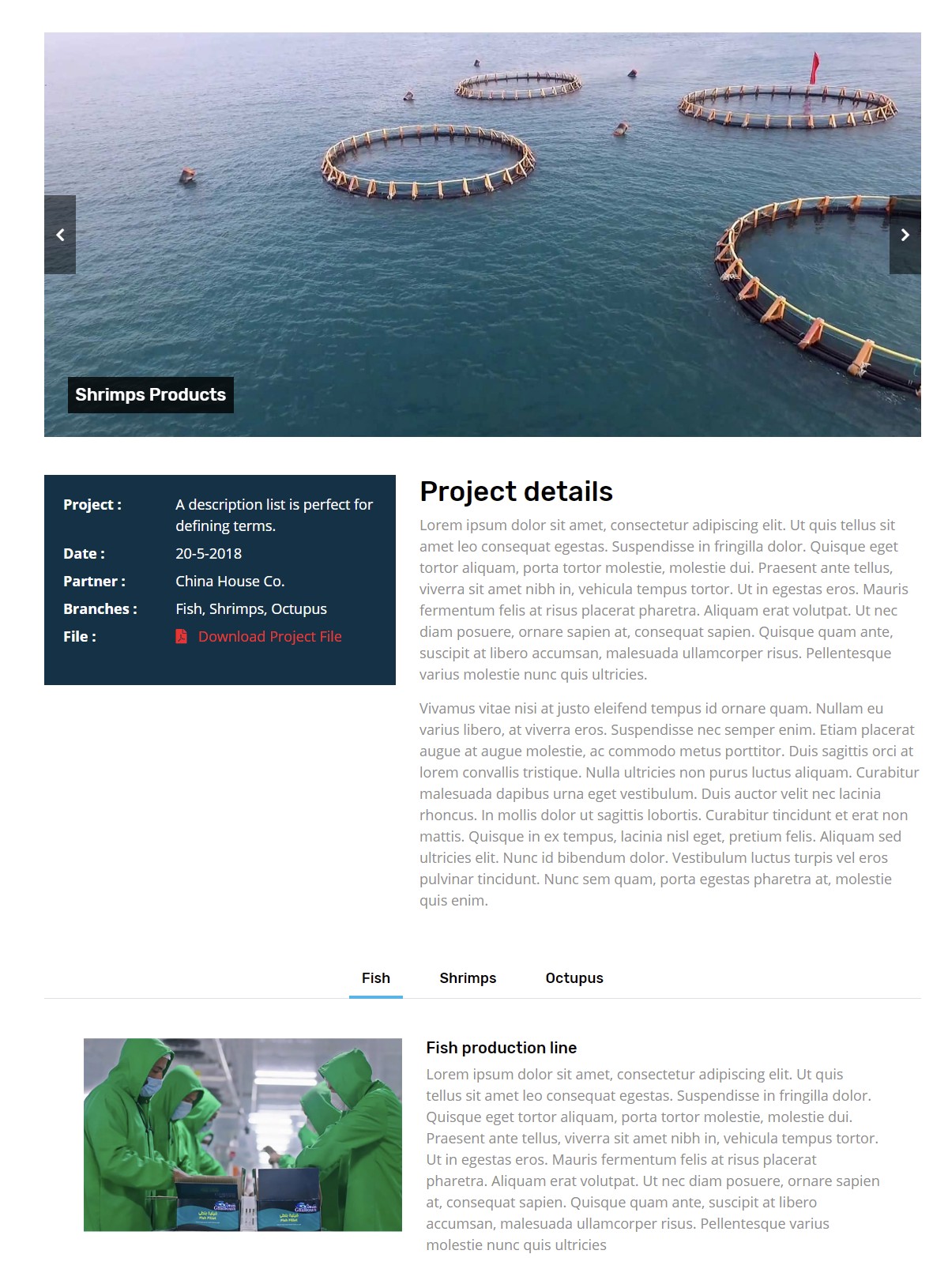 Well Detailed Project Page
Well Detailed Project Page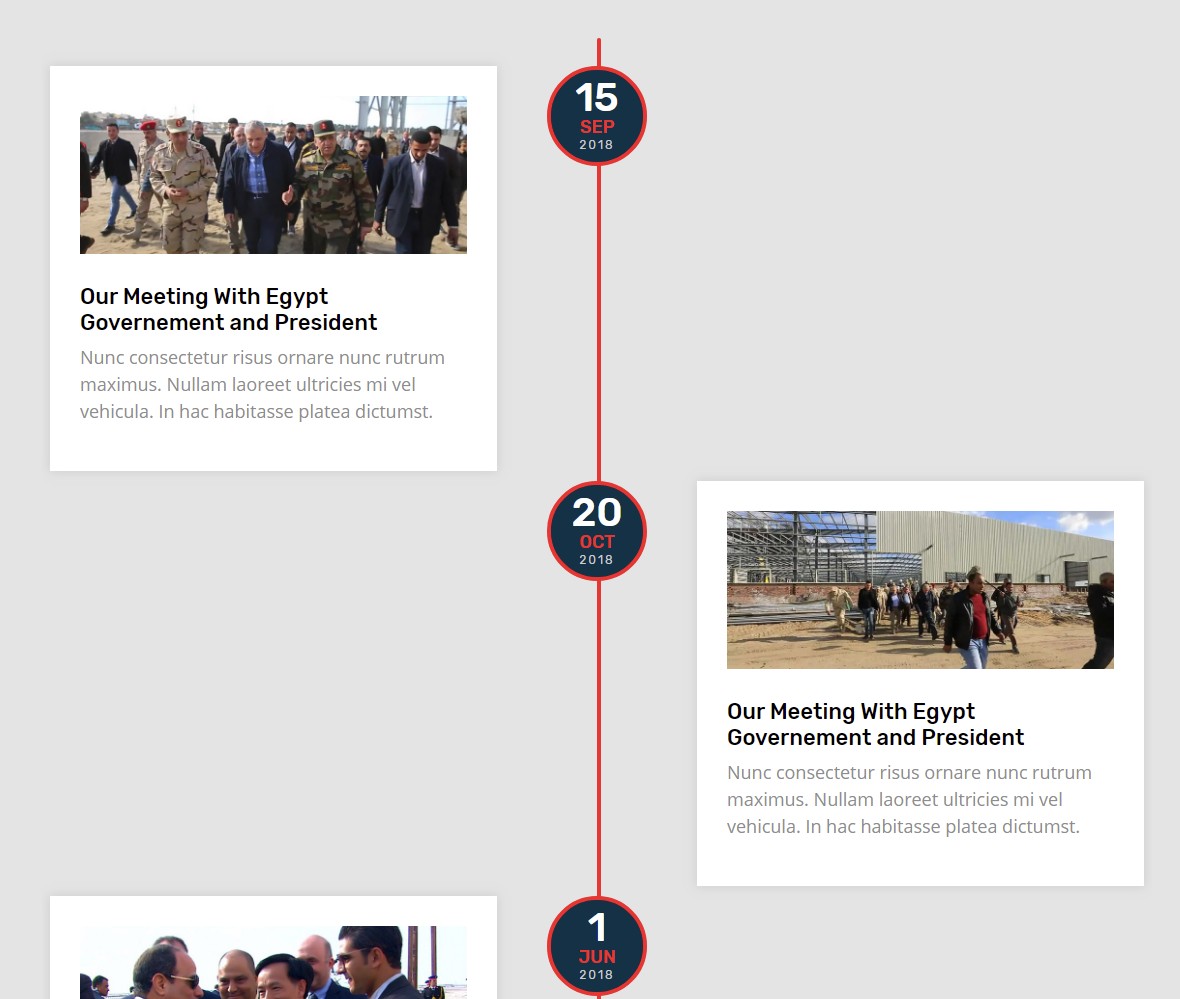 Events Timeline
Events Timeline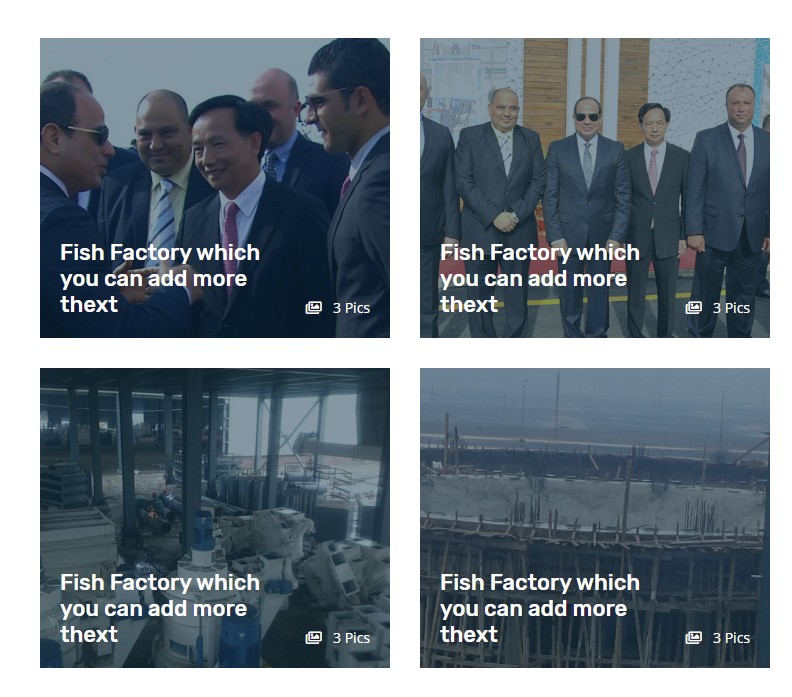 Videos & Images Albums
Videos & Images Albums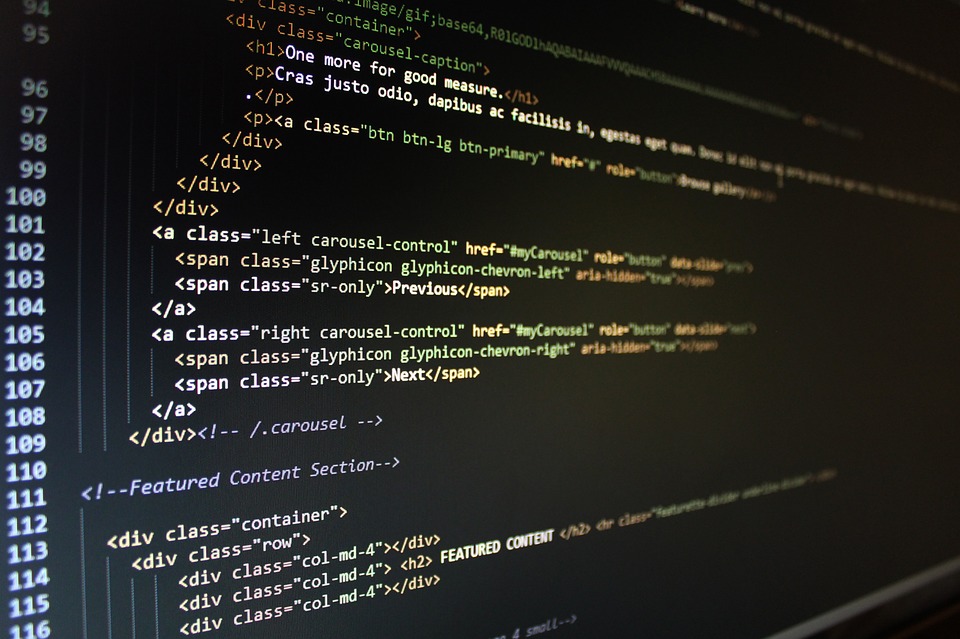 Clean & SEO Optimized Codes
Clean & SEO Optimized Codes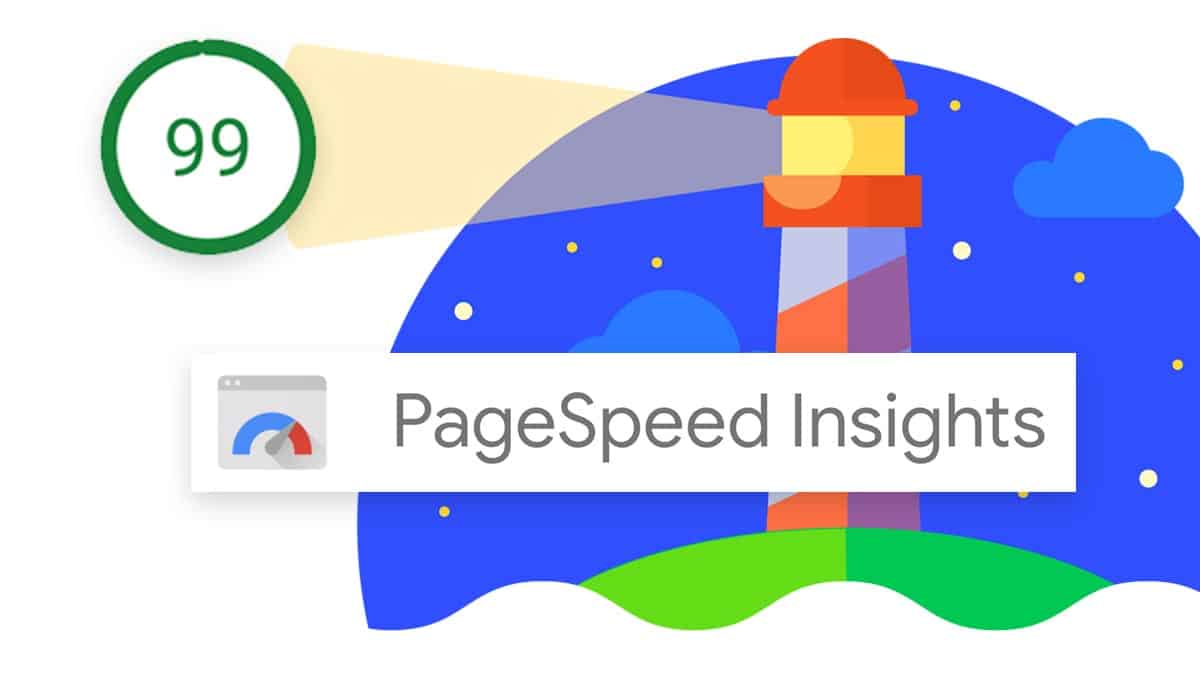 Fast Loading Web Pages
Fast Loading Web Pages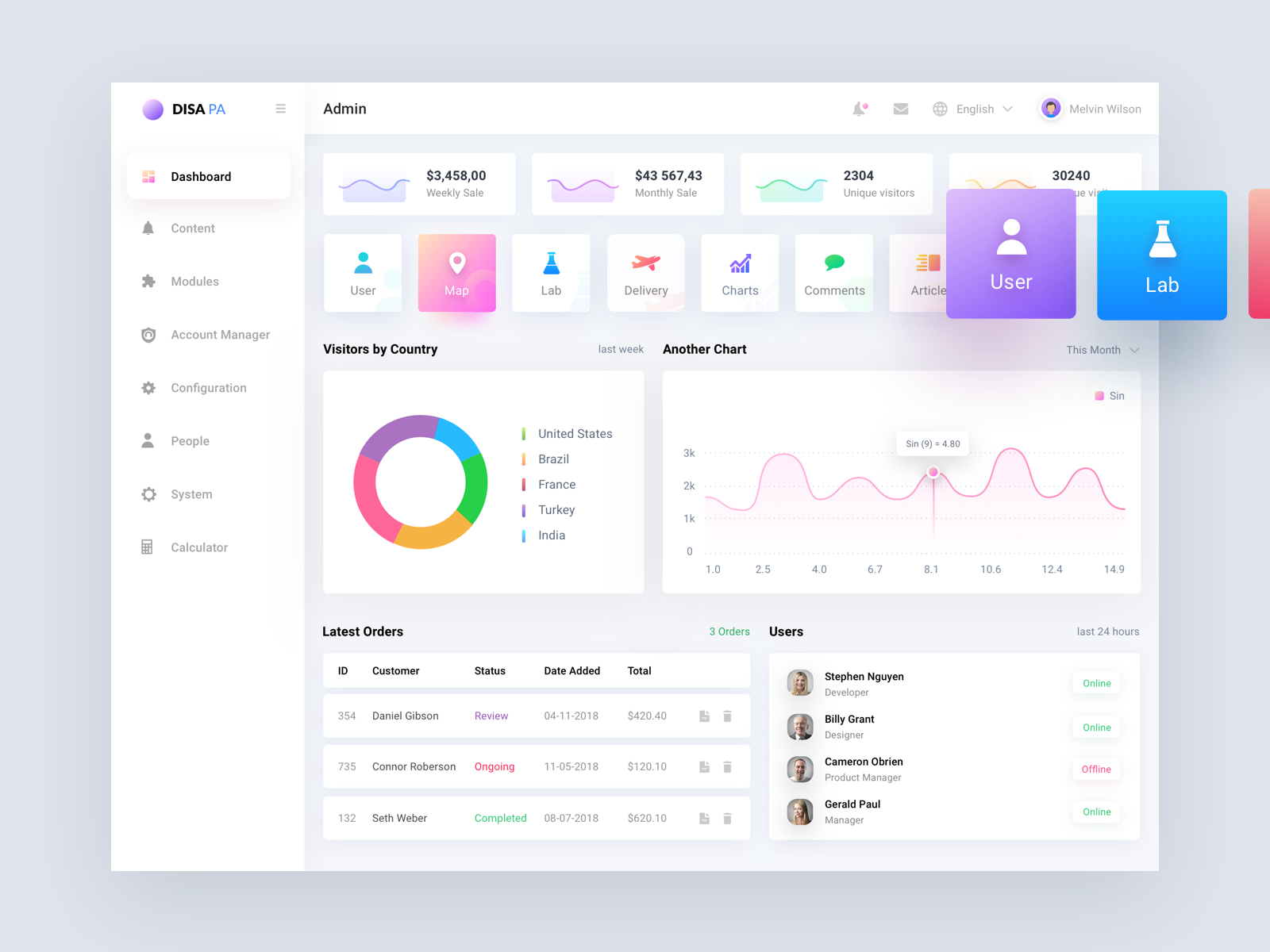 Secured Admin Panel
Secured Admin Panel
Features

responsive design

Dynamic Website

Scheduling Tool

Content Management System

Gallery

Contact Form

Android Native Mobile App

Interactive and Intuitive Mobile App

Maintenance Service