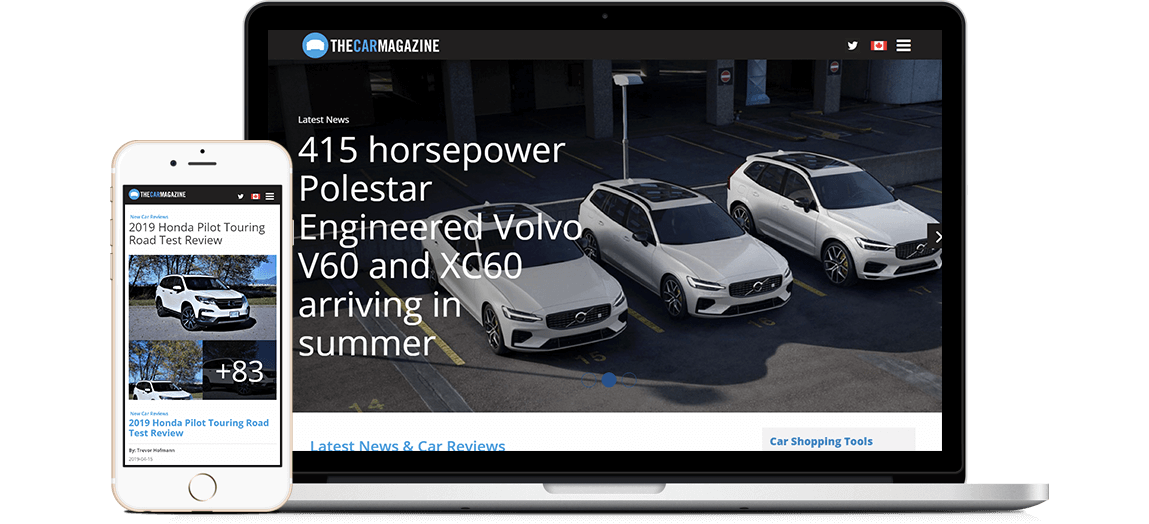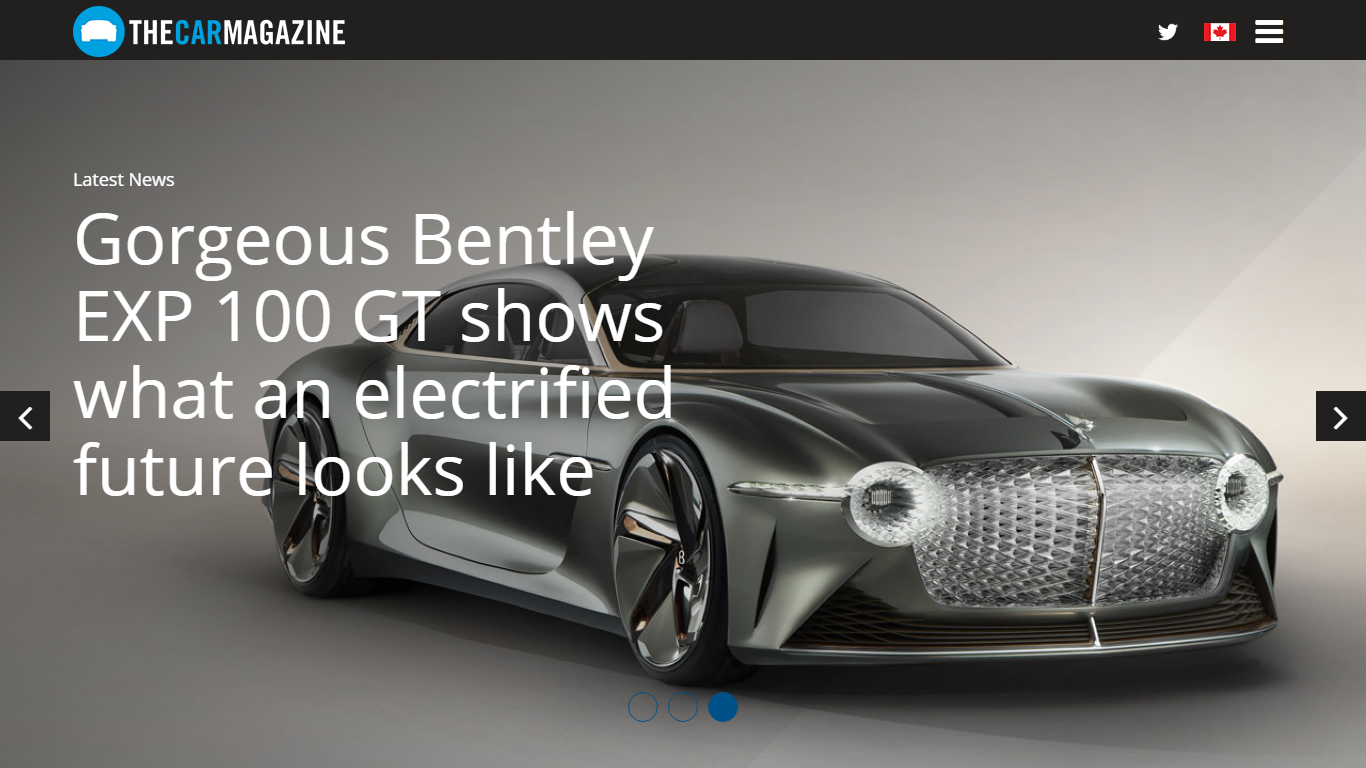 The Car Magazine
Car Magazine is an online magazine specialized in reviewing cars and updating an audience with the car-related latest news. Car Magazine approached Designfy to revamp its website and upgrade its Content Management System (CMS). Our Role: Designfy collaborated with Car Magazine to leverage their website and organize its content. Along with the dashboard upgrade, we worked closely with our client to maintenance and support.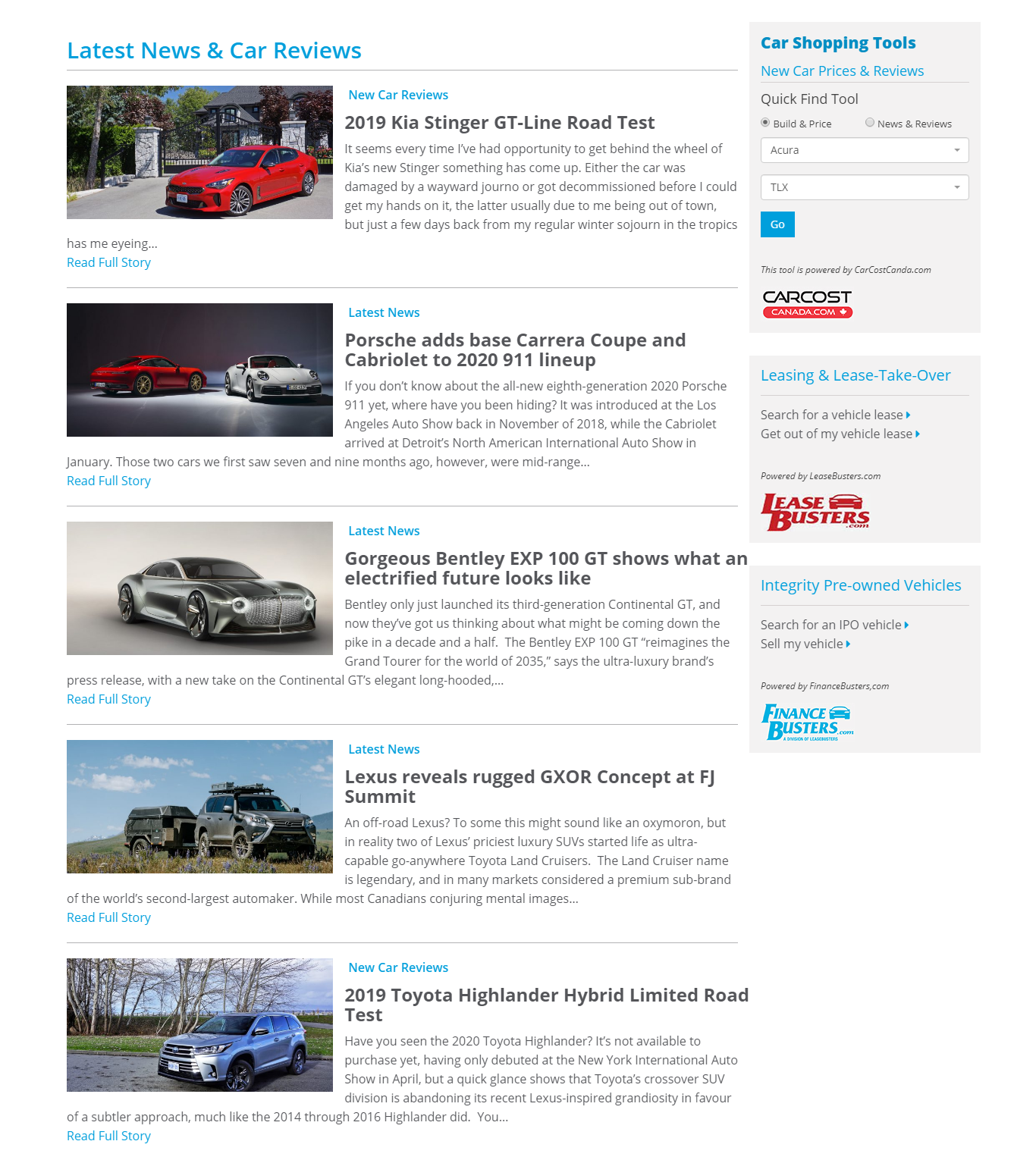 Well-organized Content
When Car Magazine came to us, they were grappling with their website. It was badly planned and with no clear order. From the outset, we made sure we had a full grasp on our client's goals and requirements. Accordingly, we revamped their sitemap and website architecture to match their needs and visitor's demands. To reach this end, we exported all files and documents into XML. This allowed us to structure data and made it accessible and reusable. Thanks to the plethora of benefits XML brings to websites using tags, elements, nodes, and more, we were able to put everything on point. Car Magazine is now easy for visitors to browse and robots to crawl.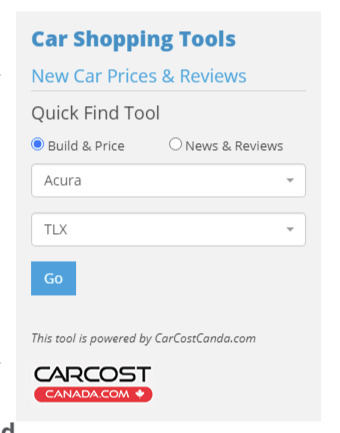 Widgetized Plugins for Parteners Cars Search Engines
As an online magazine, Car Magazine evolves constantly by adding and updating its content. They needed an advanced content management system from which they can handle their website efficiently and effortlessly. To perform this task effectively, we had to export their dashboard and file into XML. We devised a Content Management Tool that enables them to perform all their tasks without advanced technical know-how. From any hand-held device, the admins of Car Magazine are able to add new articles and upload media seamlessly and smoothly. They are now able to handle their content and keep it pertinent and consistent without drowning in old content.

Filterable Cars Brands for Fast Results
Car Magazine sought to grow its business without tackling technical issues. They hired us to maintain their website and shield it from malware and hacking attacks. We constantly worked together to check and backup their website as well as report and fix bugs and errors. As it contains hundreds of articles, Car Magazines needed an overall checkup to update their content, order it and fix any broken link.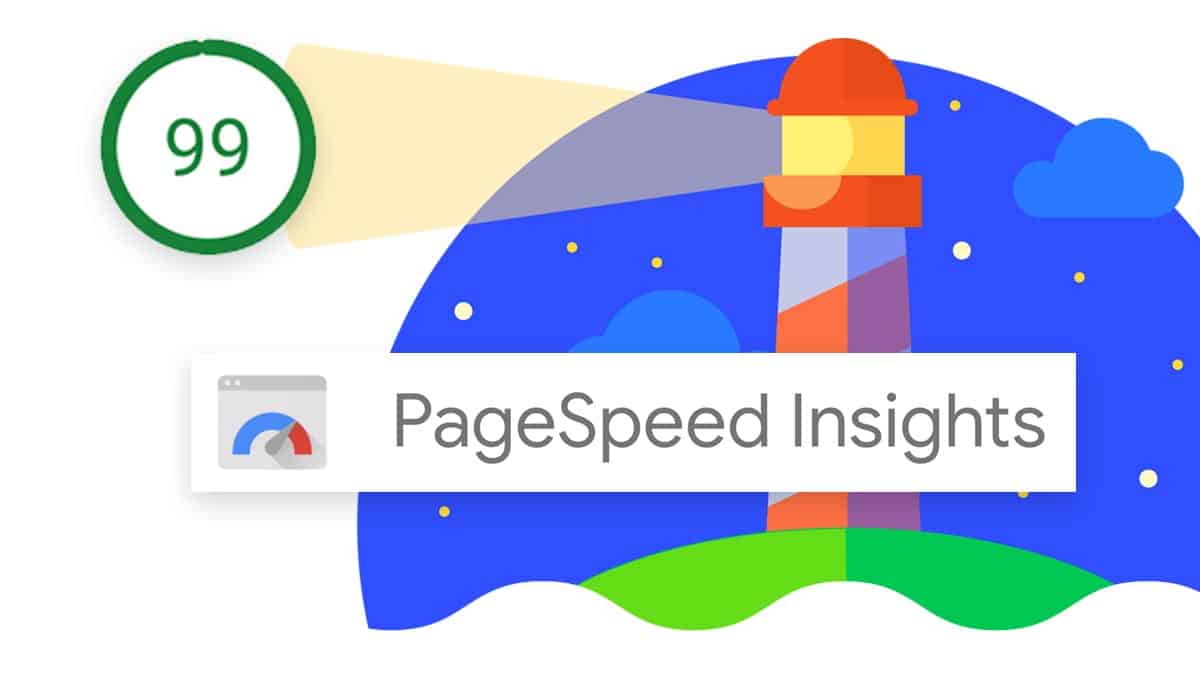 Site Optimized for Speed
We are caring in security, all our projects are 100% secure as our experienced developers working hard locking your important data & information against spammers and attackers.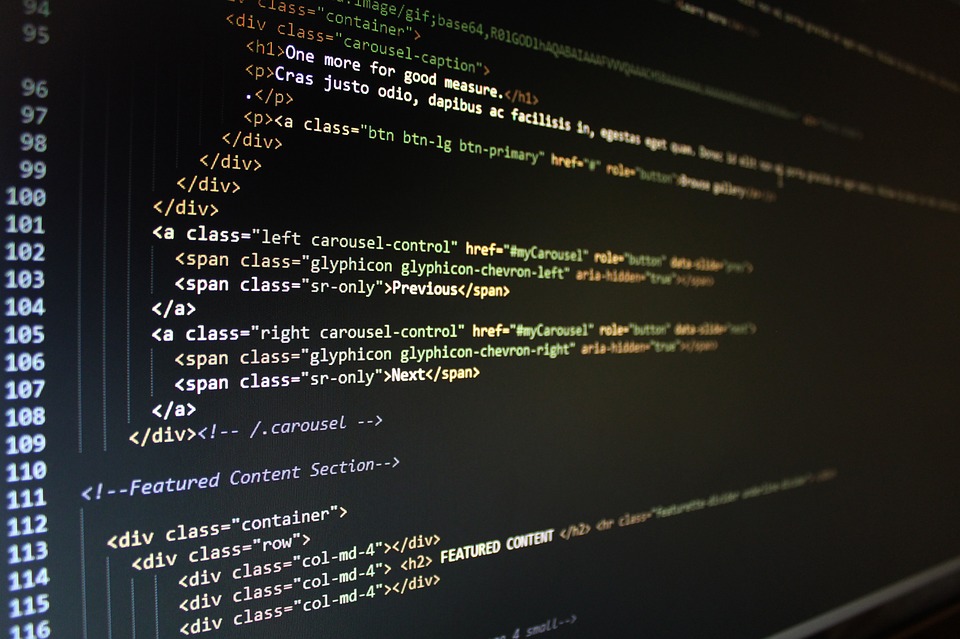 Clean Code With SEO Optimized
As we know how this is very important for google these days to have a high speed page loading so we guarantee that our projects have a high loading speed in both Desktop and mobile.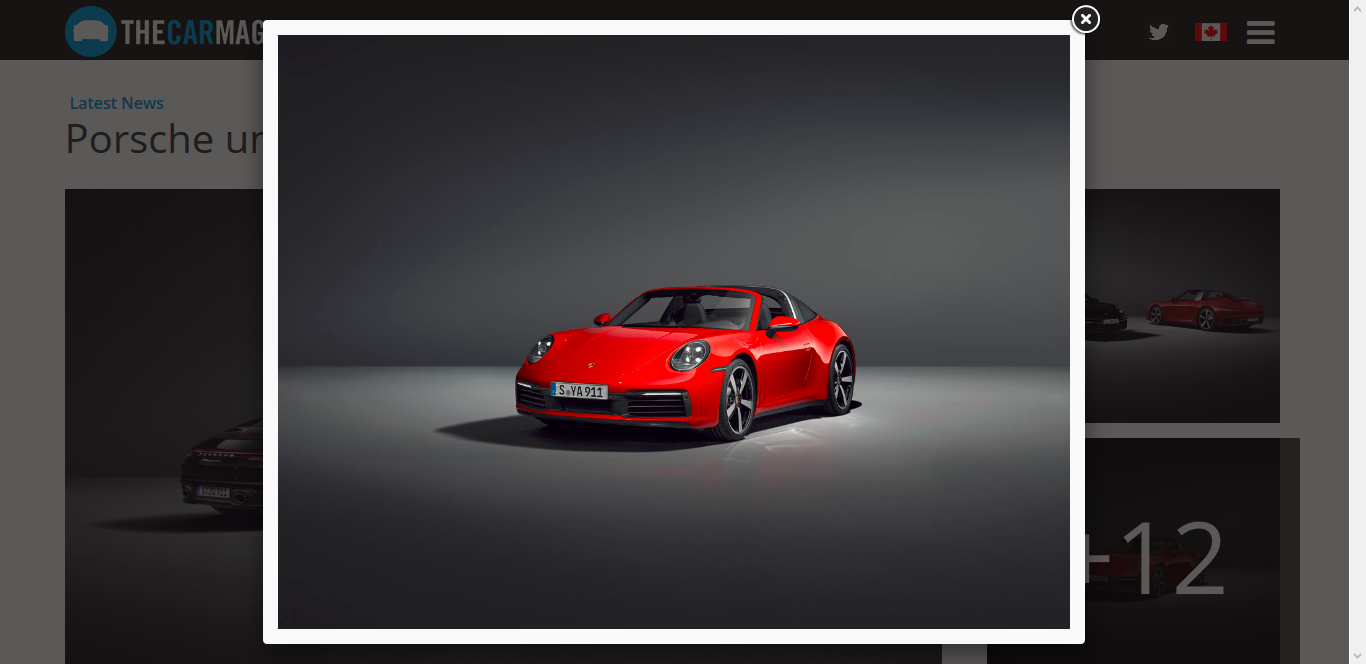 Images Gallery for Each Car
Images Gallery for Each Car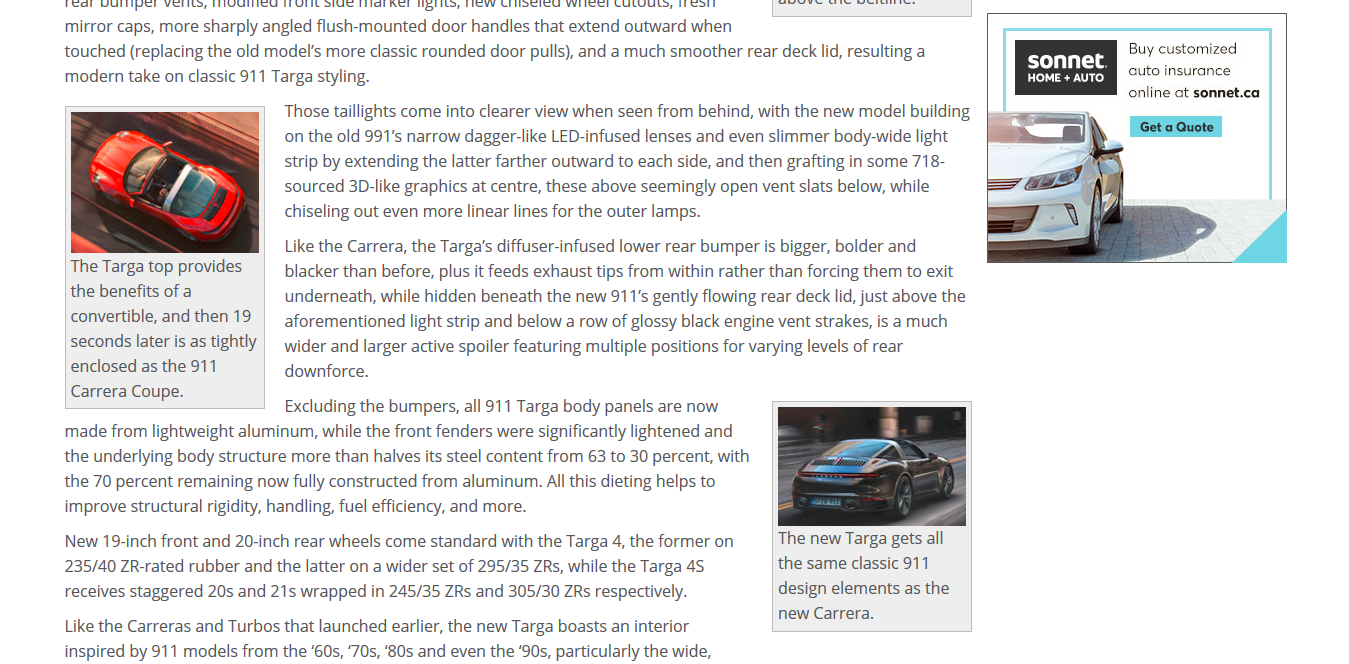 Show Models & Specifications inside Details Page
Show Models & Specifications inside Details Page
Features

Responsive Design

Dynamic Website

Content Management System

Clear Sitemap

SEO Optimized