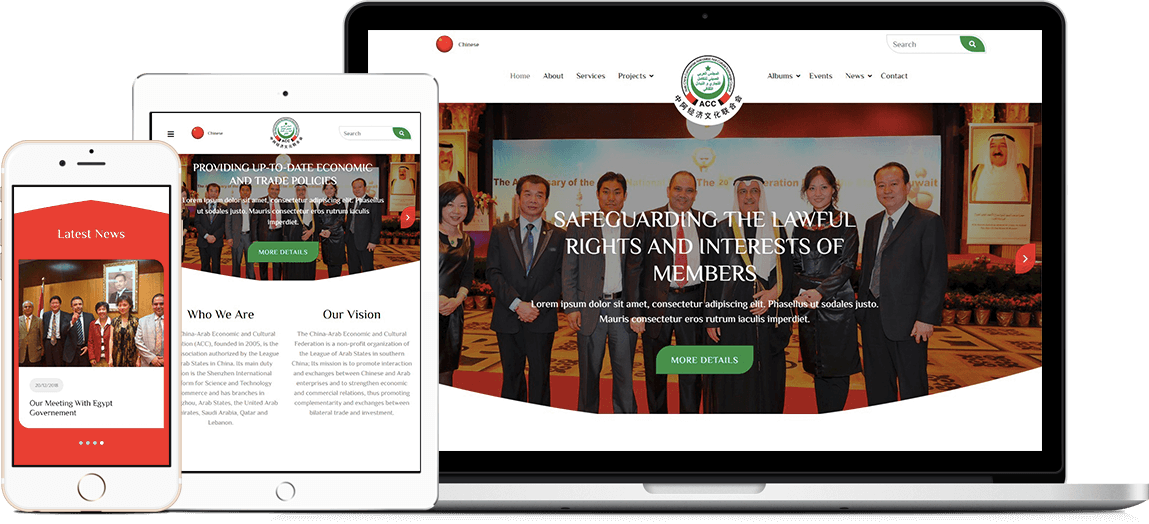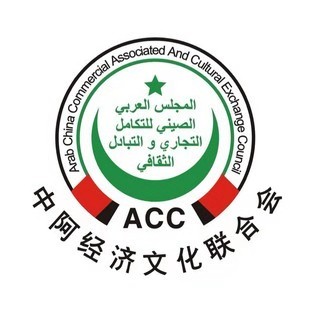 The Story Behind ACC Website
The Arab China Commercial Association & Cultural Exchange Council (The ACC) was established in 2002 upon an agreement signed between the chairman of China Council for the Promotion of International Trade and chairman of the Federation of Egyptian Chambers of Commerce. The ACC aims at building, tightening and consolidating the economic and cultural relations between the two countries. In order to promote its goals and services, the Council has to foster its online presence for its targeted audiences such as Egyptian merchants and investors. Our Role : Designfy team built The ACC website from scratch. We worked hand in hand with our clients to design and develop their brochure website. Ranging from UI/UX design, web development to web hosting and maintenance, we took the full responsibility to execute every task perfectly.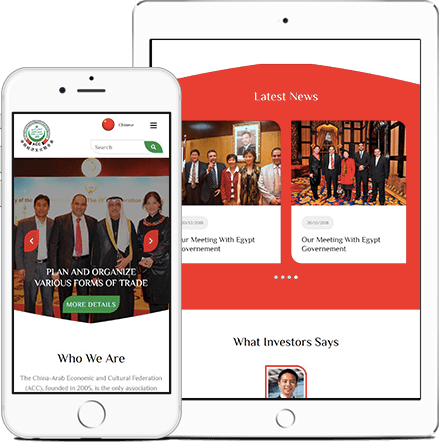 Mobile First Website
Although it was established 17 years ago, The ACC had never had a website of its own. So, they resorted to Designfy to usher a new whole phase in their work by building and fostering their digital presence. It was high time to make this digital leap and we couldn't be happier to contribute in this. We proudly developed and designed the ACC website and mobile apps and came out with entirely responsive and mobile-friendly portals that function flawlessly regardless of the handheld device.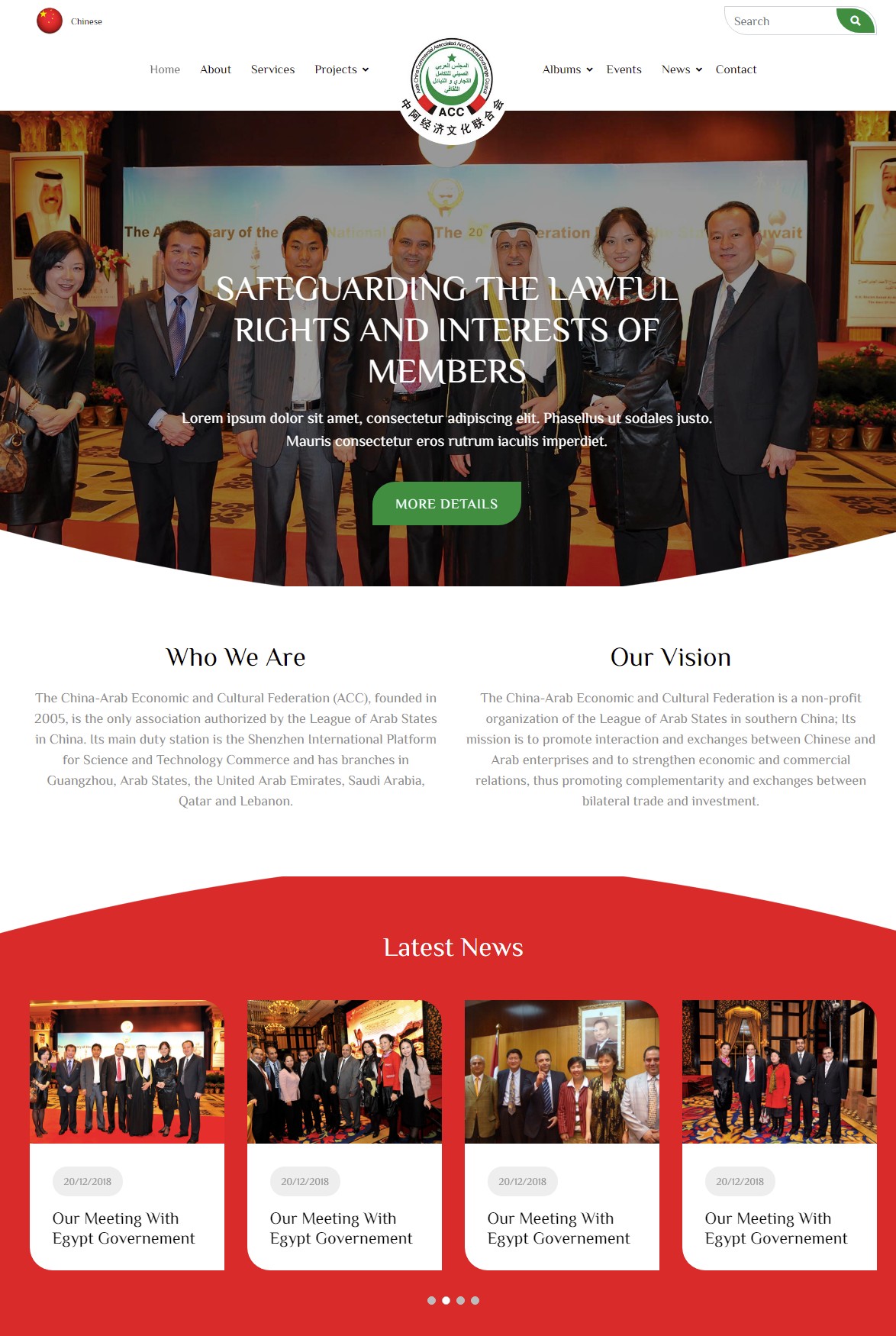 Amazing Design Reflex The Chinese Culture
When we develop and design a website for a council or an association, every decision should be driven by intentions. There is always a "why" in arrangement, placement and naming. As far as the ACC website is concerned, we took the decision of showing crucial parts such as "who we are" and "our vision" straight on the home page. Visitors have to know the people behind the website at a glance without pushing them to click on "about us" button to know about who the ACC is. Then, we placed the section including News to showcase the latest news and updates. Moreover, we had to integrate a section for albums and another for event calendar in order to intrigue visitors to partake in events and know what to expect when they head to upcoming events. A brochure website has to reflect the vision and goals of the association accurately. We made sure to take the right decision on each and every detail concerning colors and overall architecture. We gave meticulous attention to level these portals up through implementing more interactive tools like "share" buttons below every article and a contact section.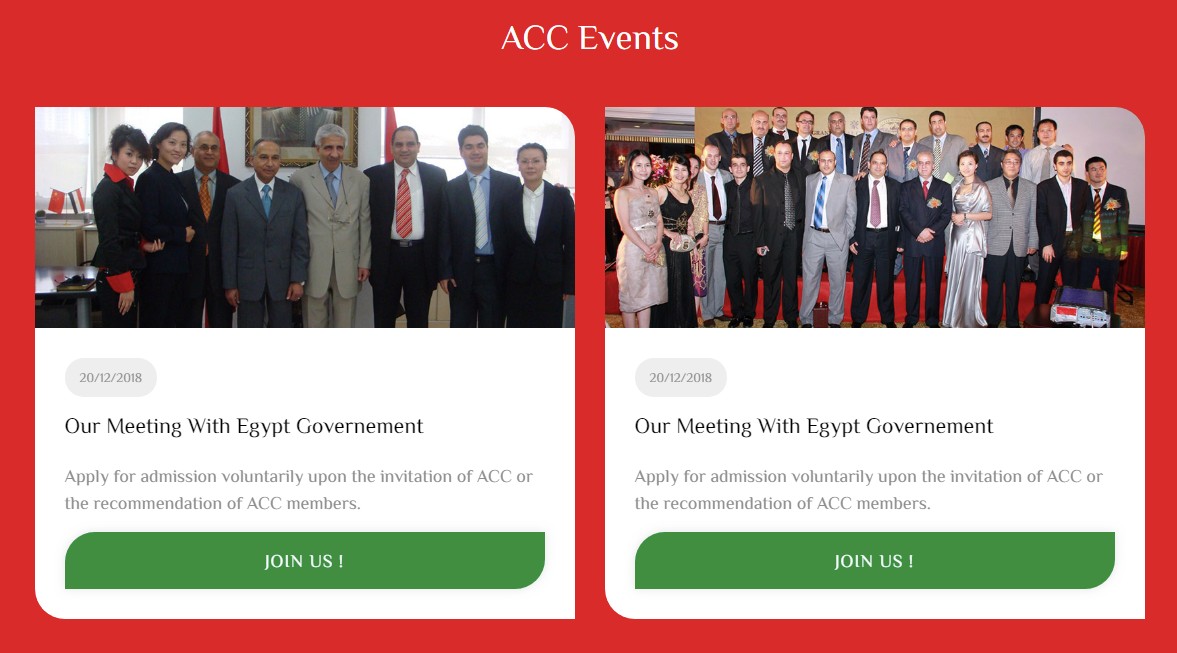 Showing Events in a Smart Way
We said it before and no bother in repeating it: static websites are outdated. To fully cherish their online presence, we conceived a dynamic brochure website. Through the Content Management System (CMS), the admins would effortlessly harness the potency of having a dynamic website: they add news articles, new albums and update their content constantly and effortlessly without developing any technical skill.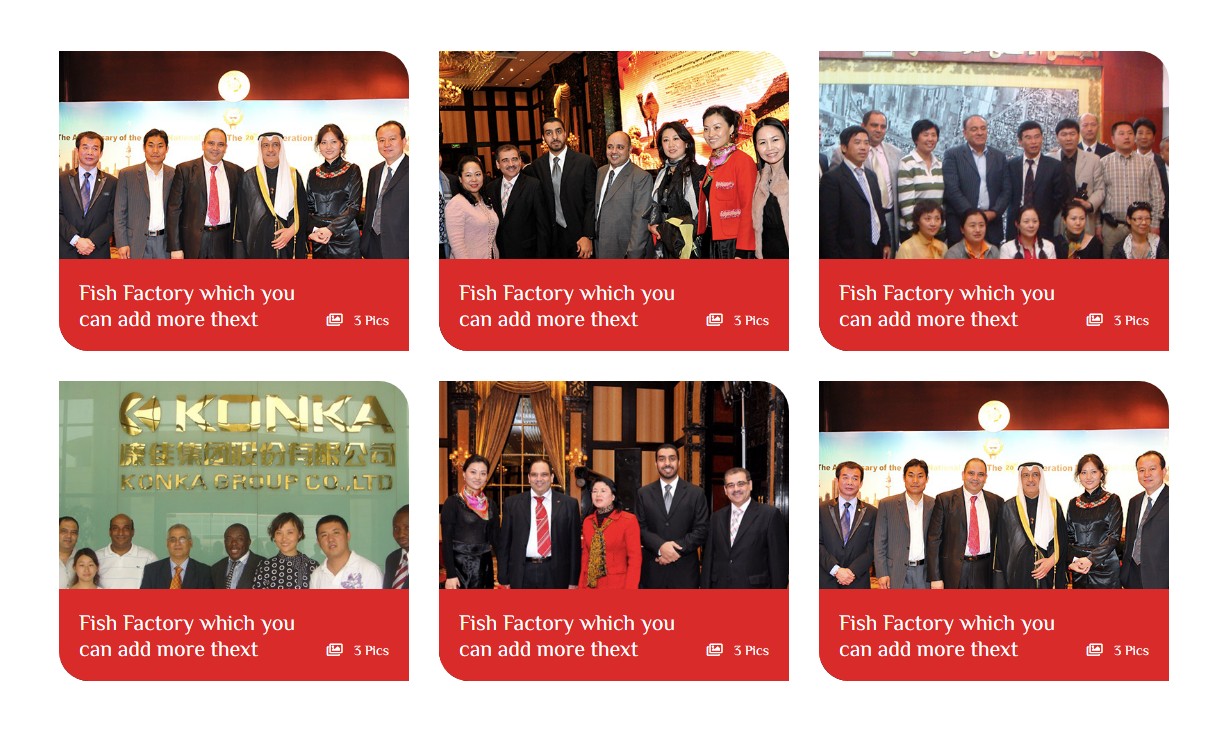 Albums with Images & Videos Gallery
Search engint optimized and google friendly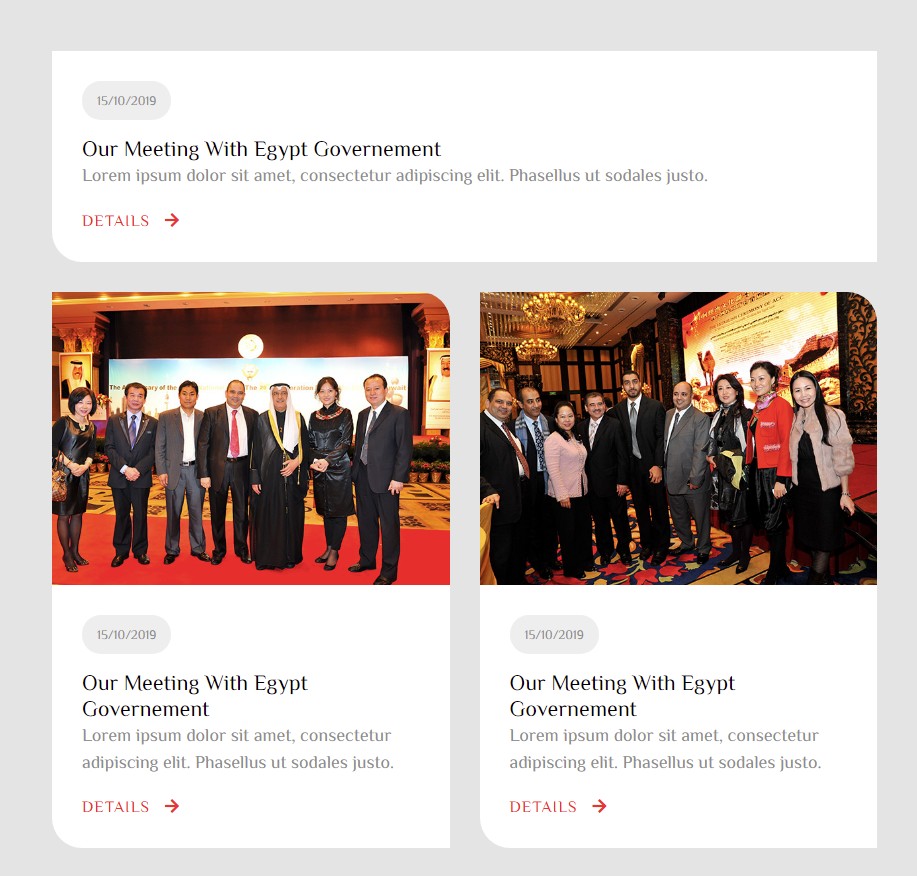 Latest News & Posts
High page speed loading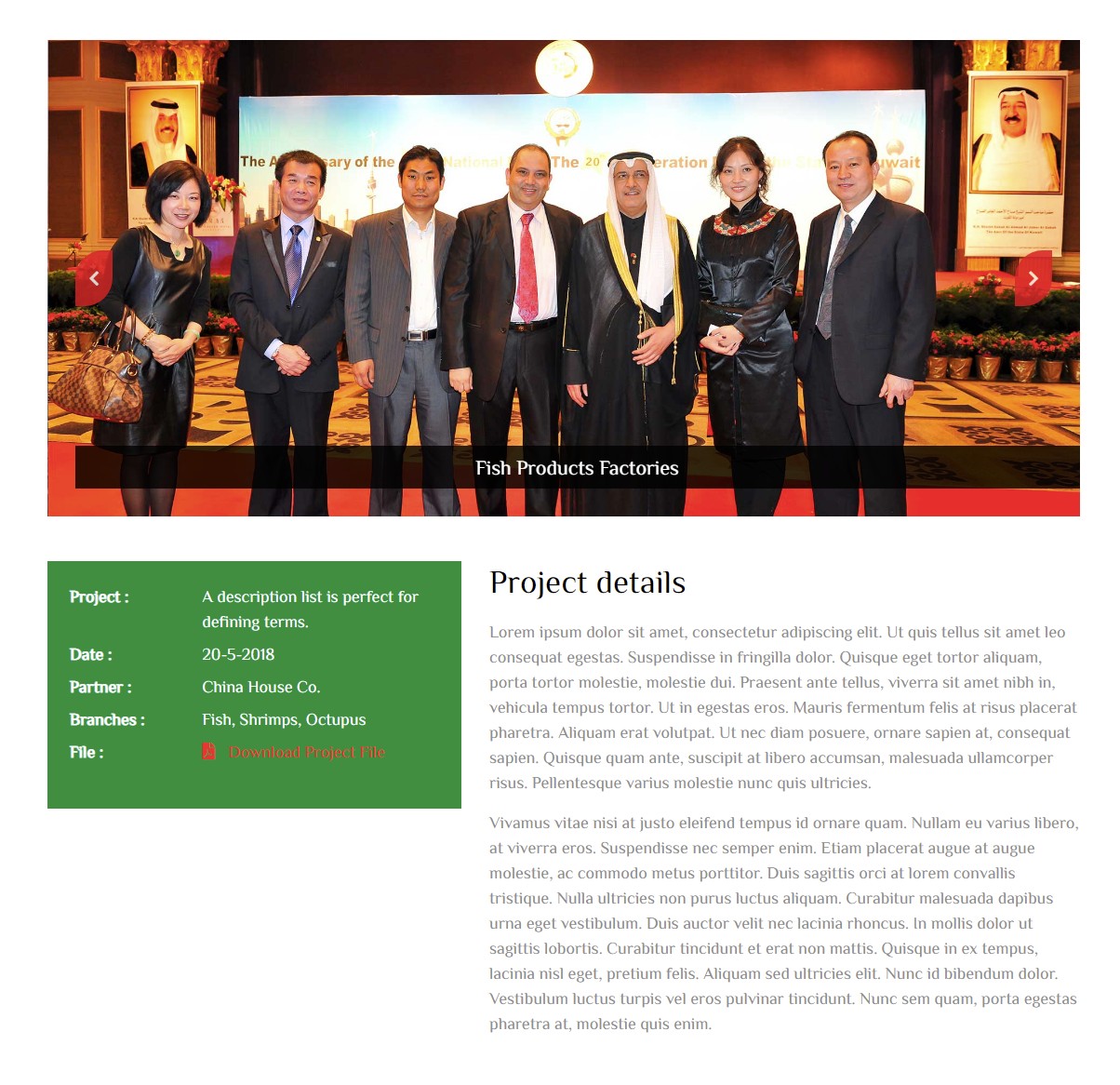 Latest Projects & Details
Latest Projects & Details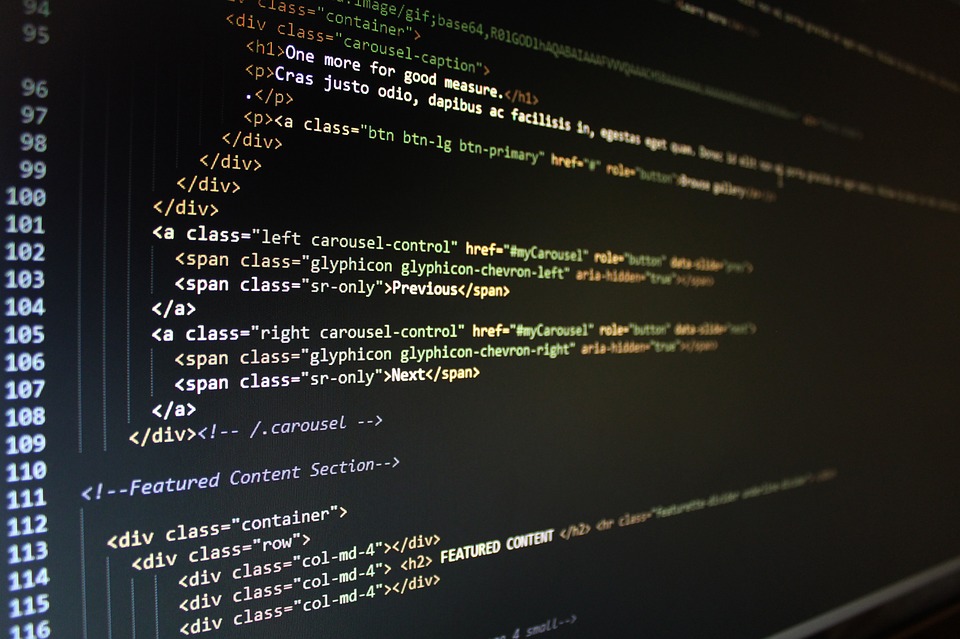 Clean, Optimized & SEO Friendly Code
Clean, Optimized & SEO Friendly Code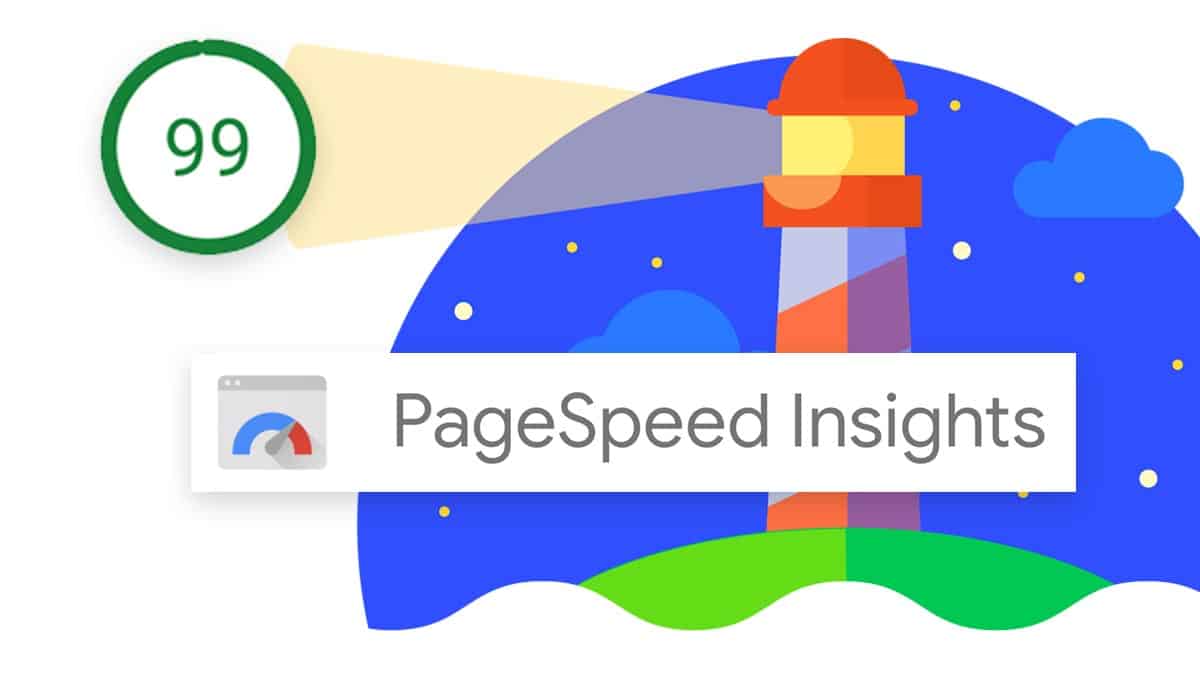 Fast Loading Pages
Fast Loading Pages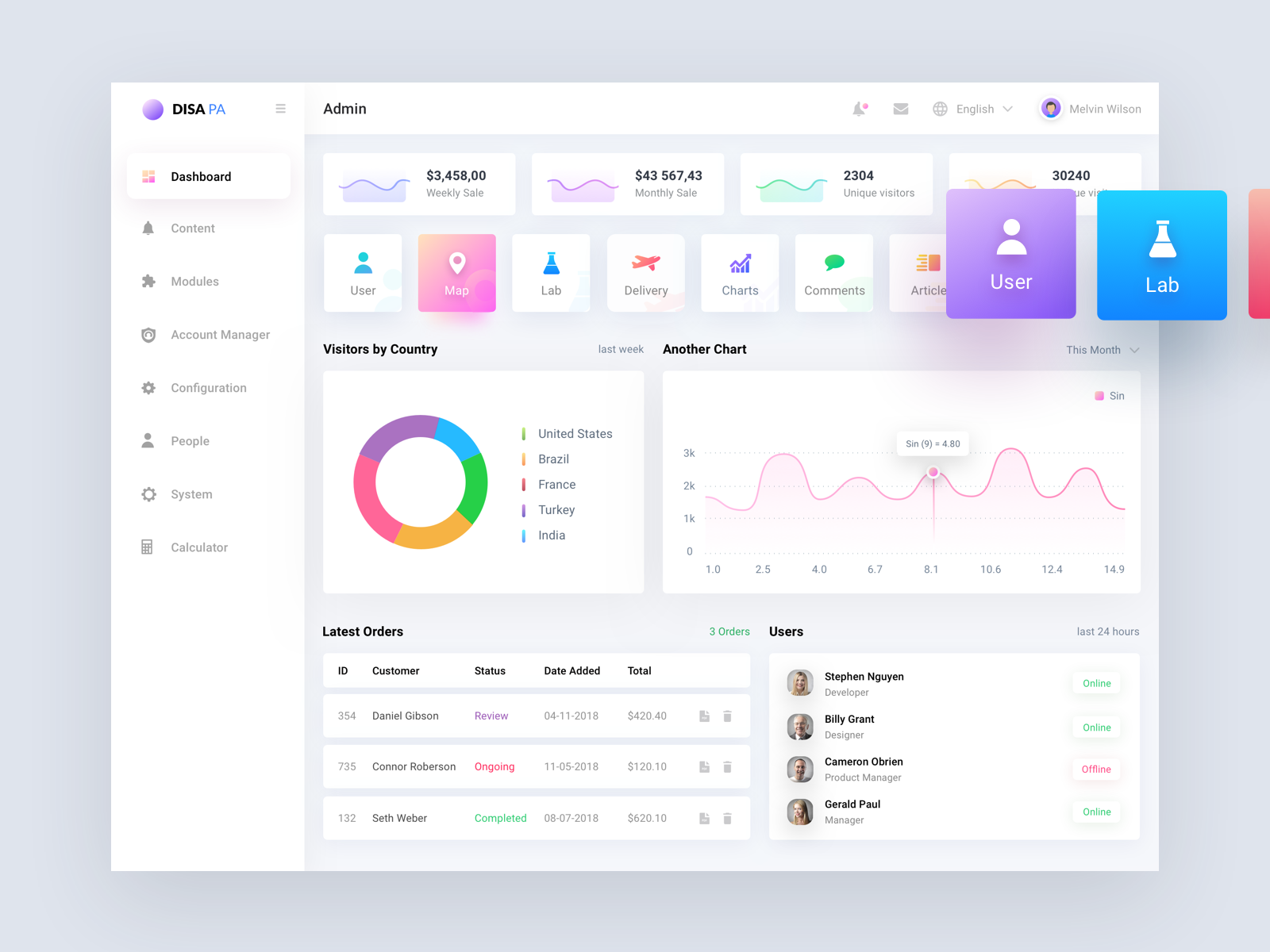 High Secured Dashboard
High Secured Dashboard
Features

Responsive Design

Native Android Mobile App

Content Management System

Unlimited Number of Pages.

Unlimited Number of High-Quality Images

Integrated Scheduling Tool

Blog Module