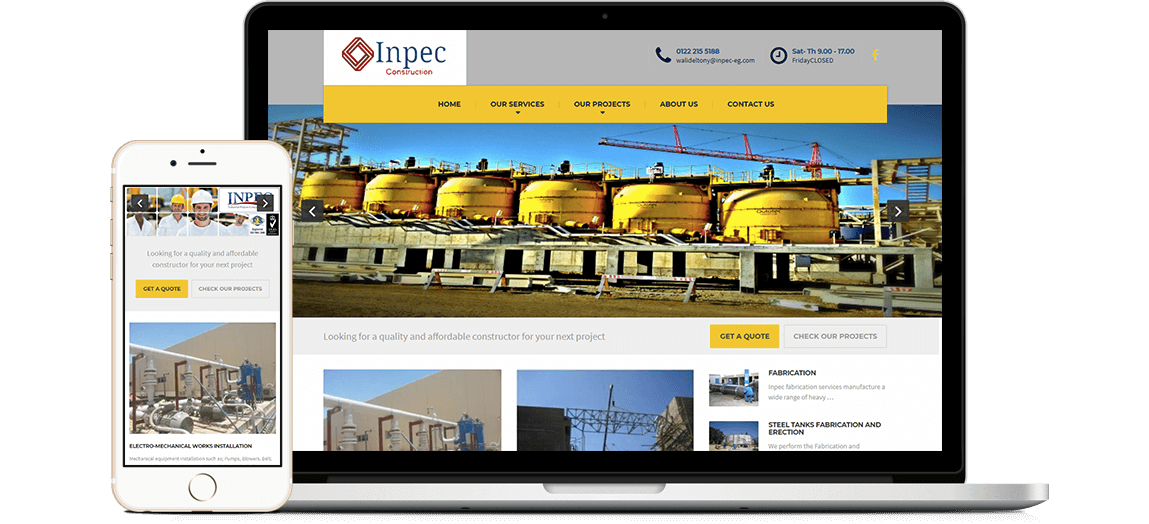 INPEC
Inpec is a leading company that provides contracting, construction and engineering services. Founded since 1995, INPEC has constantly evolved and expanded its services throughout the MENA region. Our Role: INPEC resorted to us in order to enhance the backend features of their website and work on website and email maintenance. We helped them to handle their dashboard and make tasks as easy-to-handle as possible while tackling their email hosting and support.
Easy to manage dashboard
In order to promote its services, INPEC has to update their projects and services by adding new images or web pages. This can be daunting for people who are not familiar with dashboard. Eliminating the learning-curve this task can have, we guaranteed a personalized dashboard from which the admin is able to update the website's content without any hassle. As a brochure website, INPEC has a long journey to go. We wanted to make sure every task is managed through the dashboard. These tasks include: Add new pages and subpage and assign them the right header. Upload as many images as they want. Overview website analytics and key indicators. Update or change website settings. Overview enquires and answer them. Email Maintenance
As one of the leading companies in its field, INPEC receives tons of emails and requests per month. It became a source of stress for the company managers as things can get out of control at any moment. Thus, we were asked to harness their email maintenance and guarantee a smooth yet tight email management. First of all, we chose a suitable email hosting provider and got a professional email for our client. A professional email address is an email with the domain name of the company: it is something like this "address@yoursite.com". It serves a great tool to boost company reliability and efficiency. All emails should be answered using a sole and unique professional email. Company managers are prone to answer their emails using their personal email addresses. Designfy team made sure to check that every sent email is made by the professional address. As far as received emails, our experts checked and reported all the scams and malware. Decluttering email inbox is vital for any enterprise regardless of its size. We collected and set up emails into folders and checked everything is under control.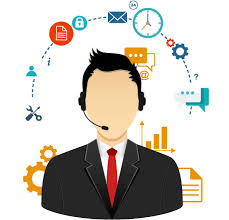 Ongoing Website Maintenance
Having a website equal having a lot to deal with. While INPEC focuses on its business, Designfy team ensures everything is working accurately. Page errors can catch any website unprepared. But INPEC has its back covered. We fix every problem INPEC website encounters. Ranging from log-in errors, broken URLs to speed slow down and memory shortage, we have taken the wheel to solve all the problems. Here are some of the tasks we conducted: Report and fix bugs. Update plugins and widgets. Dashboard maintenance. Fix performance issues. Fix publishing, uploading and updating errors. Mobile First Responsive
As we know that the big mobile user factor so we are caring with mobile screen, all our projects are 100% responsive layouts and fit to any screen size giving you the best chances to present not only for desktop users but also mobile users.

SEO Optimized & Google Friendly
Our projects are SEO optimized and Google friendly, we have high experienced developers that gives you the best performance making you hit the top positions in Google Search Engine.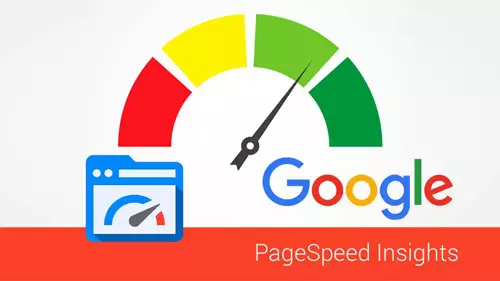 High Page Speed
As we know how this is very important for google these days to have a high speed page loading so we guarantee that our projects have a high loading speed in both Desktop and mobile.
Features

Responsive Design

Dynamic Website

SEO Optimized

Suittable Web Hosting Service

Email Maintenance.

Ultimate Security Level

Content Management System