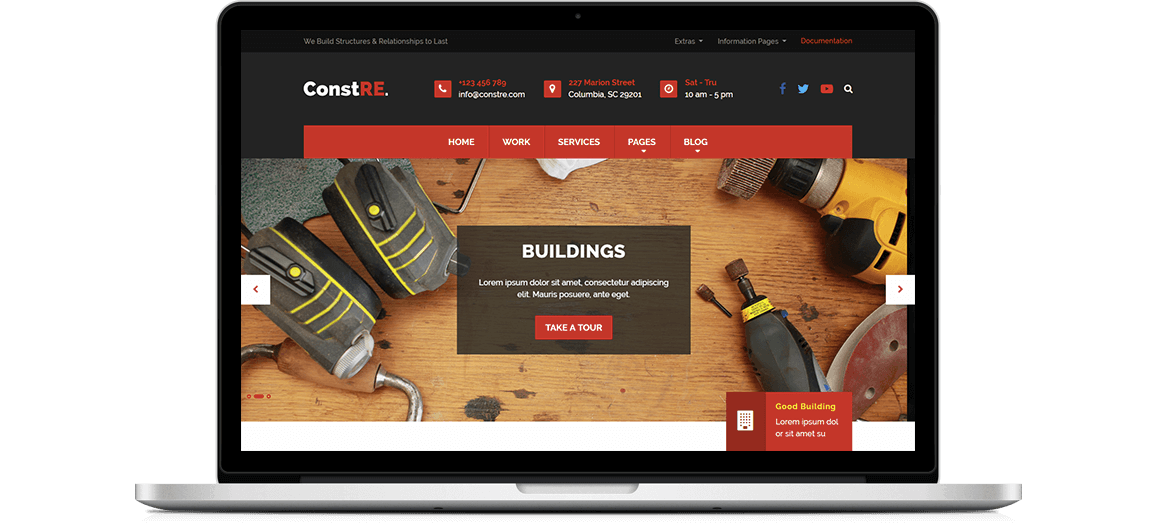 Modern Construction Layout
Construction and engineering websites serve as a bridge for architect, engineer, and construction firms to communicate their values and goals and tighten strong bonds with prospects. Visitors want to know why you are a good fit for their work. They need to be told about your story, team, and clients. Dull texts and fonts hold little to nothing impact on customers. We build construction and engineering websites that speak for themselves. Using stunning design and elegant icons, your mission and core values are smoothly communicated. At a glance, visitors know what makes you unique and reliable. Humanize your website by presenting your team. Show your prospects the people behind your success. Your potential clients would feel closer to you when they get to know the people they would be working with. This builds a more tightened connection and fosters strong credibility. Let your prospect know about your clients. Why would they opt for your services? Because other clients are satisfied with your architect, engineer, and construction services. Tell the story of your clients and spread good vibes using a stunningly designed testimonial section.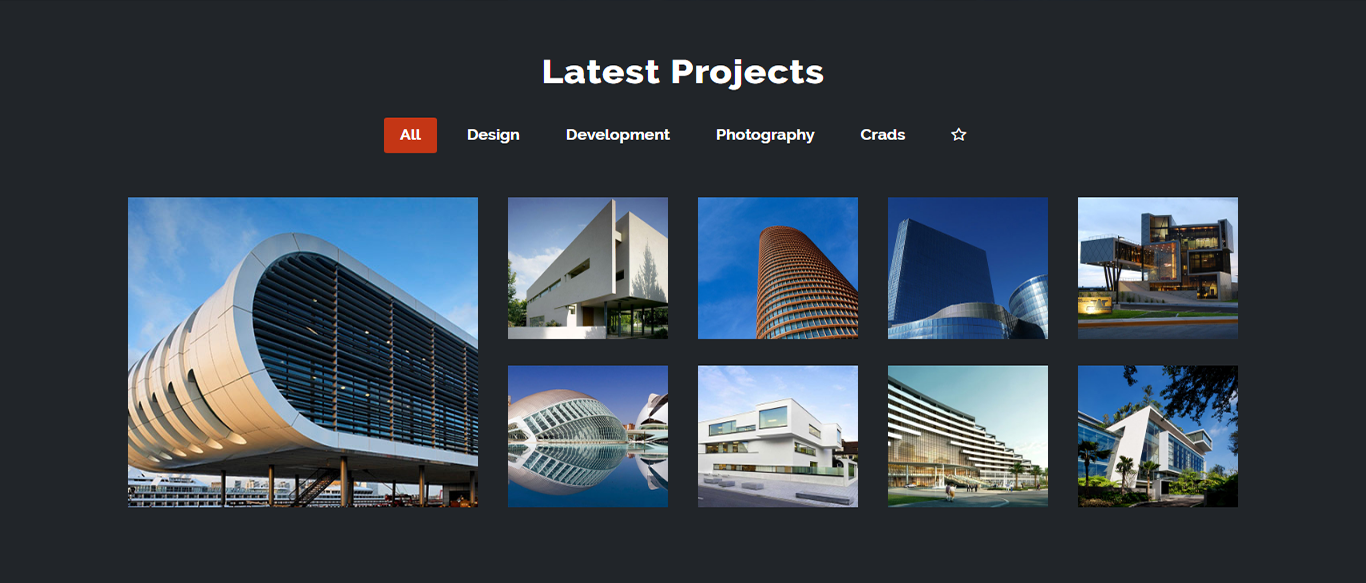 Filterable Project Portfolios
Your visitors embark on your construction and engineering website to assess your services and envision what it would be like to collaborate with you. Don't hide your best past works and examples. Show them what you were capable of accomplishing straight on your home page via an industry-filtered portfolio. Using high-resolution photos and potent storytelling, your visitors will inevitably relate to your past client and get excited to live the same experience. We make sure you can add your latest works and feature them on your home page seamlessly using your admin tool.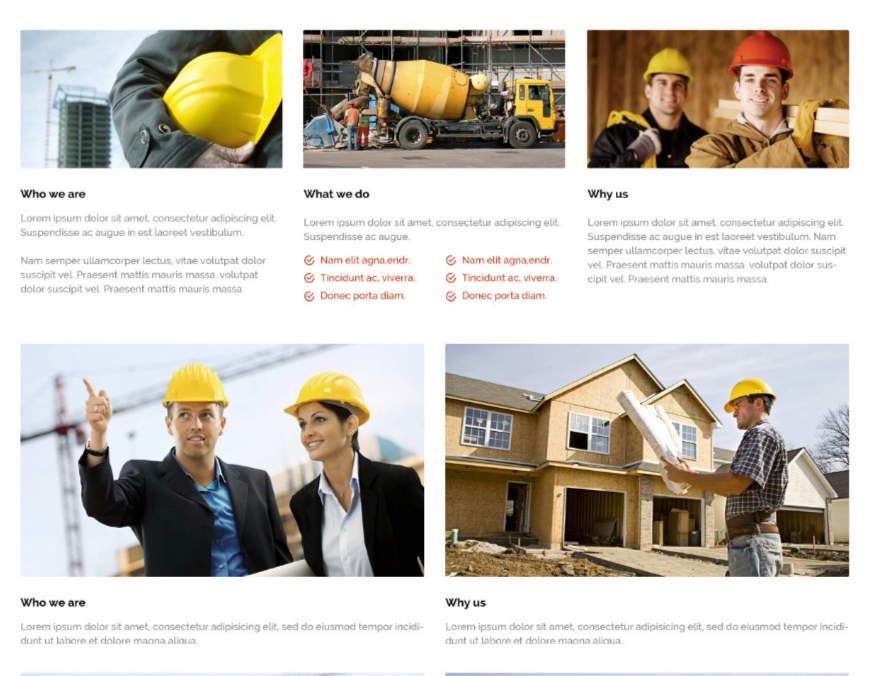 Grids System Based Layout
Our projects are SEO optimized and Google friendly, we have high experienced developers that gives you the best performance making you hit the top positions in Google Search Engine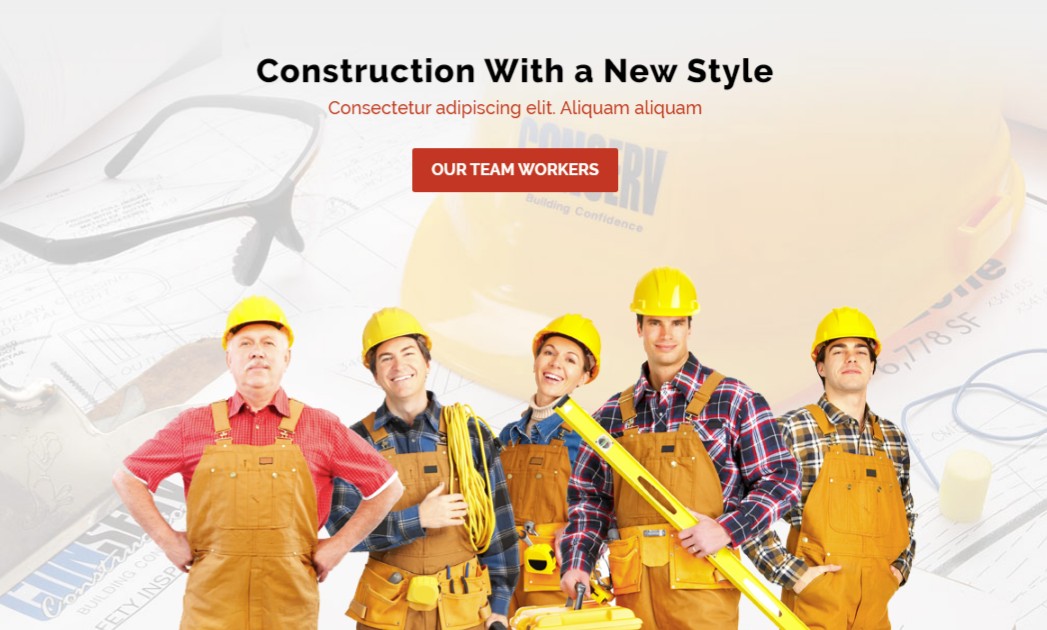 Parallax Backgrounds Sections
As we know how this is very important for google these days to have a high speed page loading so we guarantee that our projects have a high loading speed in both Desktop and mobile.
Perfect Display for Your Engineering
Perfect Display for Your Engineering
Features

Modern and Cohesive Design

Mobile-ready Website

Easy Admin Tool

Bespoke Website

Social Media Integration

Stunning Project Portfolio