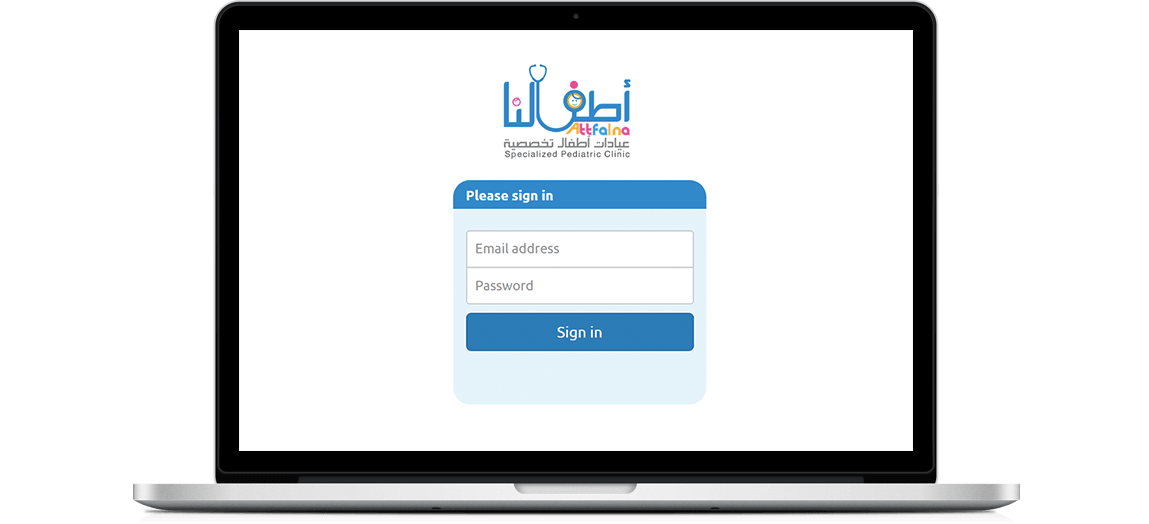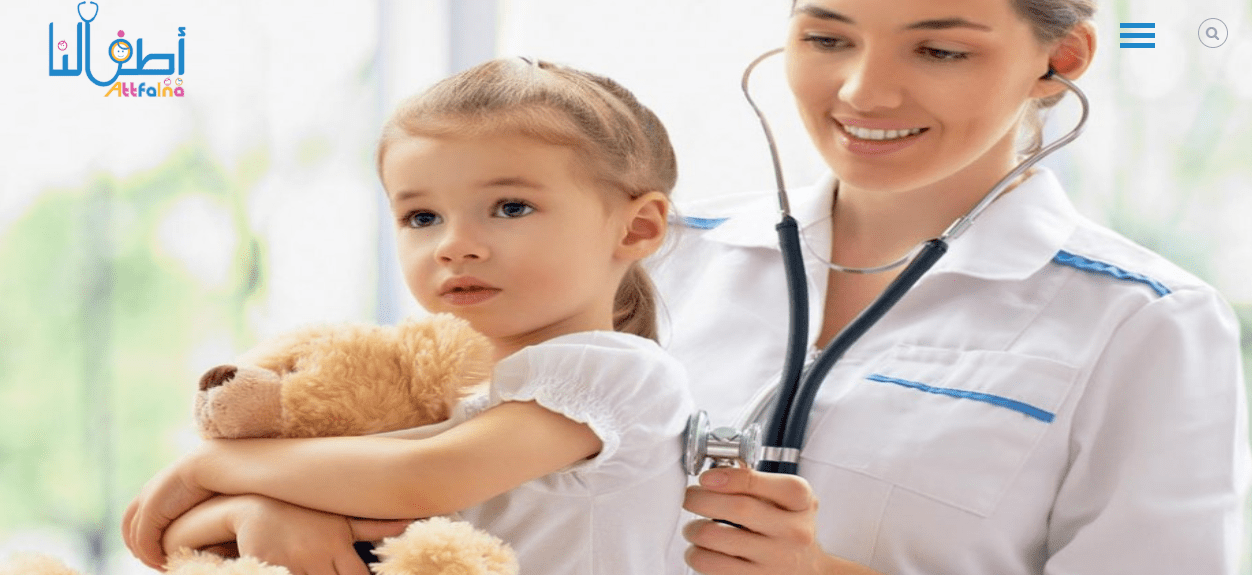 Our client:
Atfalna is a pediatrician clinic that includes more than 20 pediatricians and 10,000 patients. In such a complex medical world, our client wanted a pioneering online management database in order to automate all their processes and tasks.
Our Role:
Designfy team collaborated with Atfalna to devise a powerful management software that automates pediatrician's tasks and offers a package of benefits of technology.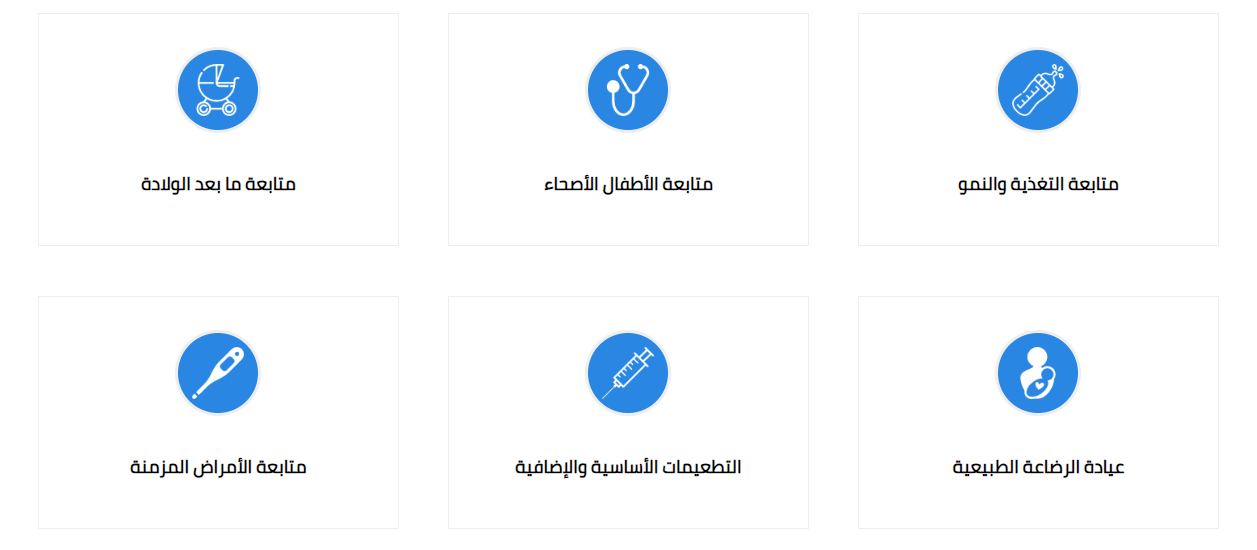 A Potent Electronic Medical Record system (EMR):
Having patients' records at fingertips, doctors would maximize their productivity and accuracy. Writing on papers can be handier and easier, but using a management software can correspond handwriting and accumulate to a higher level of accuracy, convenience and time-saving.
Our EMRs contain a wide range of information such as:
diagnoses
medications
immunization shots
vaccinations
family medical histories
treatment records
patient contact information. Pediatricians can seamlessly access to all the information they need to check and record. They also can easily create, upload and update their patient details by adding patient details, prescriptions, and appointment schedules. In order to enhance our Electronic Medical Record System, Designfy team integrated a cutting-edge prescription system. We incorporated a thorough repository of brands, medicines, list of diseases and investigations used by Atfalna Clinic and related to the pediatric specialties. This would make the process of creating and modifying prescriptions, interpreting patients' diseases and all kinds of investigations smooth and effortless.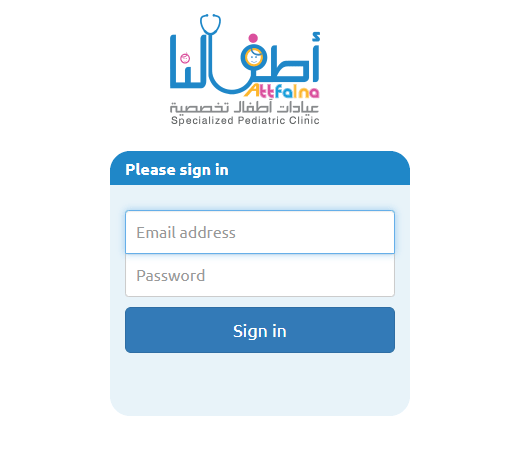 Personal Health Records (PHRs):
Parents need to have access to the collection of information related to their kids' health. While coping with the new tasks and duties a kid (or kids) brings to their parents' lives, our Personal Health Record System facilitates their lives. Parents would have access to a wide range of records including:
Their kid's name
birth date
blood type
Major surgeries and illnesses with exact dates
Allergies and chronic disease
Family health history
Current and former appointment dates
Detailed prescriptions with a list of your kid's medicines and supplements and their dosages and intake period. Thanks to Atflana Software, no worry about calling the family doctor to get reminders and updates. Parents would have access to their kid medical histories, prescriptions, vaccination calendar and more. They can access Atfalna Medical Software to maintain and overview health information in a private and secure environment. When they forget their kids' prescriptions, immunization dates, or their next appointment, they would log in their personal account on the software and get all the information they want through a mere click of a finger.
Features

Electronic Medical Records

Speciality Specific Features

Patient Portal

Patient Self Registration

Patient Scheduling

Detailed Patient Reports

Pediatrician Portal

Vaccine Management

Prescription Management